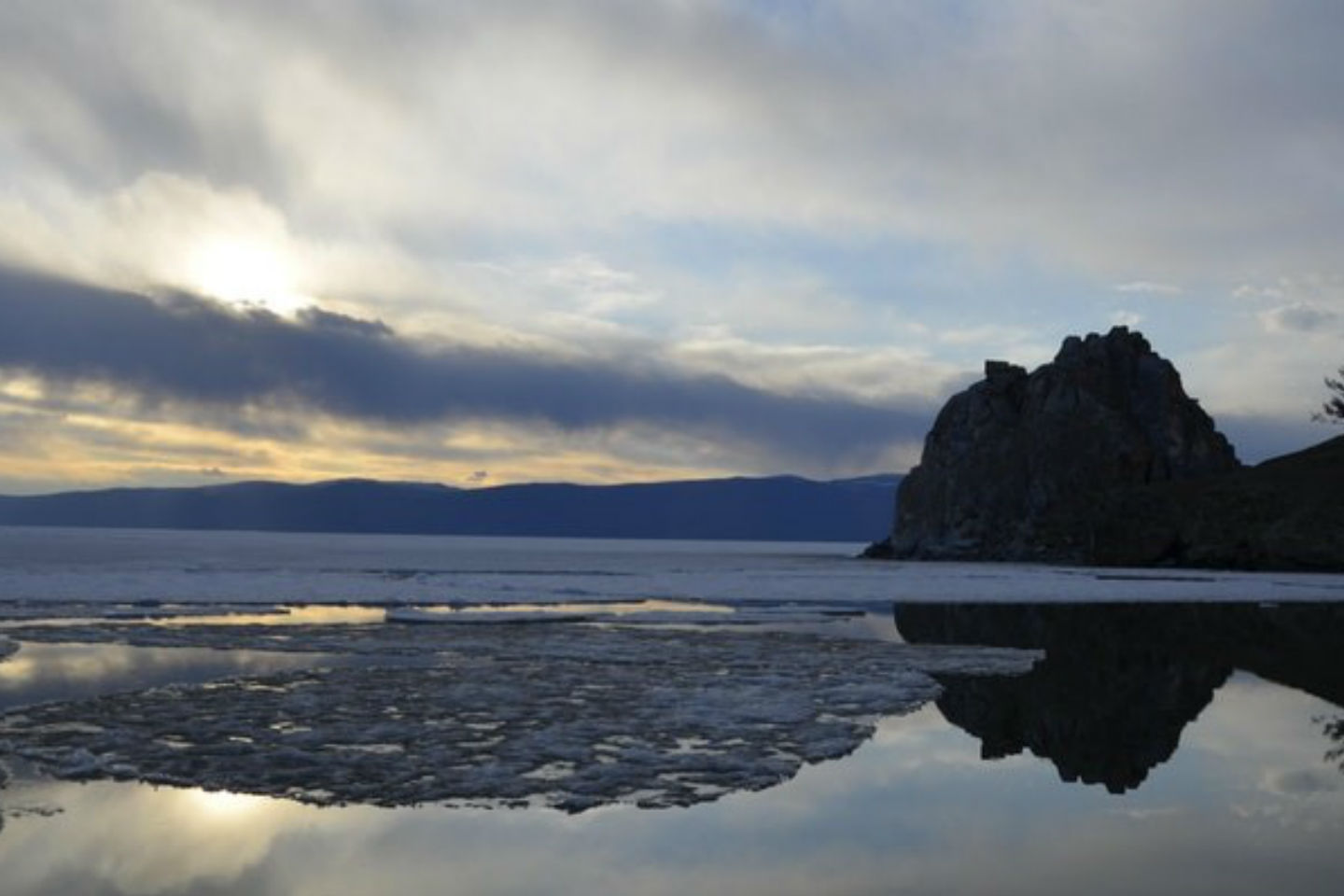 Department for Economy funded research – Global Challenge Research Funding
‌In September 2017, Dr Ulrike M Vieten, Queen's University Fellow, based at the Senator George J Mitchell Institute for Global Peace, Security and Justice was awarded research funding by the DfE (GCRF) to set up a pilot study with the duration of seven months. The pilot study explores how the concept of loss can be translated into the language of dance, and further, is studying the responses of audiences to dance performances, particularly choreographed by Istanbul based Dance Company 'Ciplak Ayaklar' on 'loss and displacement'.
Unlike written texts or spoken words limiting the possibility to share individual and collective experiences of loss primarily to cultural or language insiders, dance offers an avenue to communicate experiences of loss (e.g. of refugees, expelled ethno-religious or national minorities) beyond language barriers. Dance might translate loss and the experience of loss into a more universal language of signs, movements and symbols. While transgressing the academic sphere the project is cooperating innovatively with choreographer and dancer, Mihran Tomasyan. As international lead partner, Dr Vieten is working with Dr Uçarlar, an actress and academic, based at the TYATRO Medresesi, near IZMIR. Dr Uçarlar is coming to Belfast on 1st of December for a two weeks research visit. As part of the project she will deliver a public lecture on 5 December (https://www.eventbrite.co.uk/e/loss-and-memory-work-in-turkey-tickets-40805122219), and further on take part in the performance event week 11-16 December.
Dr Dalene Swanson, University of Stirling, who is Co- I on the project as Dr Fiona Murphy (Mitchell Institute) is, and the Istanbul based dancers will all arrive on 11 December for a week of dance performances, workshops and interdisciplinary research work. She also will come for a short research visit to Belfast in January 2018.
Dr Dalene Swanson is based at the University of Stirling.[1] Apart from being an academic (Educationalist and Mathematician) Dalene is trained in contemporary modern dance.
Two public dance performances are scheduled:
In addition to the professional contemporary dance performances the study offers a dance workshop to young adults with basic experiences in modern dance techniques, at the age 18 to 24 from different backgrounds, on 13 December. There are still some places vacant; please get in touch with Amy Higginson (amy_higginson1@qub.ac.uk) for further details.
Latest News