THE HILLARY RODHAM CLINTON AWARD FOR PEACE AND RECONCILIATION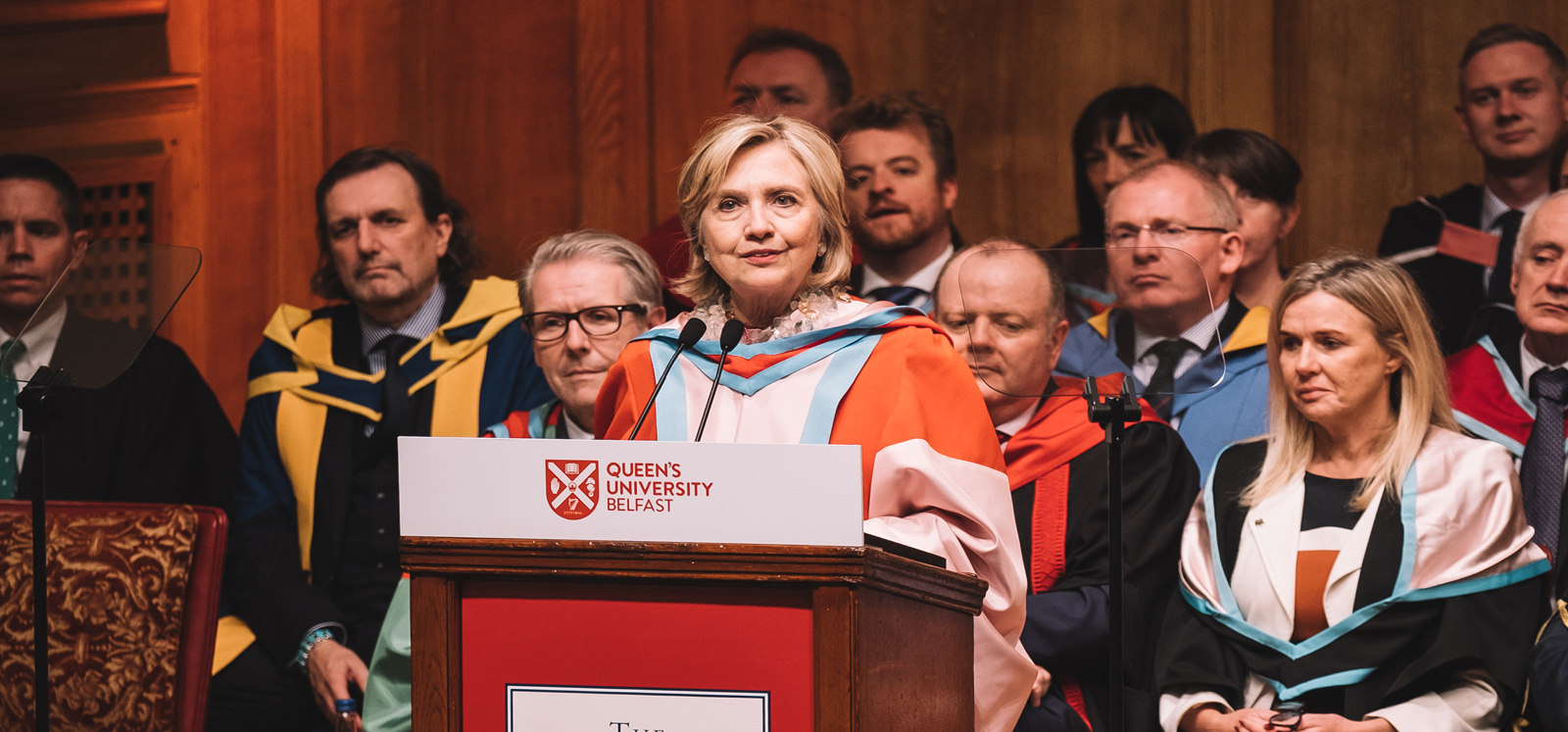 Prestigious MA scholarships will be awarded to exceptional female students from the USA, honouring Secretary Clinton's long-standing commitment to peace, stability and education. One award will be offered for academic year 2019-20 and a second award for 2020-21.
This exciting opportunity will allow female USA students to pursue study in a field related to politics, conflict transformation or human rights.
The Universtiy will provide a full tuition-fee waiver for each scholarship award.
Please click here