Professor Anne-Marie McAlinden awarded an AHRC Research, Development and Engagement Fellowship
Transforming Justice: An All-Island Examination of Justice Responses to Historical Institutional Abuse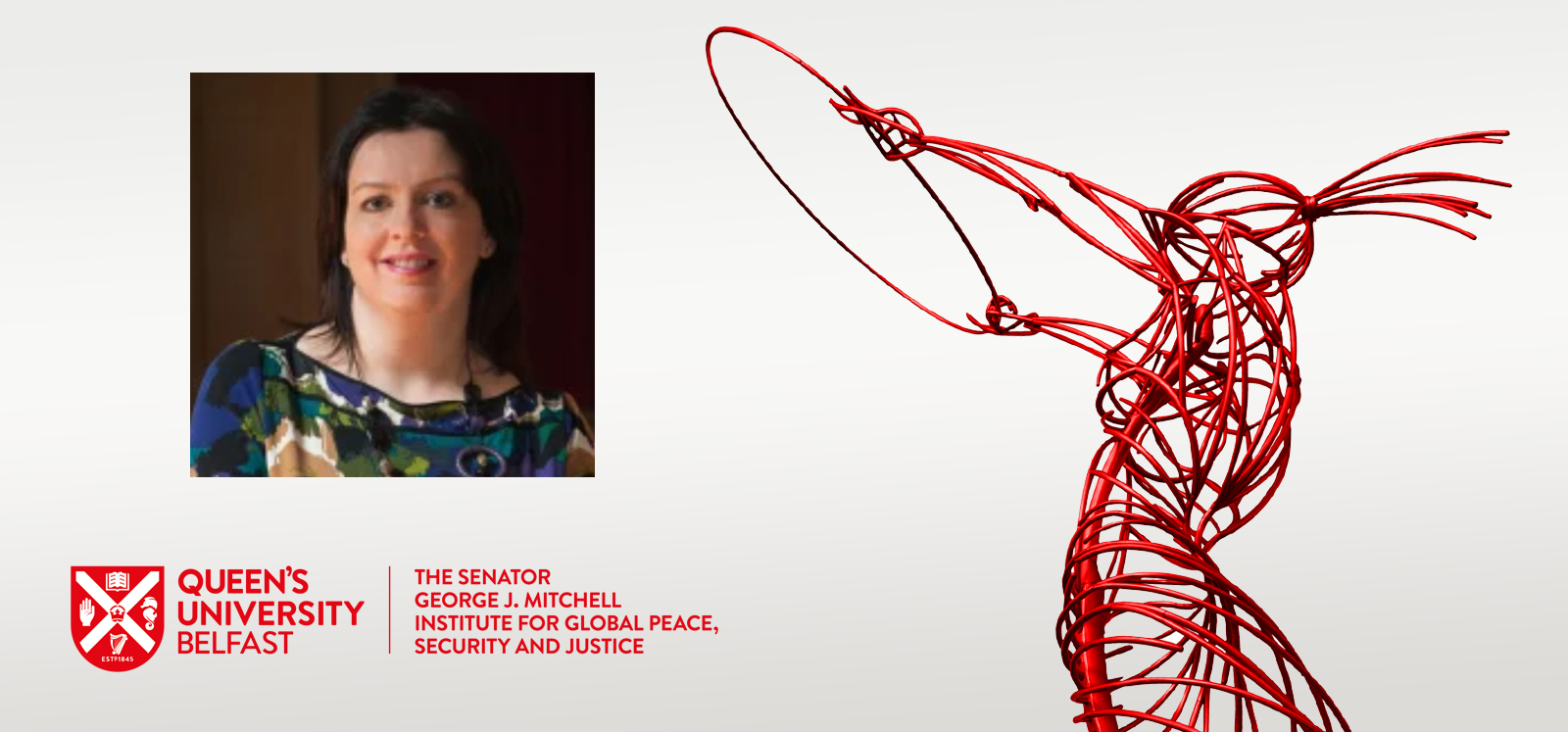 Professor Anne-Marie McAlinden has been awarded an AHRC Research, Development and Engagement Fellowship to conduct a project on 'Transforming Justice: An All-Island Examination of Justice Responses to Historical Institutional Abuse.' The aim of the fellowship scheme is to allow researchers to carry out high-quality research, develop capabilities as research specialists, and to undertake innovative and collaborative development activities.
The research to be undertaken will involve empirical field research including interviews with key stakeholders across Ireland, North and South. The Fellowship will involve working with colleagues in the Republic of Ireland at UCD and DCU and commence in October 2022 for 18 months. The range of outputs will include a co-authored monograph currently under contract with Oxford University Press as part of their Clarendon Studies in Criminology Series.
Professor McAlinden has said of the award, 'I am really delighted to receive this Fellowship which will allow me the time and space to develop my work and write a monograph on historical institutional abuse. It will give me the opportunity to engage in a range of collaborations with other scholars and with policy-makers and advocacy groups across the island of Ireland.'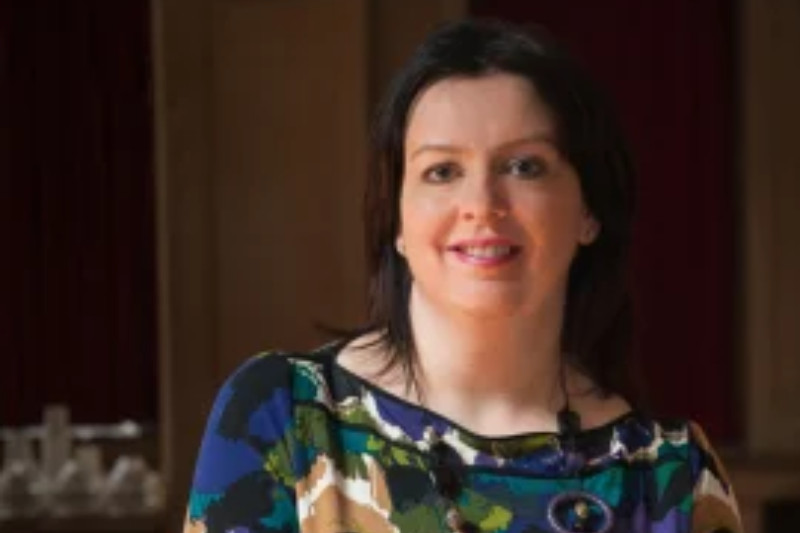 Professor Anne-Marie McAlinden
Professor McAlinden's interests are in the area of sexual offending against children, including the dynamics of how offending behavior occurs and how it can best be managed.