Mitchell Institute Conversations Podcast Series - Episode 12
Dr Heather Johnson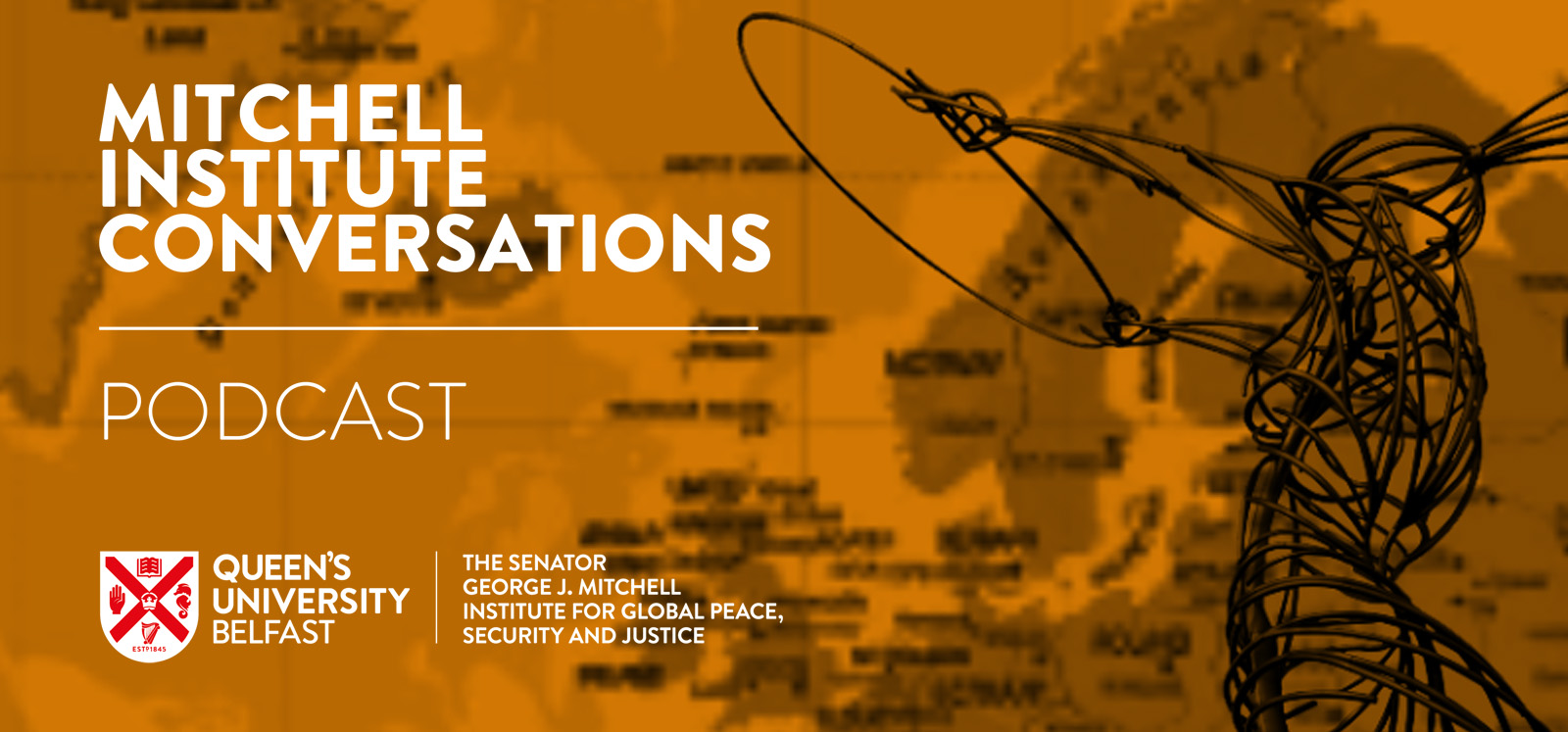 In this episode of the Mitchell Institute Conversations podcast series, Professor Richard English speaks with Dr Heather Johnson about her research on the politics of migration and border security and particularly, the shifting international refugee regime and the politics of irregularity and irregular migration. They start by talking about her book Borders, Asylum and the Global non-Citizenship (Cambridge University Press, 2014).
Dr Johnson studies how different kinds of geopolitical spaces, particularly at borders, impact and shape the political agency of migrants – and how these impacts are challenged and resisted from the 'ground level.' Dr Johnson is also interested in the politics of citizenship, nationalism and security, but with a specific focus on those "outside" of our traditional political categories.

Dr Heather Johnson is a Fellow at the Mitchell Institute and a Senior Lecturer in Politics and International Studies at the School of History, Anthropology, Philosophy and Politics at Queen's.
Podcast produced by Colm Heatley.