Call for Papers - AI, Ethics and the Human
The Leverhulme Interdisciplinary Network on Algorithmic Solutions (LINAS) Postgraduate Conference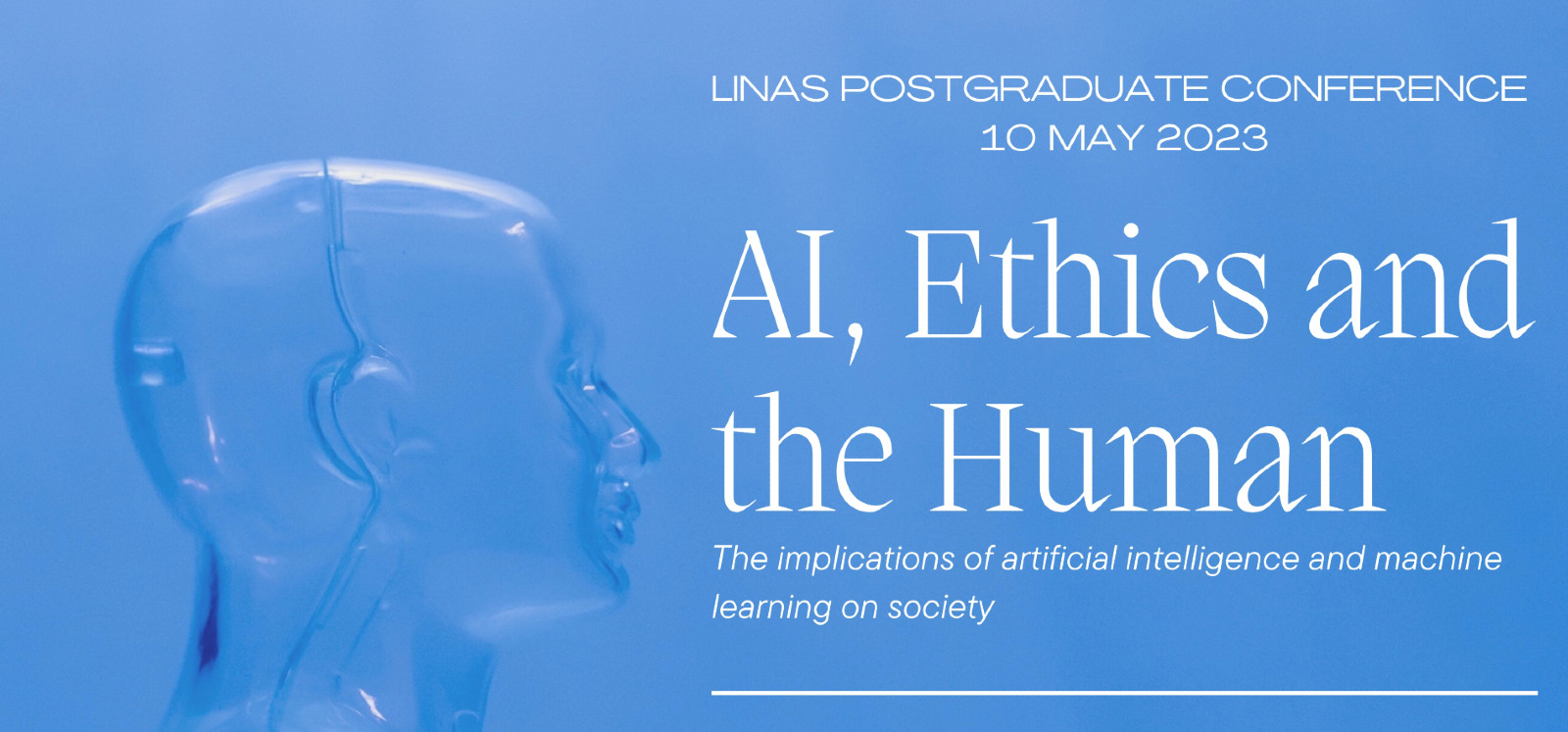 Keynote Speaker: Professor Matthias Leese
Assistant Professor for Technology and Governance, ETH Zurich
The first Leverhulme Interdisciplinary Network on Algorithmic Solutions (LINAS) Doctoral Training Programme Postgraduate Conference on 'AI, Ethics and the Human' is taking place on 10 May 2023 at Queen's University Belfast.
This is a student-led conference that is primarily aimed at PhD and early career researchers, and we welcome presentations from all disciplines. We hope to have each disciplinary group adequately represented at the conference to promote a synergic environment that addresses the implications of AI becoming intertwined within society.
We invite abstracts for oral presentations of approximately 15 minutes, with time for discussion and questions. We welcome all submissions in the area of AI ethics, with a special interest in (but not limited to):
Data quality
Legal regulation of AI
Algorithmic accountability
Fairness in algorithmic systems
Privacy, security and surveillance
Science, governability and digital society
AI, social justice and public decision-making
Submit your Abstract
To submit your abstract, submit a 200-word overview of your 15-minute presentation to linaspgconference@qub.ac.uk
The deadline for abstract submission is 29 March 2023.
Further information on the conference is available at bit.ly/linasconference
Email linaspgconference@qub.ac.uk with any questions regarding submission of abstracts, papers or general queries.