Grounded on Purpose Podcast
Professor Richard English speaks to Jennifer Duck about political polarization and division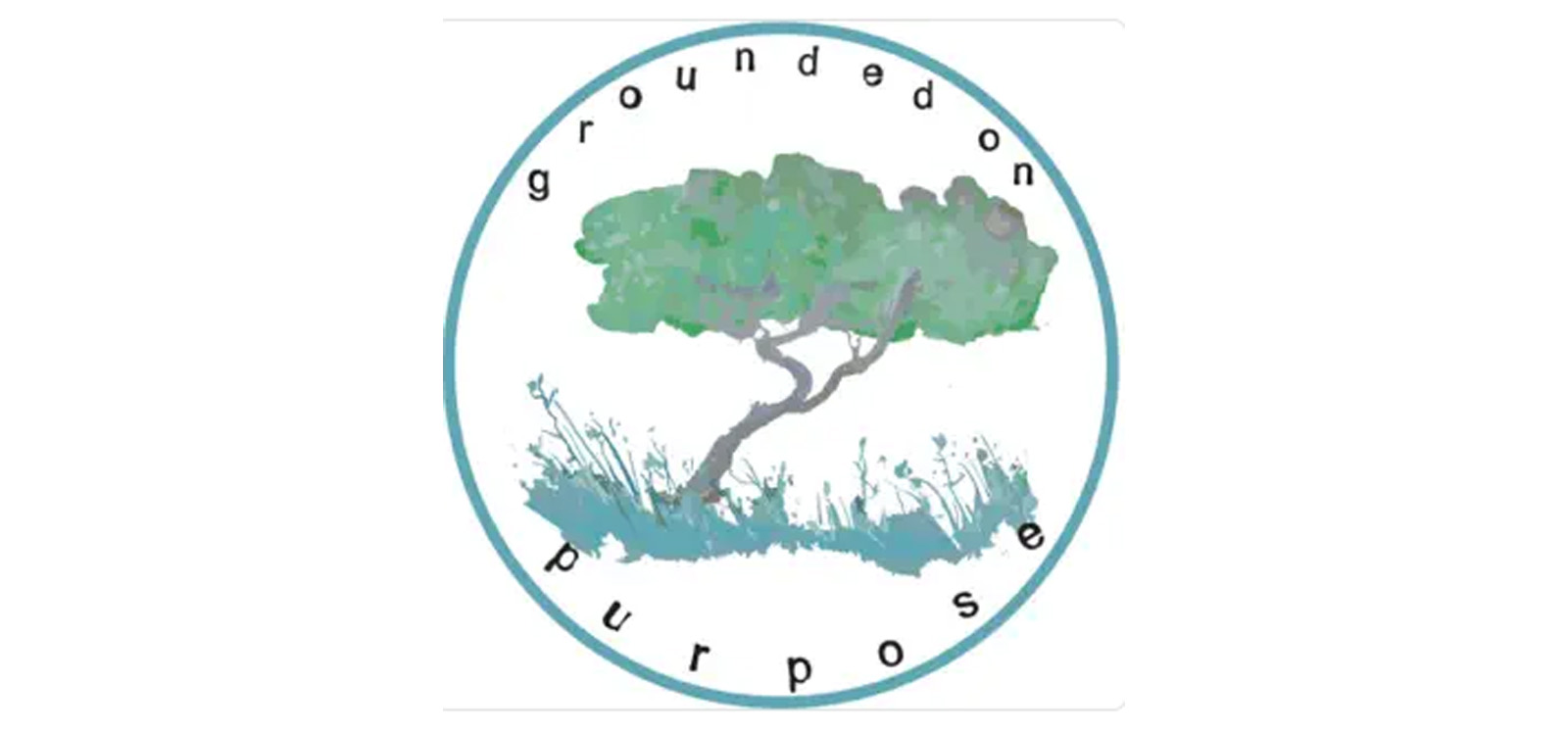 'Grounded on Purpose' with Jennifer Duck of Belmont University, is an intentional space where people can get grounded together and gain insight from experts Jennifer has met in her personal, academic, and professional life as an Emmy Award winning TV producer and college professor.
Her work with Oprah, Katie Couric, and Anderson Cooper, among many others, has given her access to the world's most incredible thought leaders.
As the United States has reached an unprecedented point of polarization in this current century, Professor English explains so eloquently how history can help us avoid a tipping point. "You can hear echoes of what's happened elsewhere and possibly even pre-echoes of what might happen elsewhere in these layered situations of political polarization and division," Richard explains.
Listen to the full episode below: