Georgia's Runoff Election: Why the Result is So Important to Biden and Trump
Richard Hargy, Doctoral Researcher, Queen's University Belfast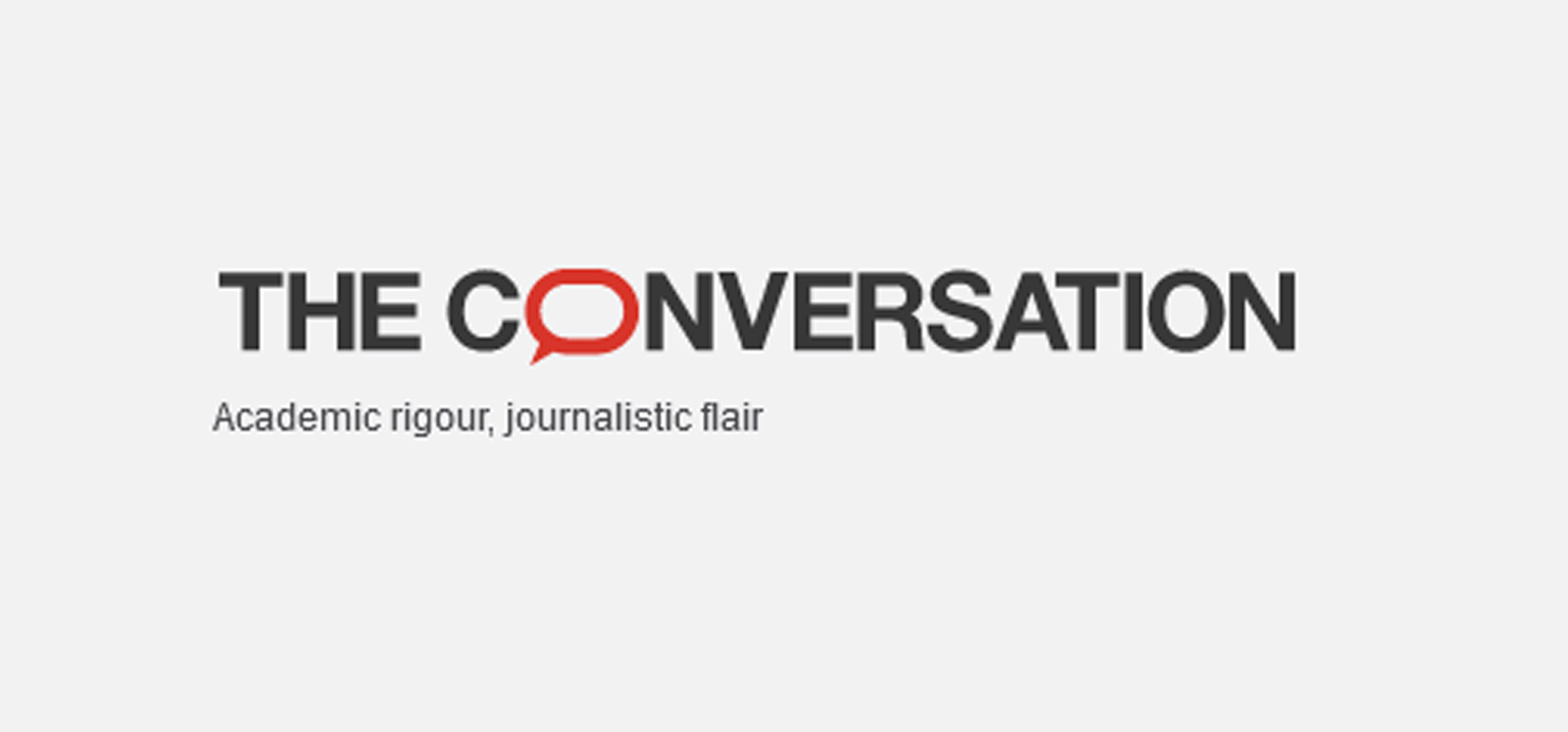 The outcome of the November 2022 US midterms is now clear. Republicans will narrowly take control of the House of Representatives. The Democrats managed to hold the Senate with a razor-thin majority of 50 to 49. There is one Senate seat still to be decided: Georgia.
Democrat Raphael Warnock secured 49.4% of the vote compared to Republican Herschel Walker's 48.5% in Georgia's Senate battle in early November. As no candidate achieved 50% of the vote, under Georgia state law the contest happens again on December 6.
The outcome will not affect which party controls the Senate, as in the event of a 50-50 tie Vice President Kamala Harris (a Democrat) will have the casting vote. But the result will have ramifications for the national political environment.
It will be another test of the influence former president Donald Trump holds within the Republican party. The runoff also presents Democrats with an opportunity to improve their Senate seat tally ahead of a difficult election cycle in 2024.
To continue reading the article on The Conversation UK website, please click here.
To read Richard Hargy's previous article 'US elections: November ballot will test whether Trump is ready to bounce back', please click here.