Congratulations to Professor Richard English who has been elected to the Academia Europaea
Founded in 1988, the Academia Europaea comprises elected academics from Council of Europe states and from other nations across the world.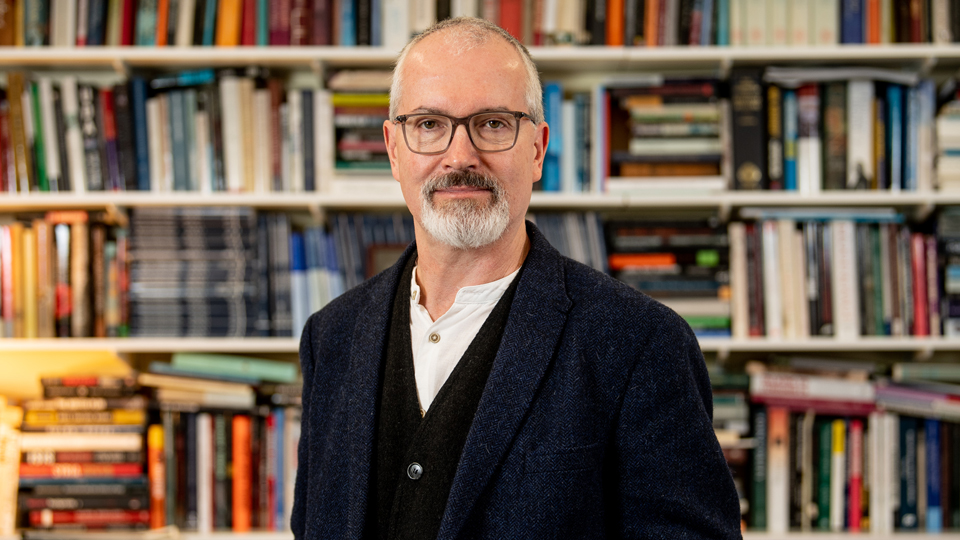 The object of Academia Europaea is the advancement and propagation of excellence in scholarship in the humanities, law, the economic, social, and political sciences, mathematics, medicine, and all branches of natural and technological sciences anywhere in the world for the public benefit and for the advancement of the education of the public of all ages. The aim of the Academy is to promote European research, advise governments and international organisations in scientific matters, and further interdisciplinary and international research.
Full information on the Academia Europaea, its regional knowledge hubs and the Young Academy of Europe, together with information about all individual AE members, AE events and activity can be found via the website at http://www.ae-info.org.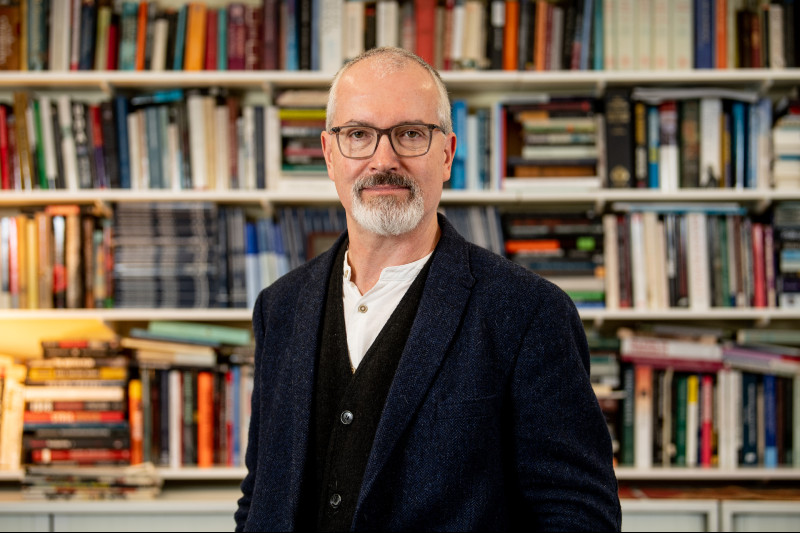 Professor Richard English
Director of the Senator George J. Mitchell Institute for Global Peace, Security and Justice, Professor English is an internationally recognised historian, academic and author having conducted extensive research in Irish politics and history, political violence and terrorism