Despite Sinn Féin's historic win over unionists, things may not be as they seem
Dr Peter McLoughlin casts his eye over the results from the recent Northern Ireland Assembly elections which saw Sinn Féin emerge with the most seats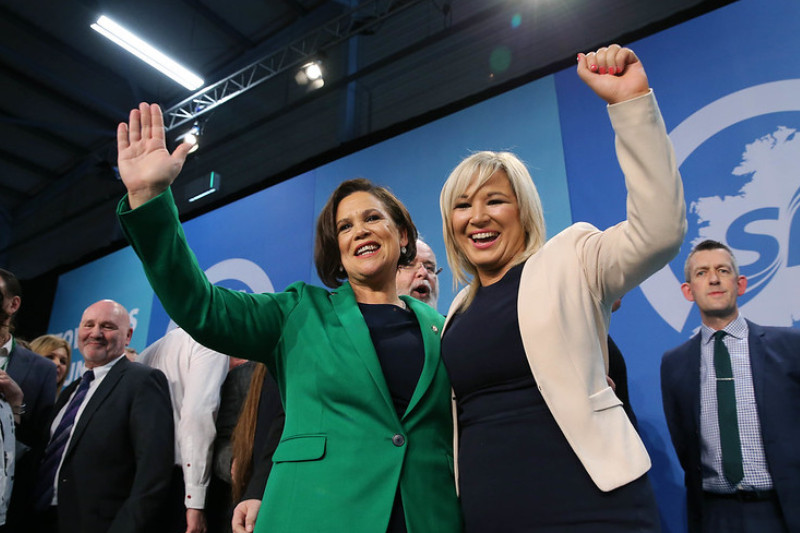 It is clear that Sinn Féin has achieved a historic result in the Stormont election. For the first time in Northern Ireland's history, a nationalist party is set to claim the most seats in a political system that was originally designed to guarantee a unionist majority.
Yet this does not reflect any surge in support for Sinn Féin. The party secured only a marginal increase in its vote since the last Stormont election in 2017. The party's steady progress is made more spectacular by the collapse of the Democratic Unionist party (DUP) and the broader divisions within unionism.
Indeed, by combining all their votes, the unionist parties can still claim a fractional advantage over their nationalist rivals. However, demographic trends continue to favour the latter. Sinn Féin's achievement has long been predicted, and unionists must realise that there will be no return to their past dominance.
The other notable trend is the considerable growth of the cross-community Alliance party. Its vote is up by a third since 2017, and its seats have doubled. However, suggestions that this shows a significant growth in the moderate middle ground are somewhat misleading. The Alliance party's gains come at the expense of other cross-community alignments like the Greens, who have lost all their representation at Stormont.
The Alliance has also taken votes from moderate nationalist and unionist parties. The Ulster Unionist Party (UUP) leader, Doug Beattie, is clearly trying to steer the party in a more progressive direction, but very nearly lost his seat.
Meanwhile, the moderate nationalist Social Democratic & Labour party (SDLP) has had a harrowing election. Despite producing an array of young and able leaders, it seems that liberal nationalist voters have either defected to the Alliance or decided to punish unionists for their political intransigence by voting Sinn Féin.
The DUP has clearly tested the patience of many nationalists – resisting legislation that would support Irish language speakers, backing Brexit, then rejecting the deal that was negotiated – and the SDLP is a casualty of this.
Article originally appeared on The Conversation. Click here to continue reading.
The featured image has been used courtesy of a Creative Commons license.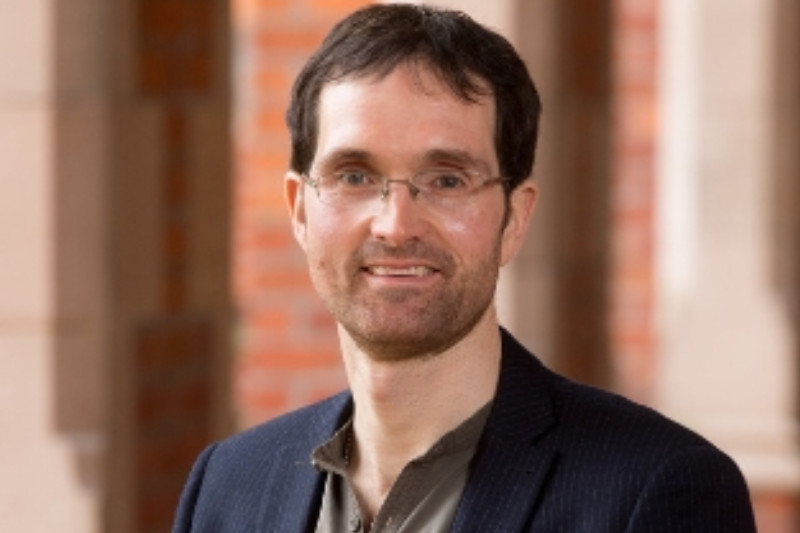 Dr Peter McLoughlin
Dr McLoughlin works in the broad field of contemporary political history in Ireland and Northern Ireland, with a particular focus on the Northern Ireland problem and peace process.