Mitchell Institute Conversations Podcast Series
Episode 10 - Lawyers in Conflict and Transition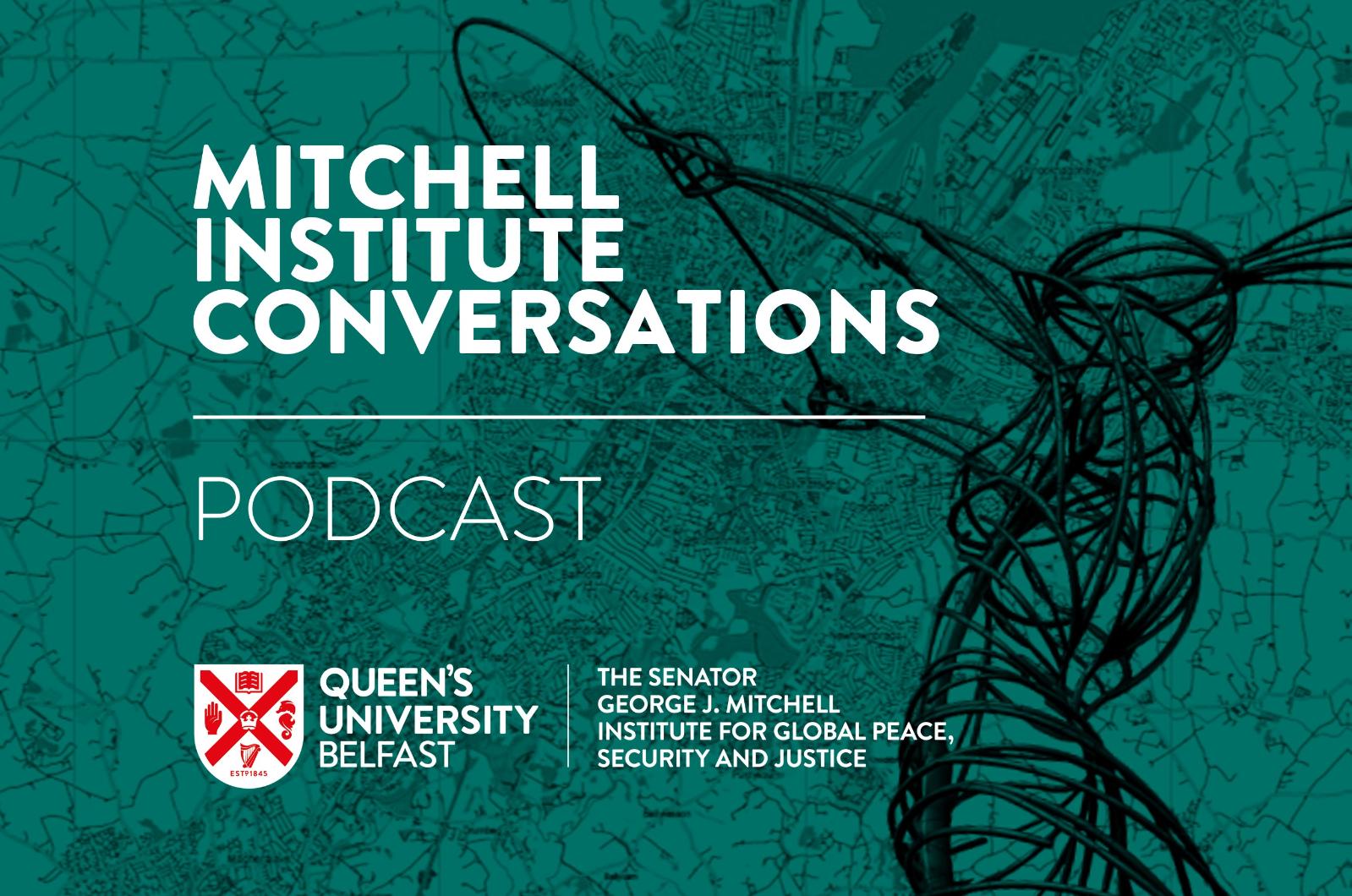 In this special episode of the Mitchell Institute Conversations podcast series, Professor Richard English hosts a discussion with Mitchell Institute Fellows Kieran McEvoy, Professor of law and transitional justice at Queen's, Louise Mallinder, Professor of law at Queen's and Dr Anna Bryson, Senior Lecturer in law at Queen's, about their new book, 'Lawyers in Conflict and Transition'.
The book examines what lawyers do in challenging contexts of conflict, authoritarianism, and the transition from violence. It is also about law, politics, and the ways in which lawyers engage with both.
Podcast produced by Colm Heatley.
Listen to the Spotify version of the podcast.
Listen to the Apple iTunes version of the podcast.
Further details on the book can be found here.