Cyber 9/12 Strategy Challenge
We are very excited to announce that a team from QUB will be taking part in this very prestigious competition on 21 and 22 April 2022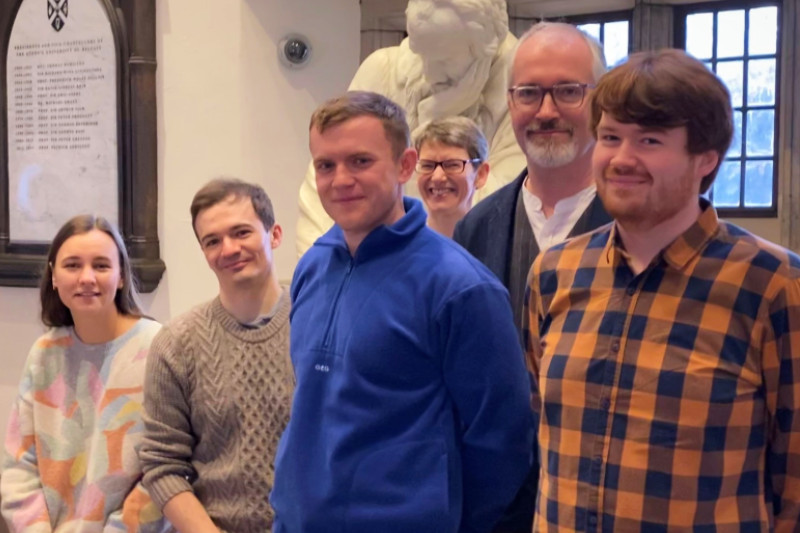 We want to wish the QUB LINAS team well as they participate online in the European edition of the Atlantic Council Annual Cyber 9/12 Strategy Challenge on 21 and 22 April 2022, hosted by the Geneva Centre for Security Policy. The Cyber 9/12 Strategy Challenge is run by the Atlantic Council, with the goal of producing the next generation of cyber policymakers and multidisciplinary cybersecurity professionals.
Now entering its tenth year globally, the Cyber 9/12 Strategy Challenge is a one-of-a-kind cyber competition designed to provide students from across academic disciplines with a deeper understanding of the policy and strategy challenges associated with management of tradeoffs during a cyber crisis. Part interactive learning experience and part competitive scenario exercise, it challenges students to respond to a realistic, evolving scenario of international cyber crisis, analyze the threat it poses to national, international, and private-sector interests, and provide recommendations on the best course of action to mitigate the crisis.
Since its establishment in Washington, DC in 2012, the competition has expanded its reach globally, with regional competitions across the United States, as well as in London, Geneva, Canberra, and Lille.
More on this years event can be found here: GCSP Event | Cyber 9/12 Strategy Challenge 2022
The team is comprised of Jason McKillen (SSESW), Jessica Barr (Maths & Physics), Marc Elliott (EEECS) and David Mark (Law). Dr Sandra Scott-Hayward, from CSIT, will be there to encourage them as their mentor.
The Cyber competition is an important platform to showcase the LINAS Doctoral Training programme (Leverhulme Interdisciplinary Network on Algorithmic Solutions) and its collaboration with other research areas. We wish them well in their endeavours and the presentations that they have prepared.