Advanced Introduction to the Sociology of Peace Processes
Mitchell Institute Fellow, Professor John Brewer, releases new publication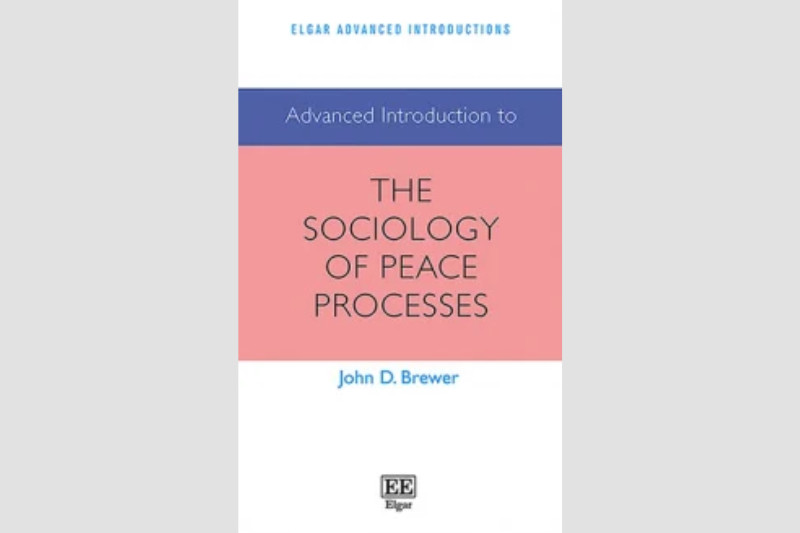 This Advanced Introduction establishes the study of peace processes as part of the mainstream of sociology, a position consistent with the new moral re-enchantment of the social sciences.
It advances a sociological view of peace that goes beyond vague notions of reconciliation, to constitute the restoration of moral sensibility, from which flows social solidarity, sociability and social justice. These concepts form the basis for a moral framework outlining what peace means sociologically
Purchase the book here.
John D. Brewer, Advanced Introduction to the Sociology of Peace Processes (London: Edward Elgar Publishing, 2022)
Other publications by Mitchell Institute Fellows can be found here.
Media