Call for Papers
"ATTENTION, PLEASE!"
High Stakes and Emergencies: Interdisciplinary Methodologies for Creative Research on Public Space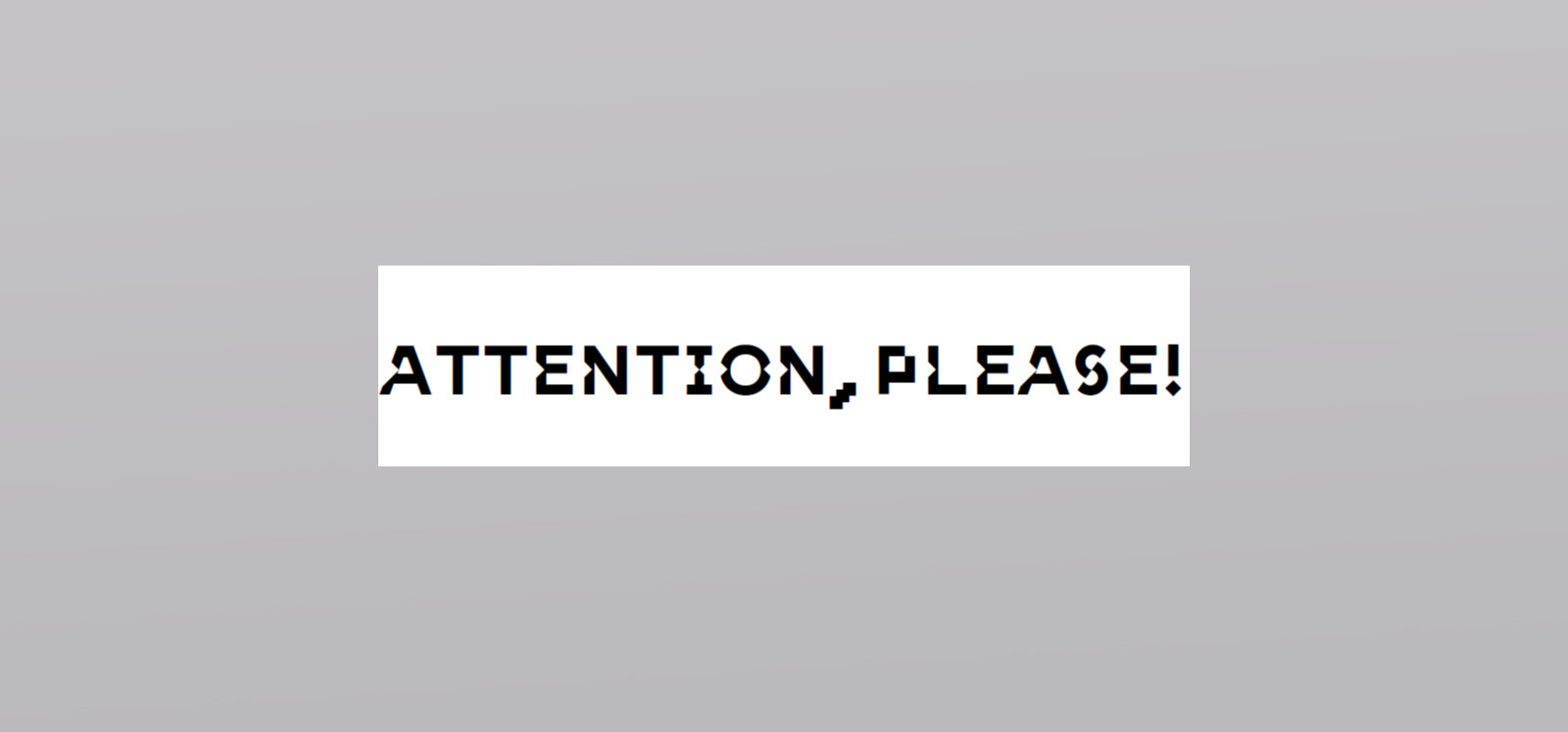 Creative Approaches to Public Space (CAPS) Summer School – Ecole d'été
20 June 2023 - Rennes, France
Whenever we hear 'ATTENTION, PLEASE!' or see a sign with this request in a public space, it is commonly understood that an authority demands our urgent attention. Depending on context – and if spoken, intonation – it can be a polite request or a downright command to immediately direct our attention in a certain way.
Who has the authority to direct human attention in public spaces and how does this affect the ways in which we engage with our environment(s)?
How do such interactions affect the creation and reception of art in public spaces?
What are the implications for different approaches to social, cultural, political, and ethical issues?
Queen's University Belfast is an international partner of CAPS and our academics and students are invited to submit proposals (150-200 words) for 20-minute papers/presentations on the broad topic of attention in public space, or on any of the suggested themes of:
Attention required: high stakes and emergencies
The unexpectedness of public space
Drawing attention: attentive approaches to public space
Proposals should be submitted to taylor.still@univ-rennes2.fr and creativepublicspace@univ-rennes.fr by 15th April 2023.
Contributors will be notified by 30th April 2023. Papers are to be delivered in-person on 20 June 2023 during the Conference Day, which forms part of the 4 day CAPS Summer School for graduates in Rennes. QUB academics and postgraduate students are eligible to attend the Summer School. Further details will be issued shortly.
Institute Visiting Scholar, Dr Eva Urban-Devereux is co-organising this Summer School, as part of her role as EUR CAPS Visiting Professor for the International Chair in Humanities and Social Sciences at the University of Rennes 2.