Reading Our Times Podcast
Nick Spencer talks to Professor Richard English about his book Does Terrorism Work?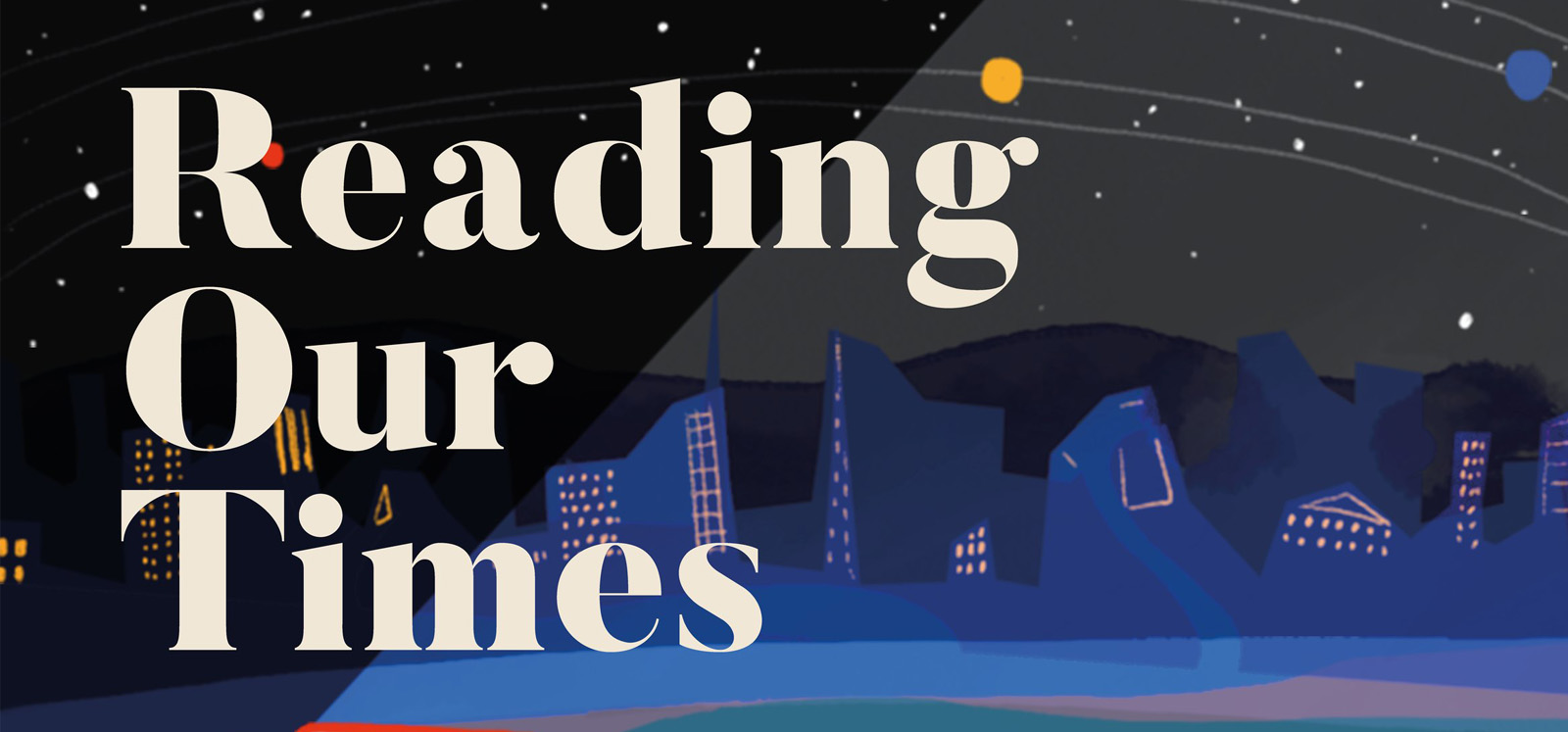 Reading Our Times is the podcast that explores the books and the ideas that are shaping us today. It is hosted by Nick Spencer, Senior Fellow at Theos.
Everyone knows that terrorism is wrong but - a tough question to answer objectively - does it work? And, depending on your answer to that question, how then should we respond to it?
Listen to the full episode below: