Congress of Nations and States Academic Conference 2022 - Call for Papers
Examining the relations between Indigenous Nations and Sovereign States:
How can National, Regional, and International collaboration achieve shared goals?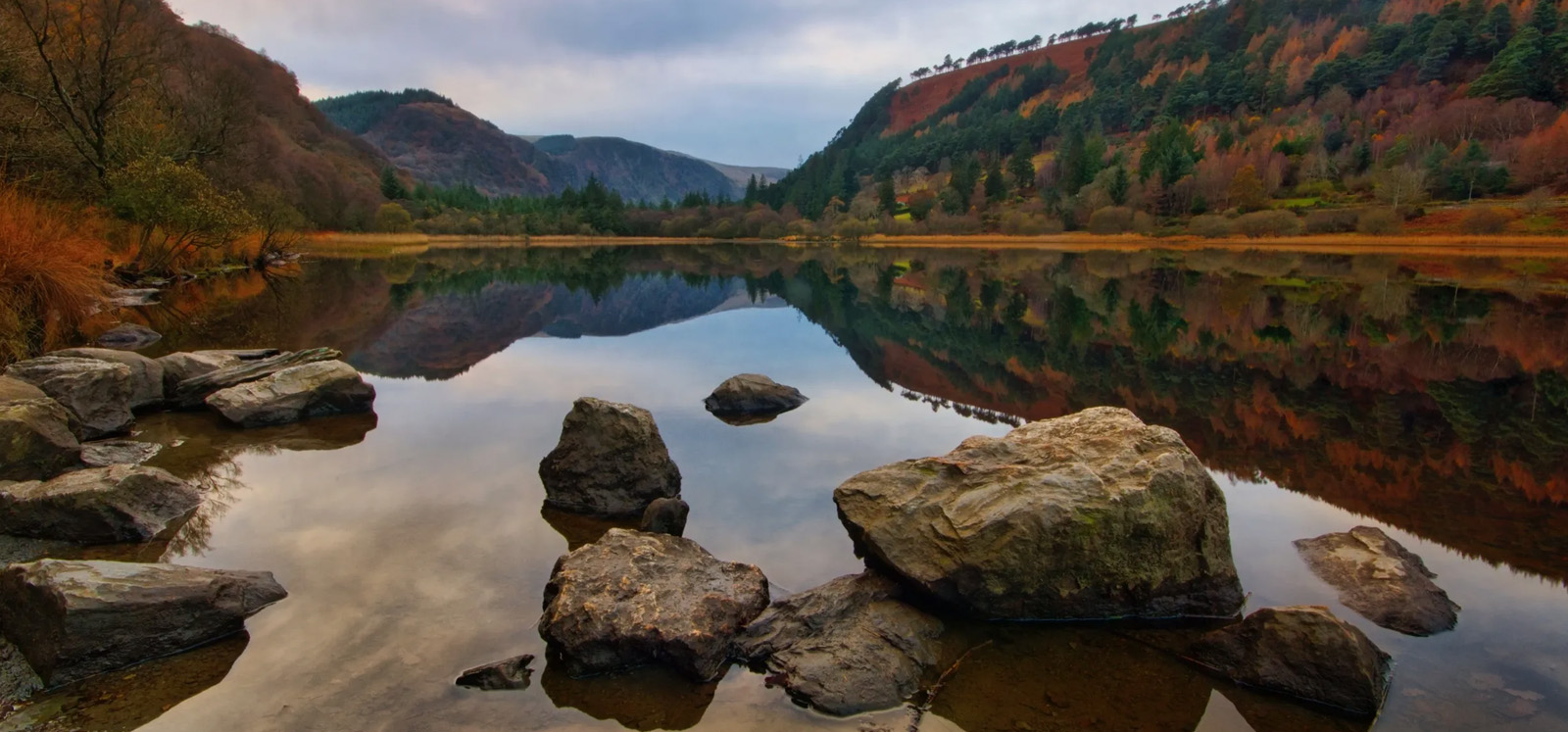 The purpose of this multi-disciplinary conference is to bring together activists, scholars, practitioners, and thought leaders, to engage in deeper discussions around Indigenous and Minority rights on the national, regional, or international levels.
What protections are in place for indigenous and minority rights and are these protections effective?
Has the ability to raise awareness about the plight of Peoples from around the world, through different channels, created, increased, or caused fewer protections for Peoples?
What are the shared interests of indigenous nations and sovereign states and how can these goals be accomplished?
This conference aims to focus on these particular questions with case studies and discussions from national, regional, and the international spheres.
The conference will be co-hosted by the Congress of Nations and States (CNS) and Queen's University Belfast (QUB). This conference is scheduled to take place on 13 - 14 October 2022 at Queen's University, Belfast, Northern Ireland (remote participation will be available).
The conference will be held concurrently with the Congress of Nations and States' inaugural Assembly, also in Belfast, but as a separate event.
The Conference Chairs are Mr Jordan Lesser (CNS) and Ms Beatrice Hamilton (CNS). The conference will be co-organised with QUB by Professor Fiona Magowan, The Senator George J. Mitchell Institute for Global Peace, Security and Justice and Dr Peter Doran, School of Law.
Abstracts should be submitted by 31 August 2022 and no more than 300-500 words.
The Mitchell Institute's Annual Senator George J. Mitchell Peace Lecture will take place on 13 October 2022 followed by conference presentations on the 14 October 2022.
The following is a non-inclusive list of potential paper topics:
• Policy as an effective tool for strengthening the state and sation relationship
• Effectiveness of regional and international frameworks
• Security and conflict
• Food sovereignty and security
• Indigenous medicine
• Migration and displacement
• Climate mitigation
• Environmental diplomacy as tool for strengthening state - nation relationships
• Cultural heritage
• Implementation of the Rights of indigenous people
• Indigenous communities and sustainable development
• Traditional environmental knowledge
• Effective implementing and monitoring of environmental and human rights situations
• Status and recognition of territories
• Protections for indigenous peoples' sacred sites
• Protection afforded to environmental and natural resources
• Restorative Justice
• Indigenous health
• Women and children in indigenous communities
• Technology and data
General registration for the conference will begin in August 2022. We are unable to provide financial assistance to those who wish to attend the conference. Therefore, all costs related to the conference are borne by the attendee.
For general questions regarding the conference or sponsorship, please contact the Conference Chairs via email at:
Jordan Lesser: jal68@cornell.edu
Beatrice Hamilton: hbl@stanford.edu