Is it time now for the International community to reconsider the sanctions on the Taliban?
Mitchell Institute Practitioner Chair, Professor Michael Semple, speaks with Audrey Brown of BBC World Service Newshour about the current situation in Afghanistan.
The conversation begins at 7 minutes and 27 seconds.
Listen to the BBC World Service Newshour Podcast here.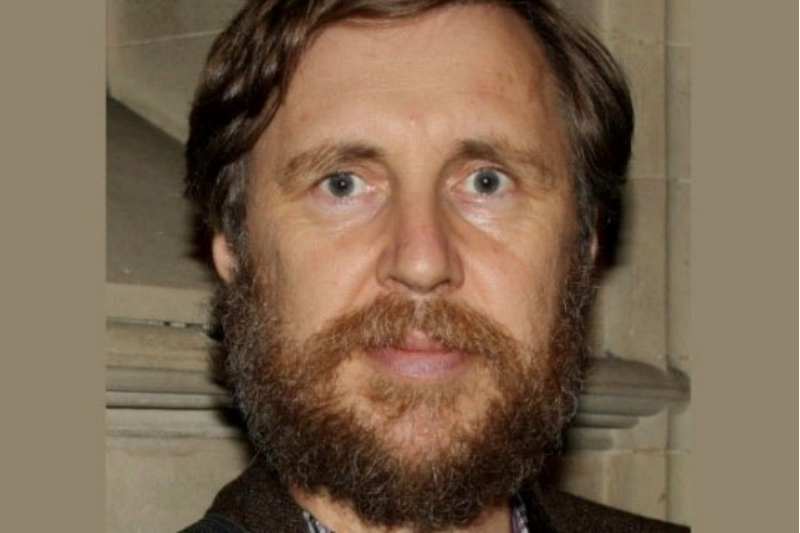 Professor Michael Semple
Professor Michael Semple works on innovative approaches to peace-making and engagement with militant Islamic movements in Afghanistan and South Asia.