Guest feature for Academy of Social Sciences - Professor John Brewer
Post-Brexit Northern Ireland, the question of Irish reunification, and a crucial role for social science in the debate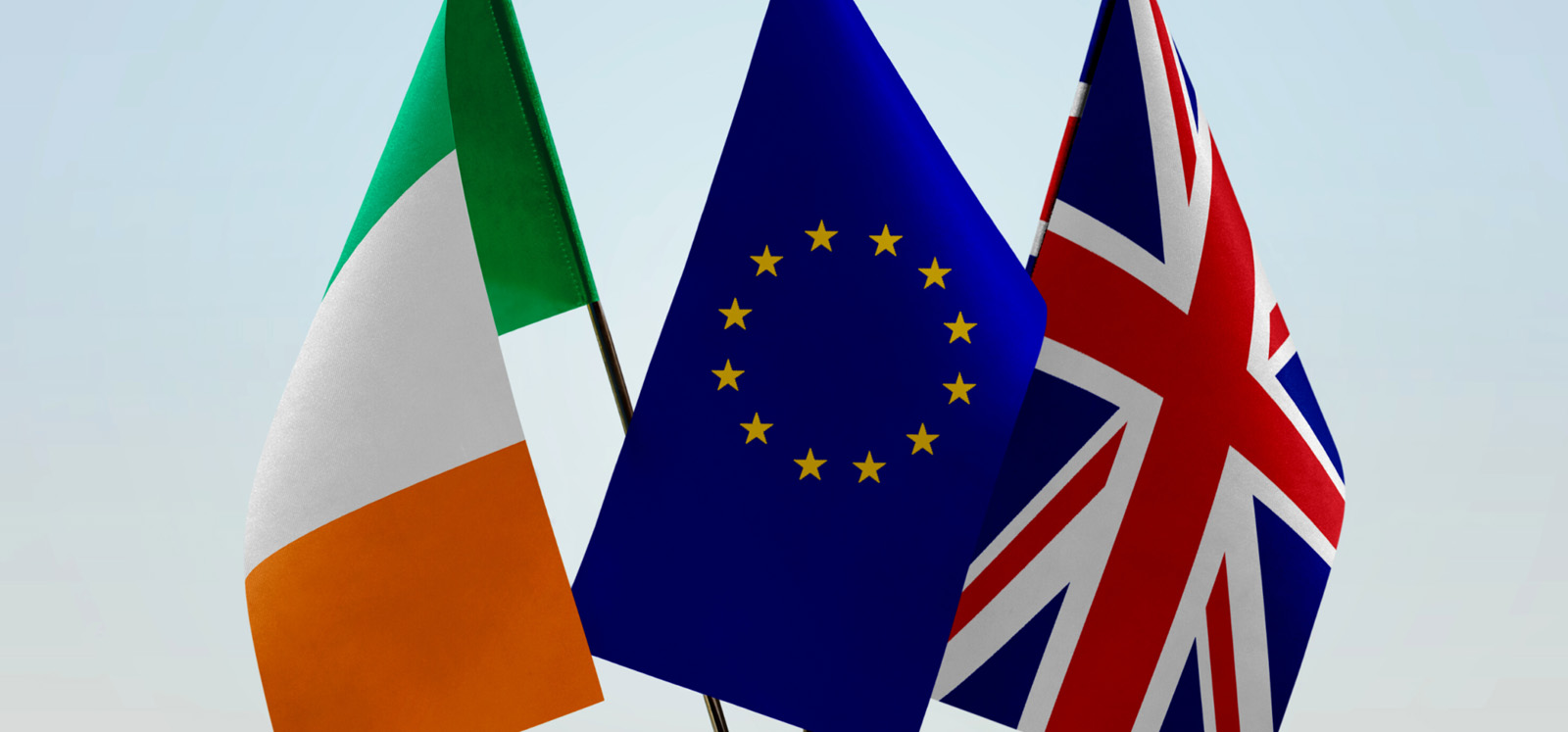 In this piece, Professor John Brewer, Mitchell Institute Fellow, internationally recognised expert in conflict transformation and Professor of Post Conflict Studies at Queen's University Belfast, considers some of the tensions and forces that could determine Northern Ireland's post-Brexit future.
Professor Brewer also outlines the important role that social science can and should play in the debate.
The full article can be viewed here.