The Law and Practice of the Ireland-Northern Ireland Protocol
Mitchell Institute Fellow, Professor Christopher McCrudden, edits new publication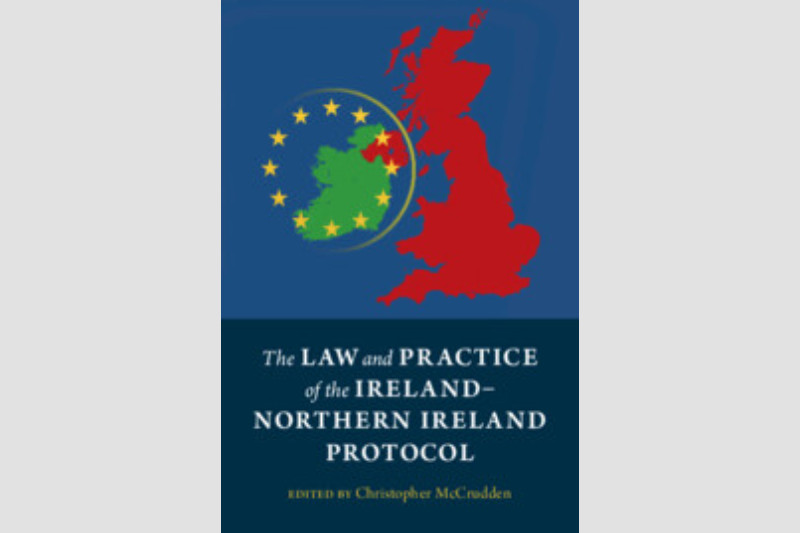 This edited collection offers insights from a wide array of academic experts and practitioners in each of the various areas of legal practice that the Protocol affects, providing a comprehensive examination of the Protocol in all its legal dimensions, drawing on international law, European Union Law, and domestic constitutional and public law.
The book is available in hardback and paperback and it is free to download as a .pdf here.
Other publications by Mitchell Institute Fellows can be found here.
Media