Mitchell Institute Conversations Podcast Series
Episode 8 - Dr John Topping, Senior Lecturer at QUB and a Fellow of the Mitchell Institute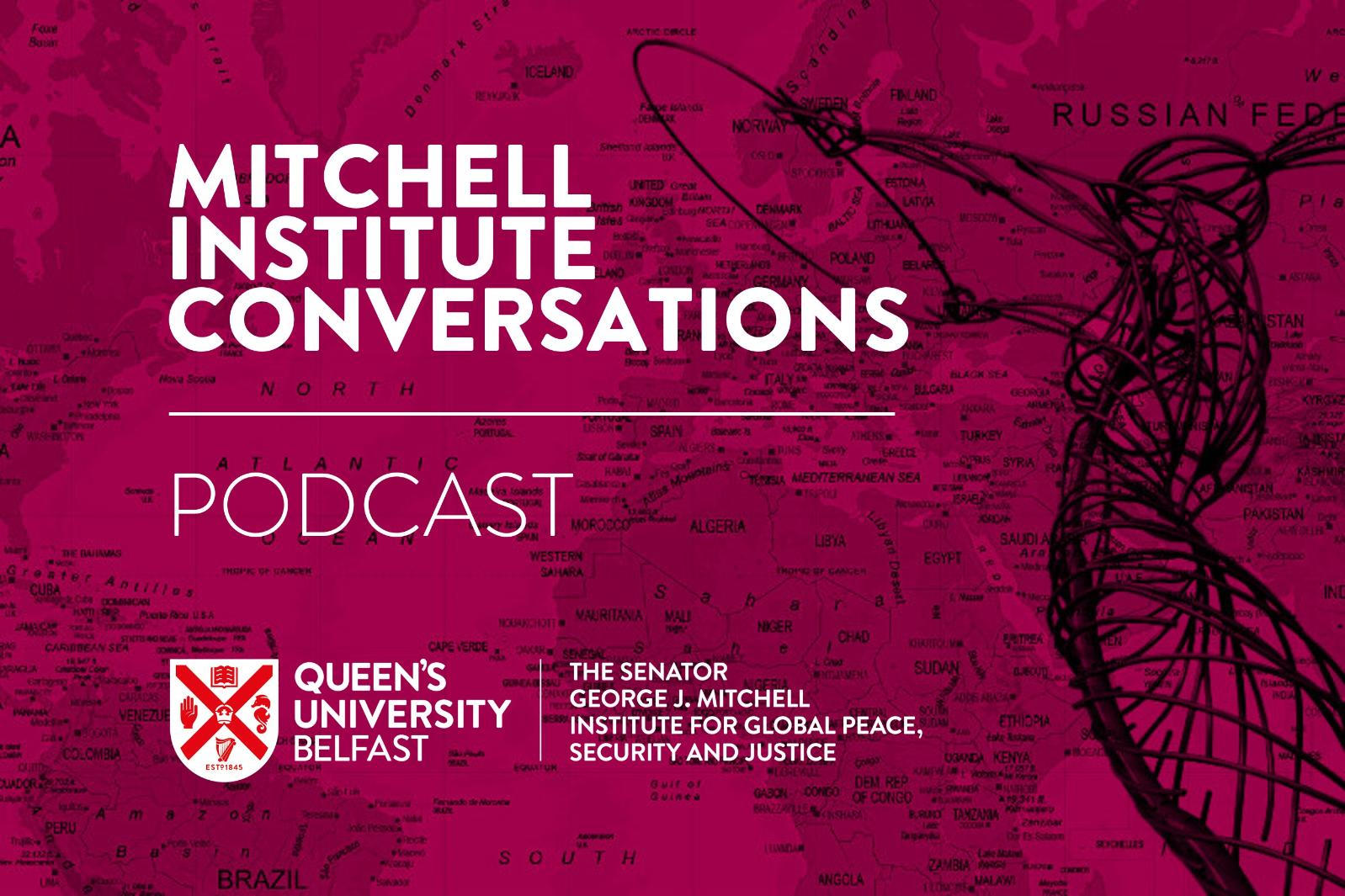 In the eighth episode of the podcast series, Professor Richard English talks with Dr John Topping, senior lecturer in criminology, School of Social Sciences, Education and Social Work, about his research in the areas of police reform, policing in society and restorative justice.
To date, Dr Topping has worked on a variety of research, consultancy and advisory roles with all the major policing institutions in Northern Ireland. This includes experience of engaging and working with the Police Service of Northern Ireland, Northern Ireland Policing Board, Office of the Police Ombudsman for Northern, and the Police Federation for Northern Ireland.
In addition, he has also acted as an Independent member of the Belfast Policing and Community Safety Partnership.
Podcast produced by Colm Heatley.
Listen to the full Spotify version of the podcast here.
Listen to the full Apple iTunes version of the podcast here.