What does a Sinn Féin victory mean for Northern Ireland?
Dr Peter McLoughlin and Honorary Professor of Practice Rory Montgomery speak to TRT World Roundtable.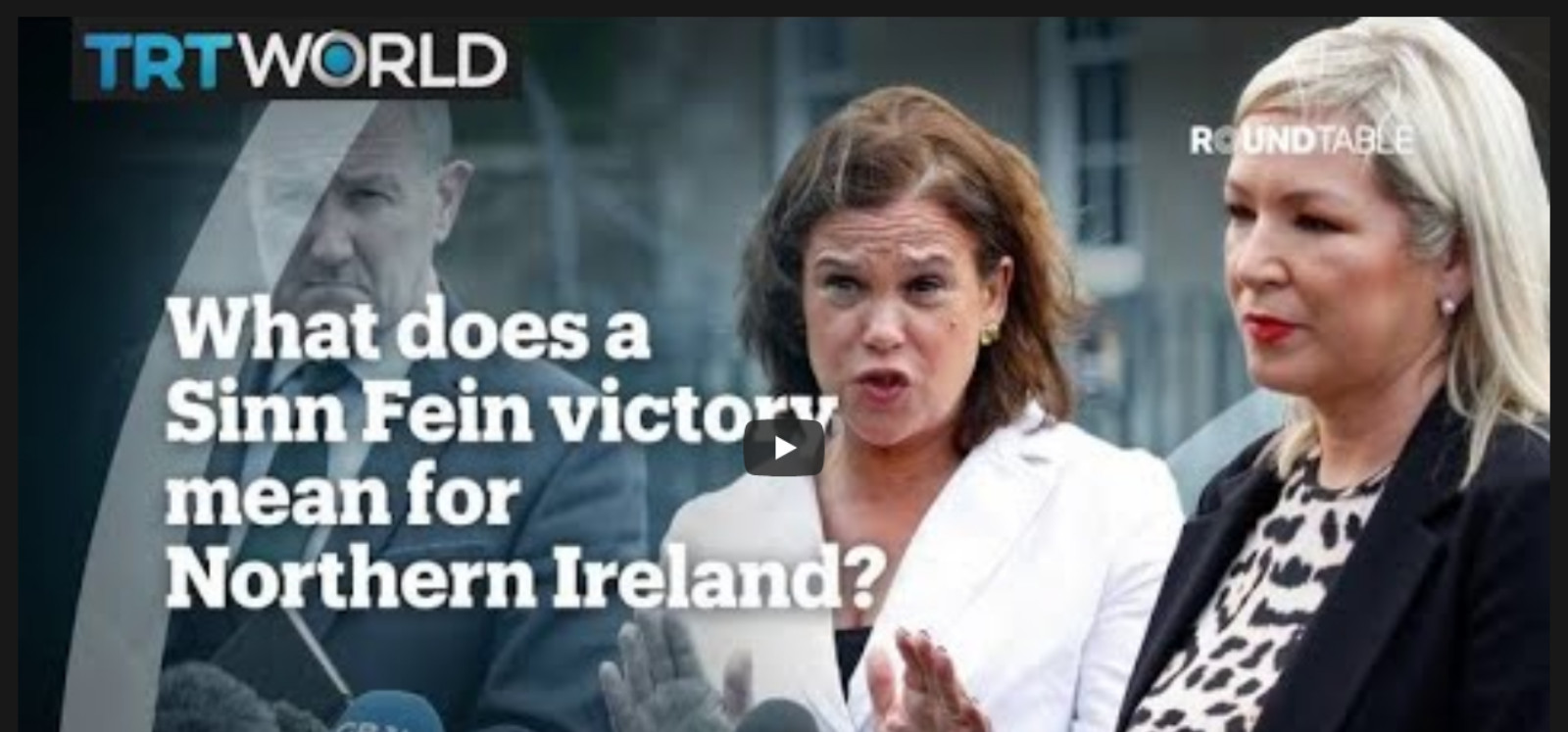 A peace agreement in Northern Ireland was signed nearly a quarter of a century ago, and yet suddenly it all seems so fragile. Things are changing in the political climate - Sinn Fein, which wants the north and south united again, is now the biggest party in the north's assembly.
Guests
Dr Peter McLoughlin, Senior Lecturer in Politics and International Relations
Rory Montgomery, Former Irish Ambassador to the EU and France
Harry McGee, Political Correspondent with The Irish Times
TRT World Roundtable is broadcast out of London and presented by David Foster.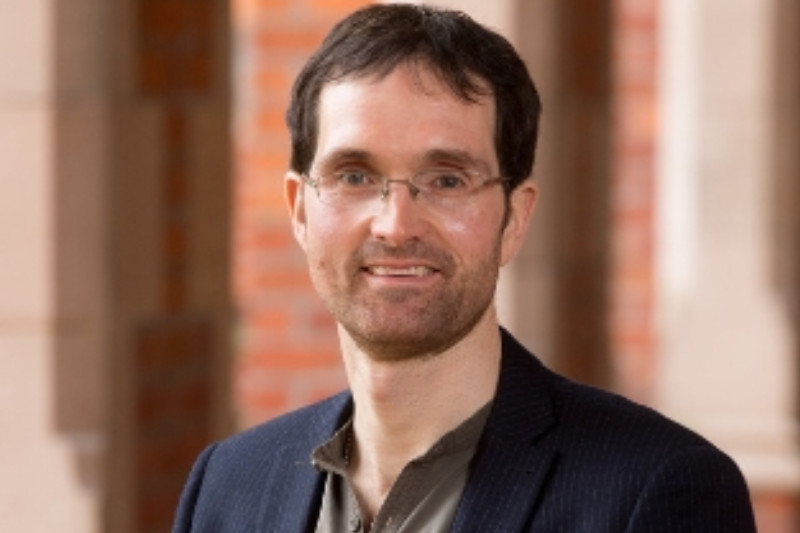 Dr Peter McLoughlin
Dr McLoughlin works in the broad field of contemporary political history in Ireland and Northern Ireland, with a particular focus on the Northern Ireland problem and peace process.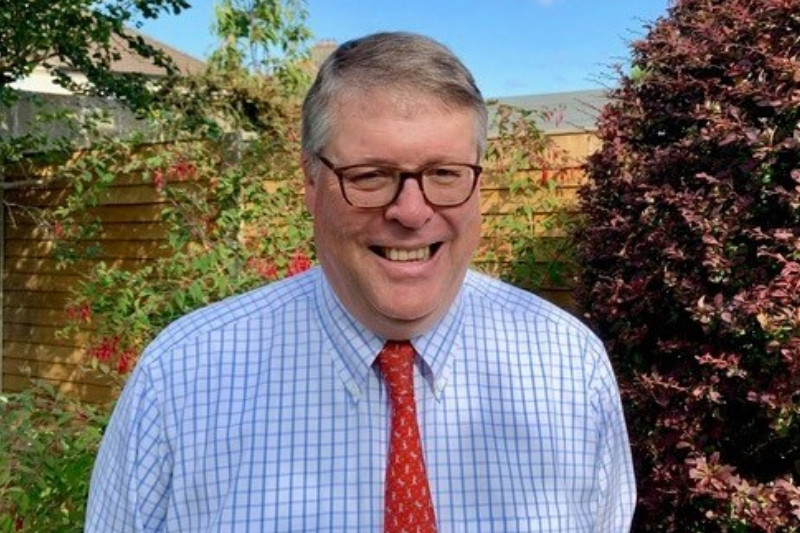 Rory Montgomery
Rory Montgomery is a former Irish diplomat who served as Permanent Representative to the EU, Ambassador to France and Second Secretary General at the Departments of the Taoiseach and Foreign Affairs with particular responsibility for Brexit.