Extremism: A Philosophical Analysis
Video recording of the lecture is now available to view online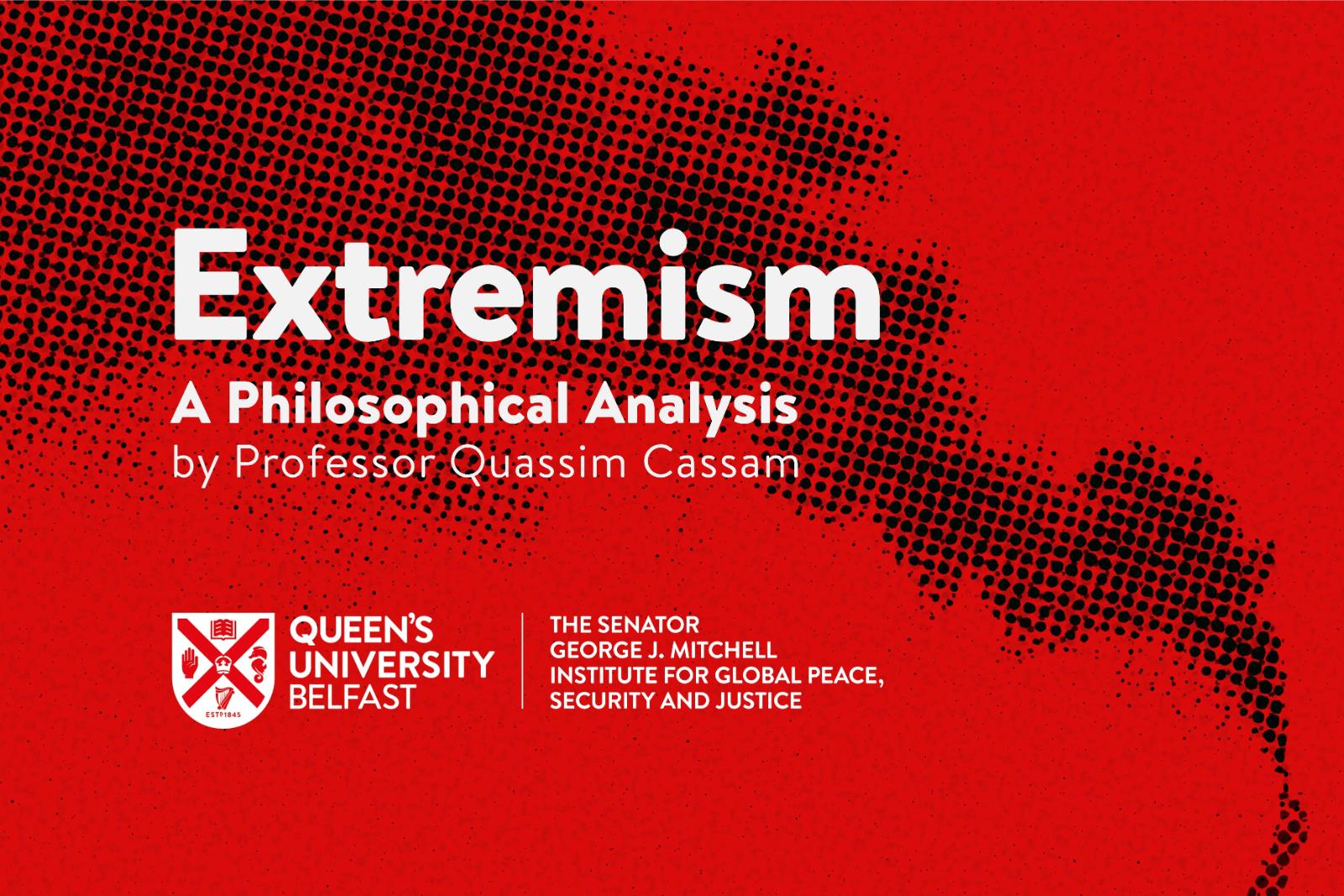 On 24 March 2022, Professor Quassim Cassam offered an analysis of three varieties of political extremism. Methods extremism consists in the use of extreme methods in pursuit of one's political objectives. Ideological extremism is a position in ideological space, and ideological extremists are those who endorse an extremist ideology. To be a psychological extremist is to have an extremist mindset, including extremist preoccupations, attitudes, and ways of thinking.
The Lecture was followed by a Q&A session, chaired by Professor Richard English, Director of the Mitchell Institute.
The recording can be viewed here.