LINCS Doctoral Scholar Tomás McInerney reflects on the LINCS/LINAS Seminar Series
The LINCS/LINAS Seminar Series has concluded for the 2021/22 academic year, and it was an indubitable success.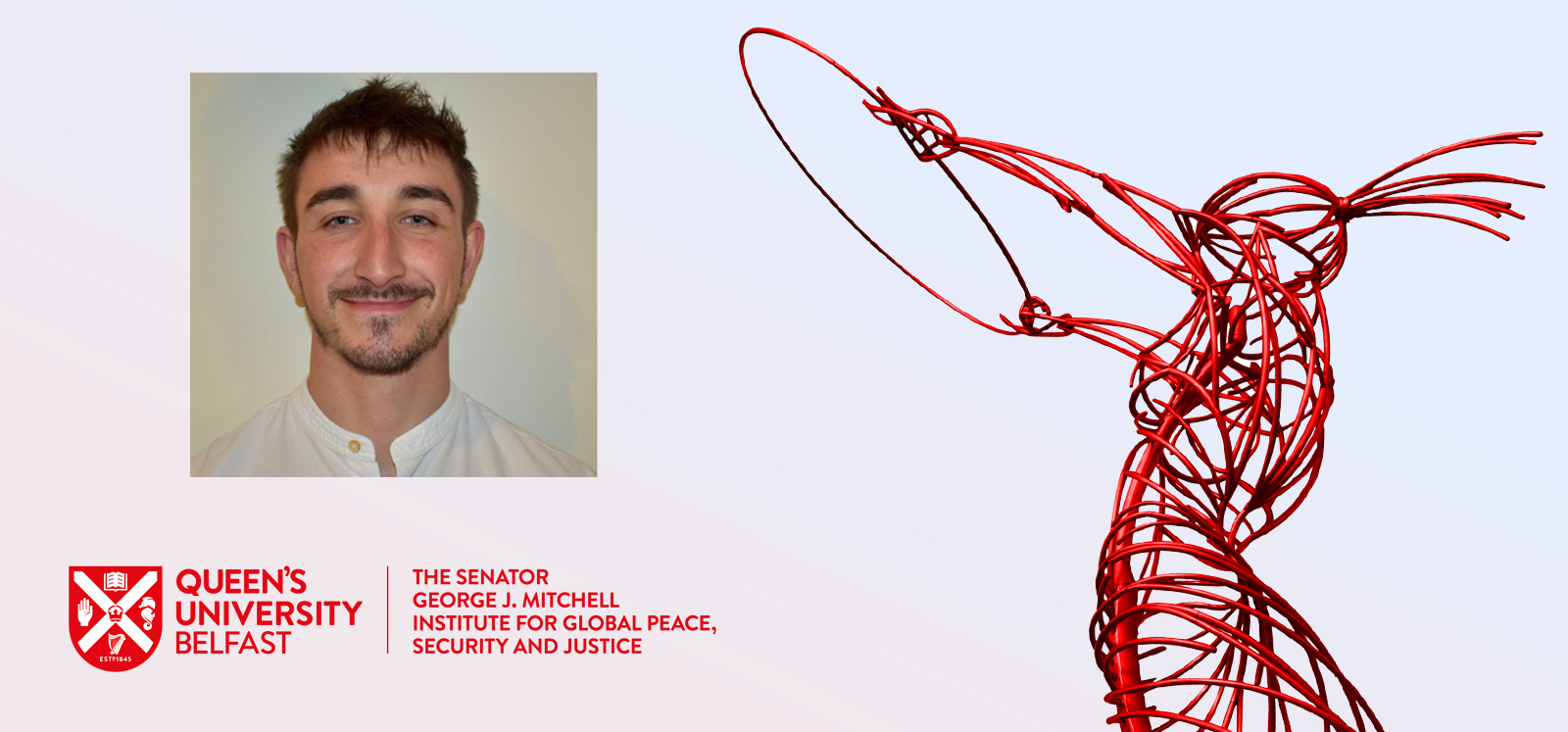 Encompassing a diverse range of academics and students, traversing multiple disciplines, the Seminar Series fully embodied the interdisciplinarity innate to the LINCS/LINAS projects. The Seminar series is student-led and organised by Dr Meg Schwamb, Lecturer, Astrophysics Research Centre, QUB, and I.
The Seminar Series was used to engage with academics established in their field, and doctoral scholars in different stages of their research. This provided a platform to explore new ideas and receive important feedback from a range of interconnected researchers. From political science to astrophysics to law, the Seminar Series thrived, helping students and academics to cultivate the ability to navigate the oftentimes intimidating nature of interdisciplinary work. Dr Michelle Lochner presented her work on the deployment of machine learning in anomaly detection in astronomical data. Mr Rohan Talbot discussed his recent publication on the deployment of facial recognition technologies in occupied Palestine by Israeli forces. Dr Jennifer Cobbe discussed issues in data protection law, and the need for a sociological understanding in the formulation of policy responses.
There is undoubtedly a comfort to be found in interaction with interdisciplinary scholars – everyone has their blind spot, and the Seminar Series provided an amicable space to tease out differing approaches, understandings, and perspectives. There is a lot to be said for this. It is reassuring to hear leading scholars reflect on the stronger and weaker aspects of their work. This is what struck me most: how humble interdisciplinary researchers need to be. It is important to be equally aware of how much we do not know, and thus how important collaboration in this space is. The Seminar Series facilitated this discussion, providing a steppingstone for further informal discussion following the presentations.
Coming from a law background, my technical skills will never be as deft as a computer scientist's. I am committed to socio-legal research and that is where my primary interests lie. But the Seminar Series was pivotal in finding the lexicon to converse with technical and non-technical people alike. I have become more confident in this dialogue, and I believe the same to be true for the other attendees. It helps us understand more fully the values underpinning various interdisciplinary approaches. In turn, we can attempt to uphold these values more holistically in the inevitable integration of technology into society.
The Seminar Series is of great value. It will resume in the next academic year with a new cohort of doctoral scholars from different backgrounds, with more academic perspectives on algorithms and society. We hope to see you there!