Religion and Conflict in Northern Ireland: What Does Religion Do?
Northern Ireland presents a fundamental challenge for the sociology of religion – how do religious beliefs, attitudes and identities relate to practices, violence and conflict? In other words, what does religion do?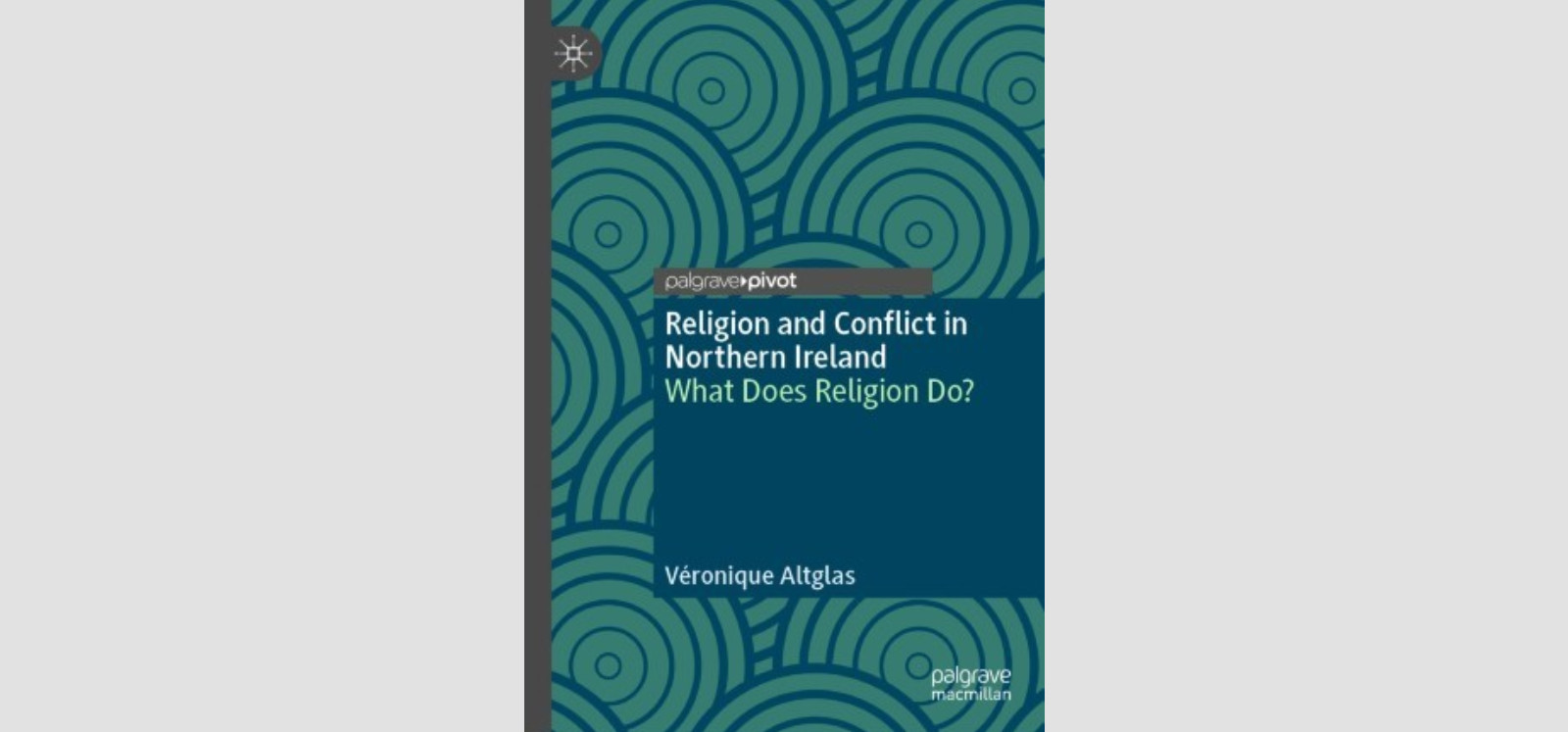 These interrogations are at the core of this book. It is the first critical and comprehensive review of the ways in which the social sciences have interpreted religion's significance in Northern Ireland. In particular, it examines the shortcomings of existing interpretations and, in turn, suggests alternative lines of thinking for more robust and compelling analyses of the role(s) religion might play in Northern Irish culture and politics.
Through, and beyond, the case of Northern Ireland, the second objective of this book is to outline a critical agenda for the social study of religion, which has theoretical and methodological underpinnings. Finally, this work engages with epistemological issues which never have been addressed as such in the Northern Irish context: how do conflict settings affect the research undertaken on religion, when religion is an object of political and violent contentions? By analysing the scope for objective and critical thinking in such research context, this critical essay intends to contribute to a sociology of the sociology of religion.
Purchase the book here.
Véronique Altglas, Religion and Conflict in Northern Ireland: What Does Religion Do? (Basingstoke: Palgrave, 2022).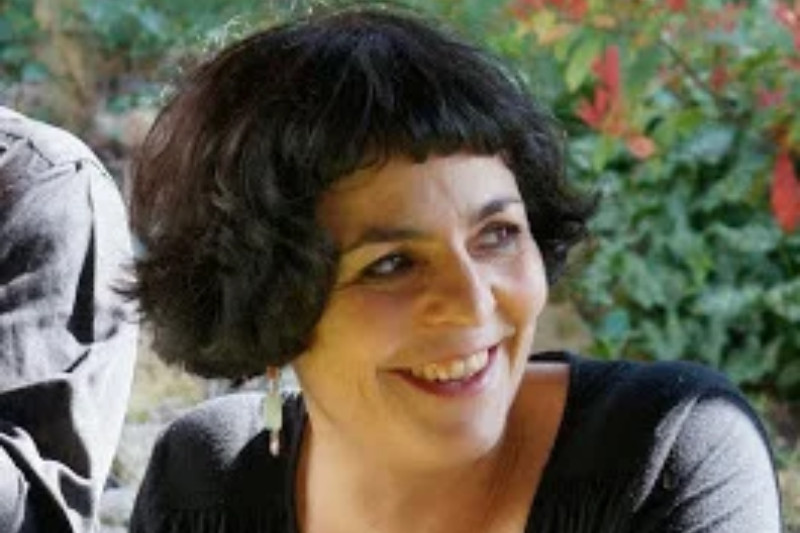 Dr Véronique Altglas
Dr Altglas has researched on new religious movements, the management of minority religions, and anti-Semitism. She is the current General Secretary of the International Society for the Sociology of Religion.