The IRA, The Troubles & Intelligence
Doctoral Scholar, Eleanor Williams, talks to SpyCast about the intelligence war during the Troubles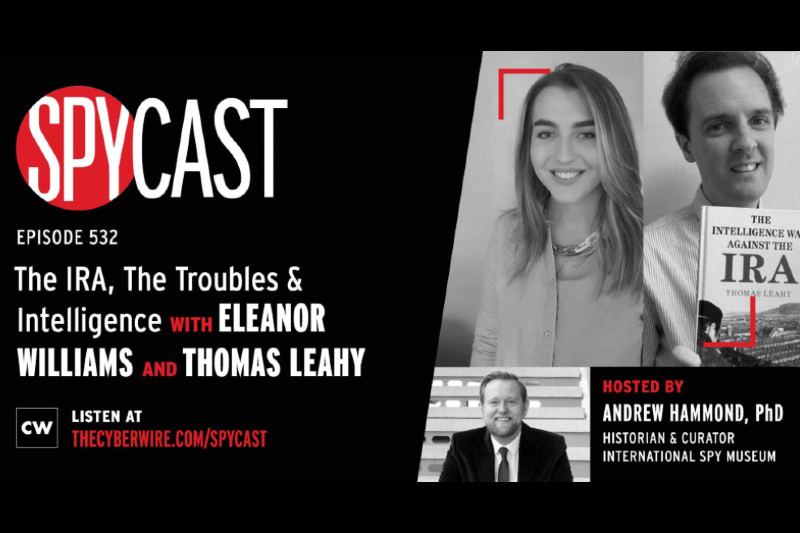 Dr Thomas Leahy and Eleanor Williams join Dr Andrew Hammond to discuss the intelligence war during the Troubles.
Thomas is a senior lecturer at Cardiff University and Eleanor is a third year PhD candidate at the School of History, Anthropology, Philosophy and Politics at Queen's University Belfast.

The Podcast covers: how the IRA and the British Army adapted organizationally, the role intelligence played in the end of the conflict and how historic narratives shape and constrain the here-and-now. And much, much more…
Listen to the full episode here.