British Academy Mid-Career Fellowship Award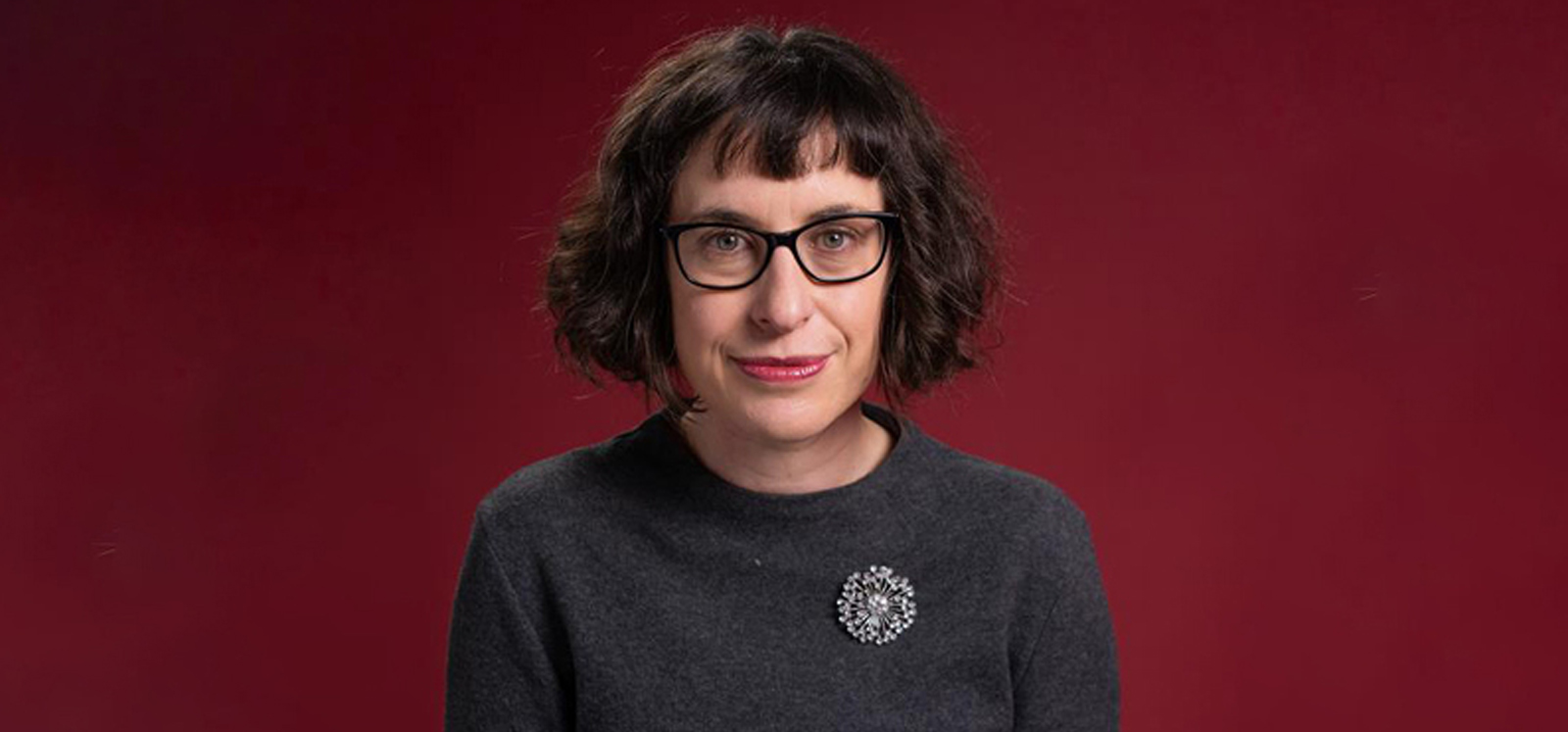 Congratulations to Prof Louise Mallinder, Theme Lead: Legacy (School of Law, QUB) who has been awarded a highly competitive British Academy Mid-Career Fellowship.
The British Academy Mid-Career Fellowships support individuals who are deemed to be outstanding researchers and communicators who will promote public engagement and understanding of the humanities and social sciences. The scheme is open to scholars with a significant research track record who are normally no more than 15 years from the award of their doctorate degree.
The Fellowships allow academics time to focus on a major piece of research, by enabling them to take time away from their teaching and administration commitments.
Prof Mallinder will use the Fellowship to advance the research on the legality, legitimacy and impact of amnesties enacted during armed conflict and peacebuilding that she is currently undertaking as part of the PeaceRep project, led by the University of Edinburgh. In addition to completing a monograph and other scholarly outputs on this topic, Professor Mallinder will publish an updated version of her qualitative database on amnesties together with a new quantitative dataset. She will also engage in a series of dissemination and public engagement activities.
Find out more about Louise's research here.
In discussing the award, Professor Mallinder said 'I am delighted and greatly honoured to receive this Fellowship. It will provide me with dedicated research time that will enable be to complete a monograph and other academic publications that will draw on original empirical data to explore how states and other international actors engage with amnesty laws during and after armed conflicts and to reflect on what this means for the status of conflict-related amnesties under international law.
This research should be of value to researchers working the fields of transitional justice and conflict peace, as well as mediators, activists and jurists.
In addition to these publications and the datasets, as part of the Fellowship, I will also deliver a range of dissemination activities including lectures, podcasts, a policy report, and blogs.'