European Research Council Consolidator Grant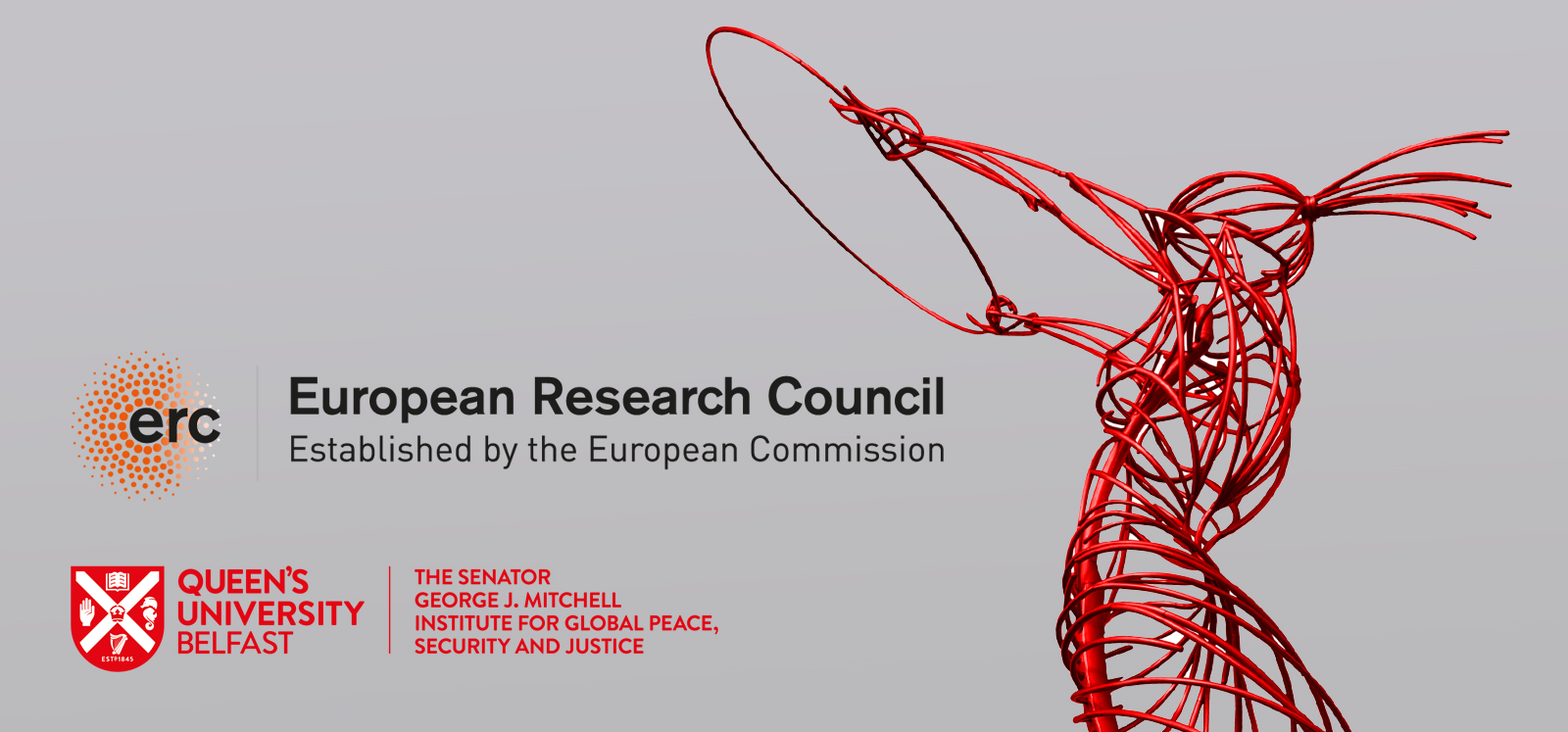 Mitchell Institute Theme Lead (Rights and Social Justice) Professor Kieran McEvoy (School of Law) is one of three Co-investigators on a project which was recently awarded a grant of £1,990,000 from the prestigious European Research Council Consolidator Grant.
ERC Consolidator Grants are designed to support excellent researchers at the career stage at which they may still be consolidating their own independent research team or programme. Applicants must demonstrate the ground-breaking nature, ambition and feasibility of their proposals.
Iosif Kovras, Associate Professor at the University of Cyprus is the Principal Investigator on the project. Iosif completed his PhD at Queen's University Belfast and was a Postdoctoral Research Fellow at the Mitchell Institute.
This five year comparative transitional justice project will explore the motives that drive disappearances in times of political violence. Over 350,000 people are disappeared every year as a result of political or ethnic conflict.
Responding to the award Kieran said:
"These ERC awards are extremely hard to get. I have been involved in a few ERC bids which I thought were excellent, but did not make it over the line.
On this project I will be supporting Iosif with the broader management of this large and complex project as well as focusing, in particular on the utility of law as a framework to hold accountable those responsible for disappearances in Cyprus, Chile and Bosnia as well as being a source for nudging them towards 'doing the right thing' in assisting with the recovery of remains.
Iosif was one of our first post-docs here at the Mitchell Institute and I was lucky enough to be his mentor. He is an excellent scholar and a lovely colleague.

Before he took up his current post as an Associate Professor at the University of Cyprus, we worked together on another ESRC funded transitional justice project which Iosif led, and it was an absolute pleasure to work together. I am really looking forward to working with him again on this hugely important project."