Hon Prof Montgomery on 'GFA and United Ireland'
Mitchell Institute Honorary Professor of Practice Rory Montgomery last week published the attached article in a special issue of the Royal Irish Academy's Irish Studies in International Affairs.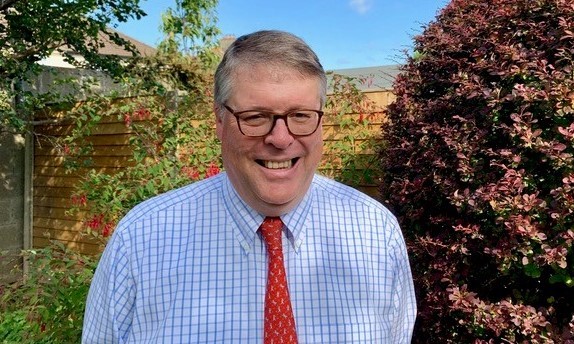 The article on 'The Good Friday Agreement and a United Ireland' is one of a first batch of papers to be published under the aegis of Analysing and Researching Ireland North and South (ARINS), a wide-ranging project which is jointly sponsored by the RIA and by the University of Notre Dame.
You can learn more about ARINS, which was launched on 11 January, at www.arinsproject.com.
There is also a summary of the article on the blog page, please click the Rory Montgomery article.
Media
The Senator George J.Mitchell Institute for Global Peace, Security and Justice
Queen's University Belfast
18-19 University Square
Belfast BT7 1NN

E: mitchell.institute@qub.ac.uk