Latest Working Paper now published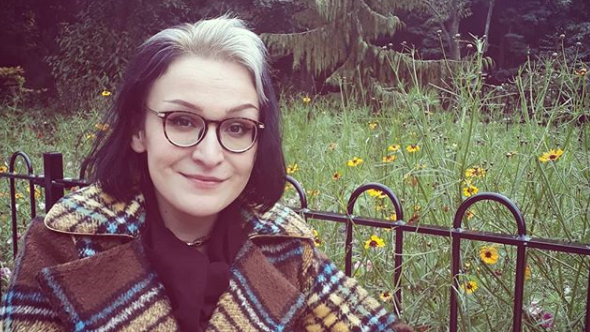 Mitchell Institute Postgraduate Research Student Emily Mitchell-Bajic examines two focal conceptual elements of understanding how survivors of sexual violence are interpreted in the post-Yugoslav nation states of Bosnia & Herzegovina, Croatia, and Kosovo, in the Working Paper entitled Navigating Research on Conflict-Related Sexual Violence in the Post-Yugoslav Space.
By offering an explanation of social identity theory in practice, prevalent perceptions of gender within the region highlight dominant perceptions of survivors. Furthermore, this paper critically examines and justifies the use of a feminist standpoint epistemology as a foundation on which to navigate the heavily gendered research topic of conflict-related sexual violence.
Read the full Paper here.
Media
The Senator George J.Mitchell Institute for Global Peace, Security and Justice
Queen's University Belfast
18-19 University Square
Belfast BT7 1NN

T: +44 (0) 28 9097 3609 / 1346 / 3430
E: mitchell.institute@qub.ac.uk

https://www.qub.ac.uk/Research/GRI/mitchell-institute/