Trauma, Resilience and Conflict in Iran
Mitchell Institute Fellow Dr Michael Duffy speaks to Nazanin Motamedi of BBC Persian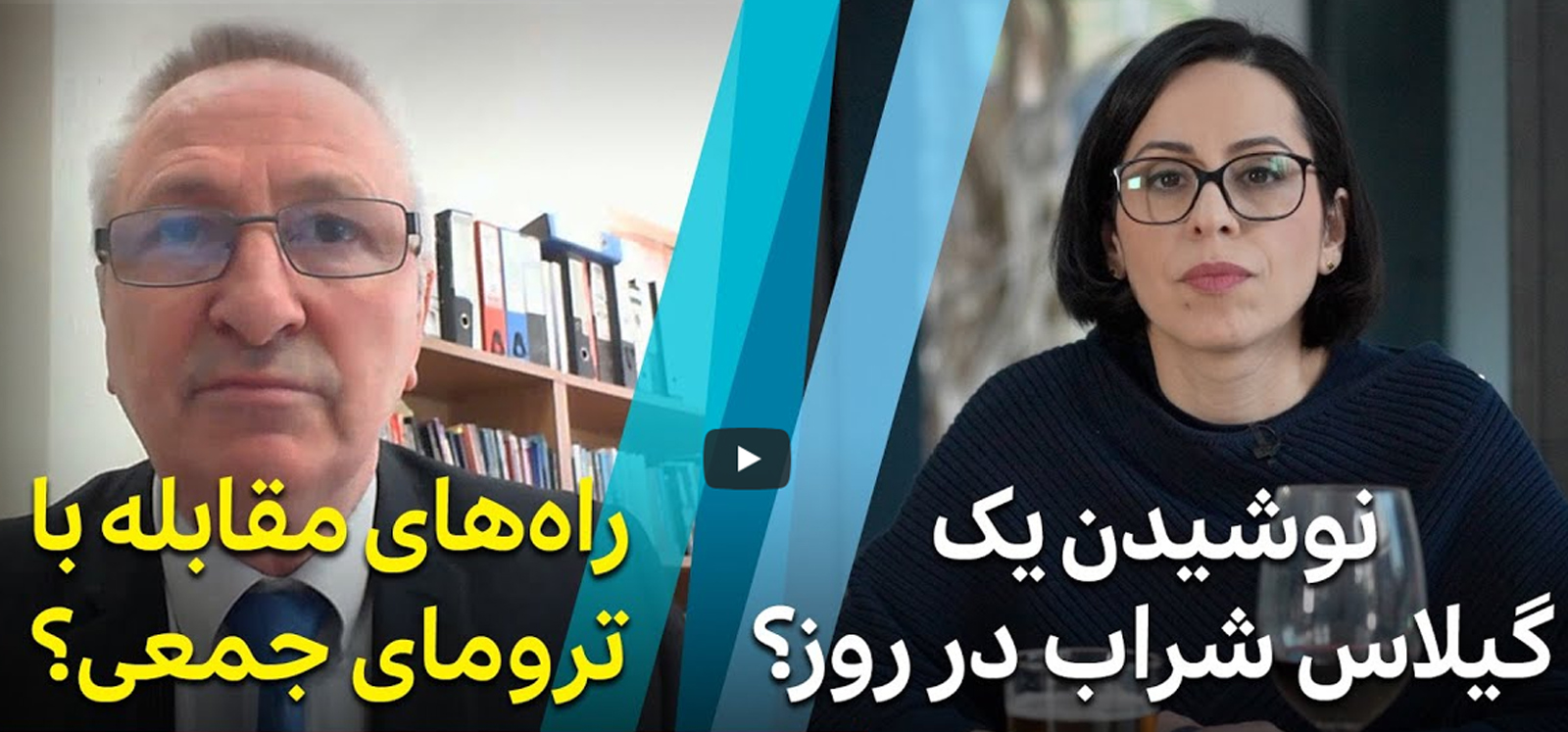 Mass trauma in Iran is not limited to the recent protests. It has many layers. In the last 10 years people experienced these traumas:
Acid attacks on women in Isfahan - October 2014
Protests - December 2017, January 2018 and November 2019
IRGC missiles fired at Ukrainian airline - January 2020
COVID-19 pandemic in Iran - February 2020
Latest protests - September 2022
Nazanin Motamedi of BBC Persian invited Dr Michael Duffy, a cognitive psychotherapist specialising in PTSD and complex grief, to talk about mass trauma in Iran. Dr Duffy has been treating extreme trauma for more than 30 years. He is one of the world's leading experts in trauma.
He began his career in the Mater Hospital in north Belfast in the 1980s and 1990s where he met huge numbers of people who had been exposed to shootings and bombings.
He also advised others in the aftermath of 9/11, the Manchester Arena and the Norway attacks, as well as Covid 19 and the Ukraine war.
The interview can be viewed here.