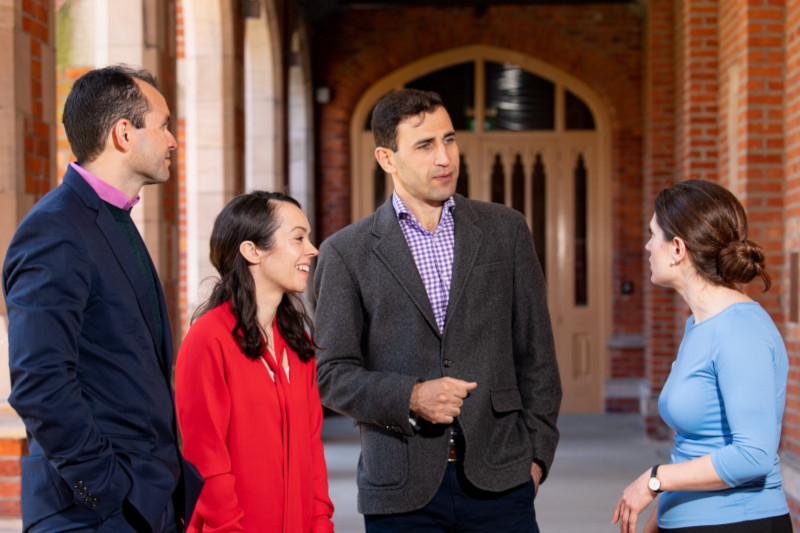 A vibrant and supportive Research Culture
At Queen's we are committed to encouraging a positive research culture, where the contributions made by everyone involved in research are recognised and respected.
Our strategic priorities:
Cultivate an inclusive and compassionate culture
Encourage and facilitate collegiality and collaboration amongst the research community
Respect and facilitate the diverse range of career pathways that exist within research
Incentivise a culture of creativity and innovation
Reward and recognise the entire range of contributors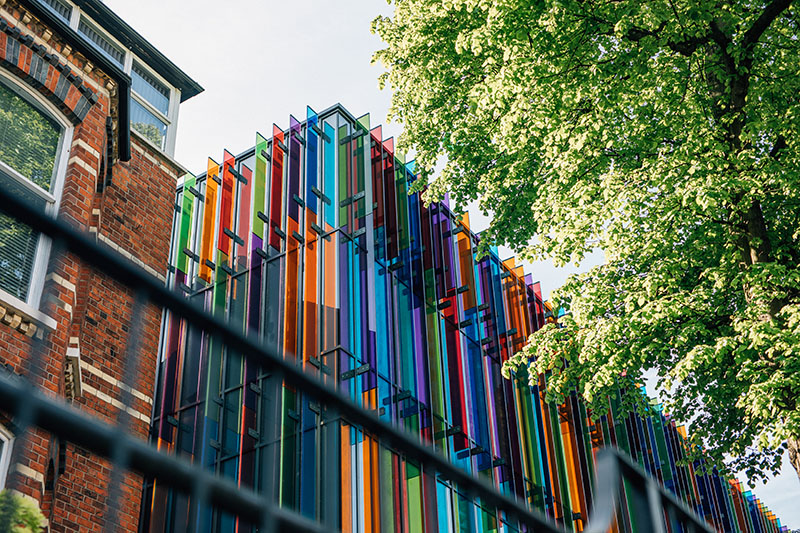 INFRASTRUCTURE AND FACILITIES
Queen's has some of the best campus facilities in the UK and Ireland across sites encompassing the main campus in South Belfast, the Belfast City Hospital and Royal Victoria Hospital, and city-centre adjacent Titanic Quarter.
Recent major campus developments include a new School of Biological Sciences and the Institute for Global Food Security; a new home for the School of Law and institution-wide teaching and social space, and, a redeveloped Computer Science Building acting as an integrated hub to support expansion in STEM subjects.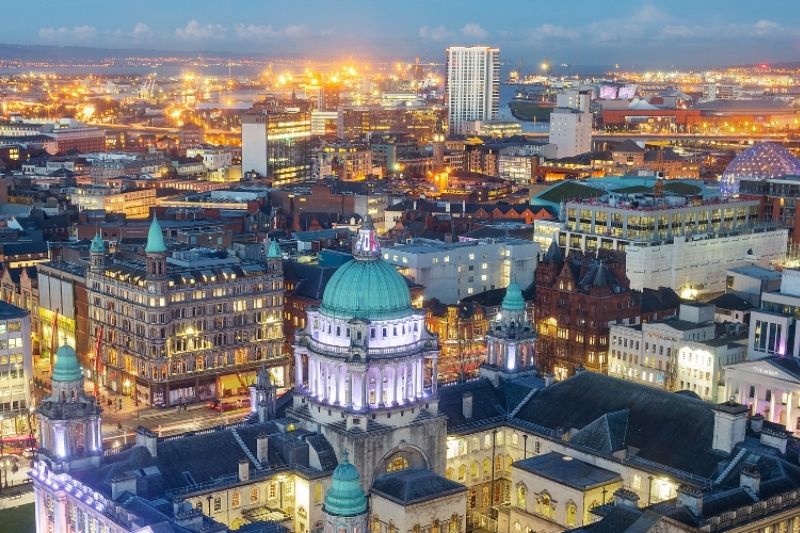 BELFAST REGION CITY DEAL
Queen's is leading on three of the five projects (worth over £200m) in the Innovation strand of the Belfast Region City Deal:
Advanced Manufacturing Innovation Centre (AMIC): new manufacturing technology development through the innovation phase and ensure real-world industrial challenges, based on market need, are solved through cutting-edge research.
Global Innovation Institute (GII): co-innovation between researchers and industry in digital technologies, including AI and data analytics, with a particular focus on applications across the One Health spectrum, spanning human health and agri-food.
Institute for Research Excellence in Advanced Clinical Healthcare (iREACH): unified capability for clinical research, bringing together academic, industry, NHS and government stakeholders to create a unique ecosystem for testing new drugs through their development life cycle and integration into care pathways.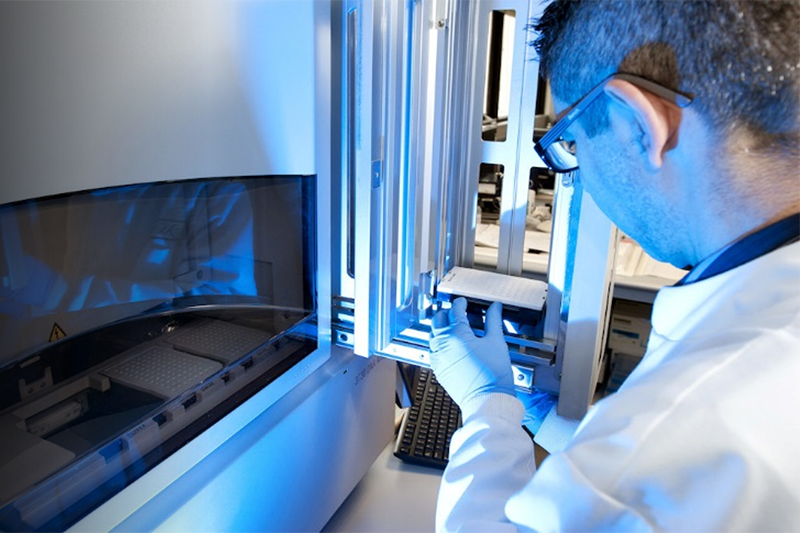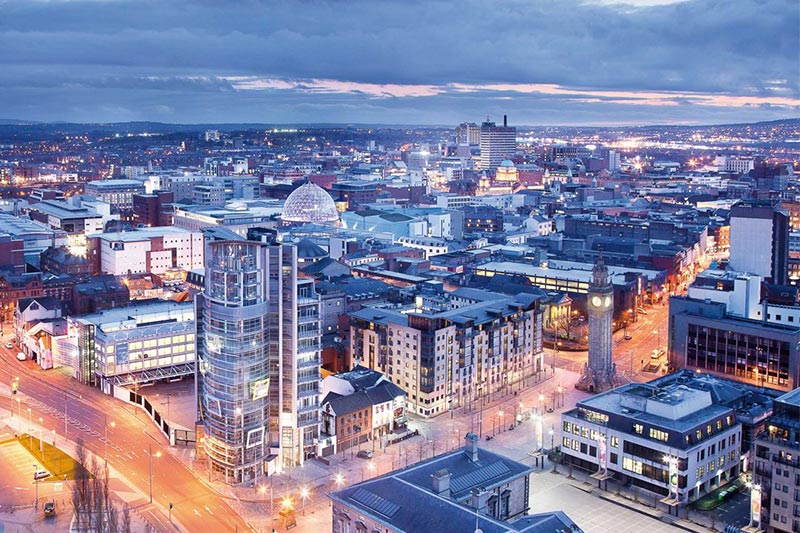 Driving Commercialisation and innovation
Queen's has a strong track record in innovation and enterprise, turning R&D into economic impact.
We are the UK's number one University for Entrepreneurial Impact (Octopus Ventures 2020), based on our effectiveness at commercialising research through spin-out companies relative to funding received.
Our spin-out portfolio has a combined annual turnover of £171 million and has created 2,700 jobs, with half of Northern Ireland's public companies created at Queen's, including Kainos Group Plc, Andor Technology and Fusion Antibodies Plc.
We remain number one in the UK for our participation in Knowledge Transfer Partnerships (KTPs), engaging with businesses to improve their competitiveness and productivity.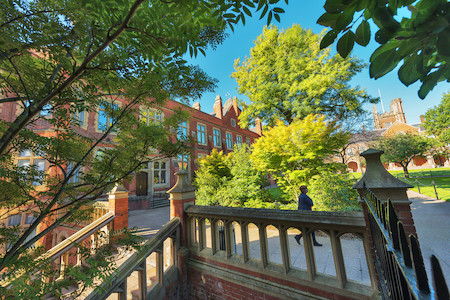 GREEN IMPACT
We are committed to making a difference.
The Research and Enterprise Directorate is committed to reducing its impact on the environment and promoting ways to be 'Green', in support of the University's Environmental Policy Statement.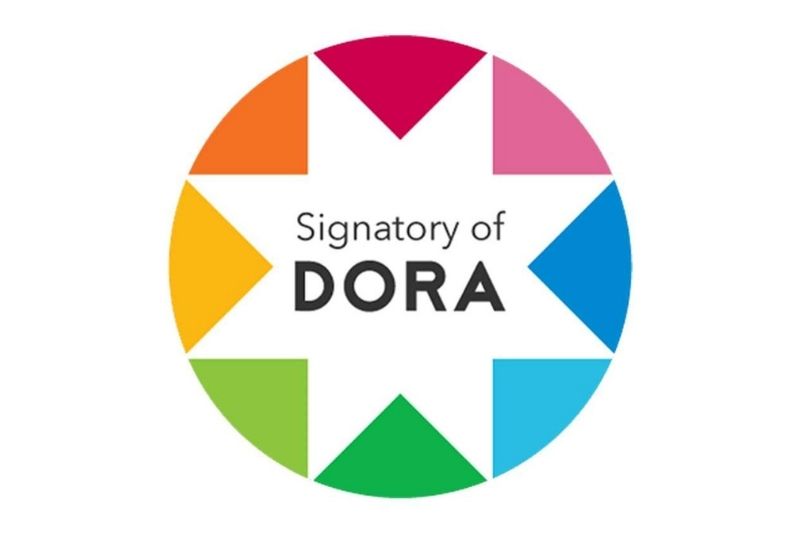 RESPONSIBLE METRICS
Queen's University has signed the San Francisco Declaration On Research Assessment (Dora)
Queen's University has signed the San Francisco Declaration on Research Assessment (DORA) on the recommendation of the University Executive Board. DORA includes a series of recommendations for researchers and for funding agencies, institutions, publishers, organisations that supply and use metrics.
RESEARCH PORTAL POLICY & RESEARCH DATA MANAGEMENT POLICY
Content displayed on the Research Portal is subject to the following licence arrangements:
Research data management is subject to the following policy:
OPEN RESEARCH SUPPORT: