Research highlights
Queen's research changes lives and makes a difference to society worldwide.
We've received major research grants to invent cleaner transport, transform the film and TV production landscape and to channel AI to accelerate cancer diagnosis and treatment.
LEADING THE FIGHT AGAINST CYBERCRIME
We're leading the fight against cybercrime through research to ensure tech hardware is protected against the growing threat of data destruction, financial theft and fraud.
---
TACKLING GLOBAL ANTIMICROBIAL RESISTANCE
We're driving significant healthcare improvements through the development of better and speedier diagnoses and reducing the unnecessary use of antibiotics.
---
DESIGNING THE AIRCRAFT OF THE FUTURE
Our aerospace research is focussed on sustainable aviation, coupling advanced simulation methods with new design, material and manufacturing processes. We're working with Bombardier in Belfast to improve the physical, environmental and economic performance of future aircraft systems.
---
DEVELOPING THE CREATIVE INDUSTRIES IN NORTHERN IRELAND
We're working with creative industry partners on Future Screens NI to deliver expert technical skills, opportunity and growth across film and broadcast, animation, games and immersive technologies and industries.
The project aims to develop new hardware and software solutions for animation and gaming, digital technologies to improve audience experience in the screen and performance industries and to shorten production times in the design industry.
---
ADVANCING VIRTUAL REALITY
We're at the cutting edge of the latest immersive technology, including augmented reality, virtual reality and mixed reality, which our researchers are applying to a variety of industries including training for surgeons, 3D urban modelling and flight precision.
---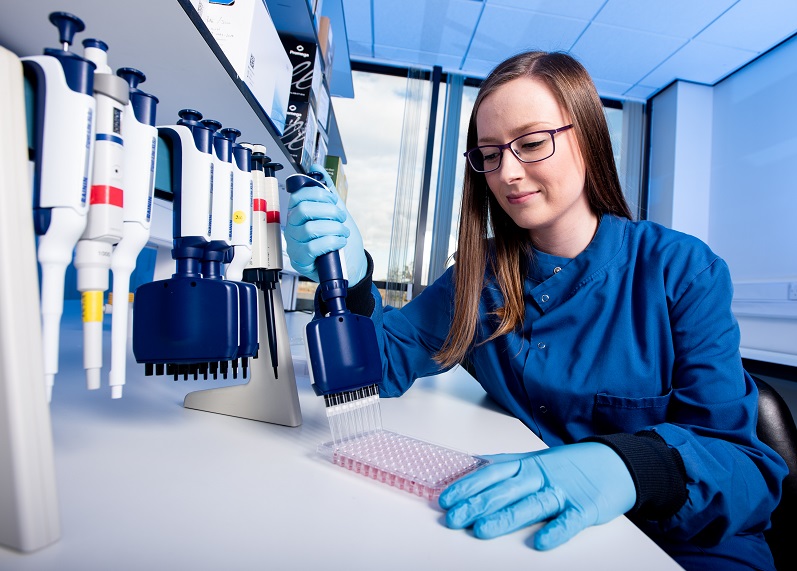 IMPROVING HEALTH AND MANAGING DISEASE
The Wellcome-Wolfson Institute for Experimental Medicine at Queen's University Belfast explores the mechanisms of disease to develop innovative therapeutics and diagnostics to improve health and manage disease. We are an international hub of excellence on eye disease, infectious diseases and respiratory disease with a core emphasis on immunology, molecular cell biology and patient-based investigations.
---
TRANSFORMING HEALTHCARE WITH DATA SCIENCE
We're leaders in data science, delivering high quality research into health data analysis with real patient and population impact. We're one of six UK universities selected to develop a health data science Master's programme to address the significant skills shortage in data science that currently exists in the UK. We're leading the digital revolution, developing the digital scientists of the future and tapping into the transformative potential of 'Big Data' on local services in in Northern Ireland and further afield.
---
PERFORMING RESTORATION SHAKESPEARE
We're investigating how Restoration Shakespeare used to be performed (between 1660-1714), and how it can be performed today. Working with partners including the Folger Shakespeare Library, the Globe Theatre and the Shakespeare Birthplace Trust, we're leading a community of scholars and artists undertaking archival study, running studio-based workshops and creating public performances.
---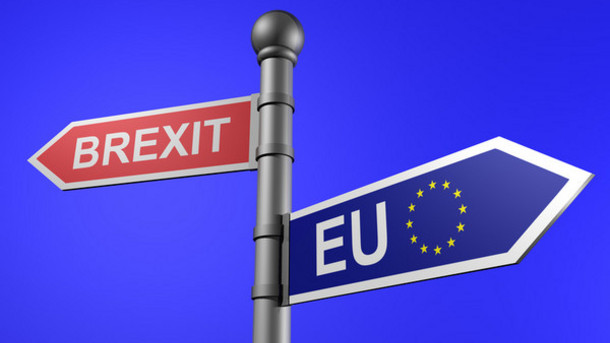 ANALYSING BREXIT
Our Brexit experts are studying the complexities and sensitivities in managing the UK's withdrawal from the EU. We are the expert voice on the effects a hard border in Ireland would have on peace and prosperity in the region, and we've uncovered justice and security vulnerabilities in a hard Brexit scenario.
---