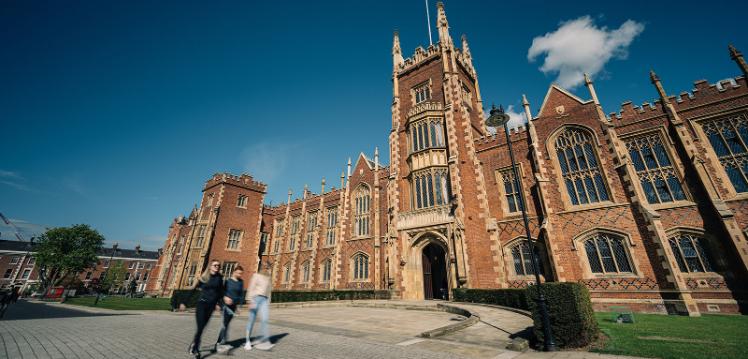 20 January, 2021
Much progress has been made with regard to the Engaged Research Action Plan in the last 12 months.
13 September, 2021
Dr Adeniyi Olayode's work with Lagos Multi-Door Courthouse on Restorative Justice in Nigeria is a step towards great research engagement and impact in the future.
16 February, 2021
We are delighted to launch a dedicated Engaged Research funding stream to assist colleagues and partners working on addressing and delivering on the UN Sustainable Development Goals.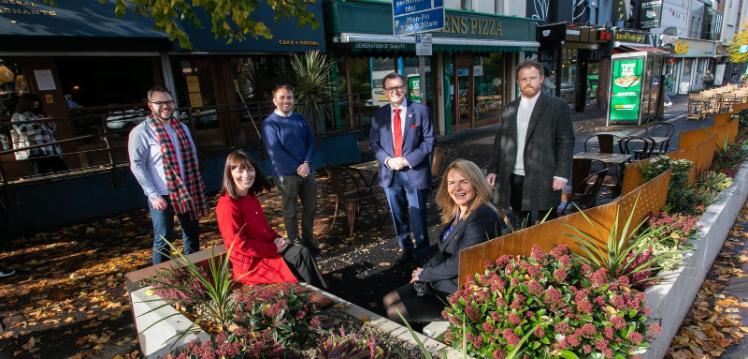 30 June, 2020
Since June 2020, Dr Rachel O'Grady and Dr Agustina Martire have been working as partners of the Ormeau Parklet, a collaborative project to deliver a prototype of pavement expansion that supports social distancing and improves quality of public space.