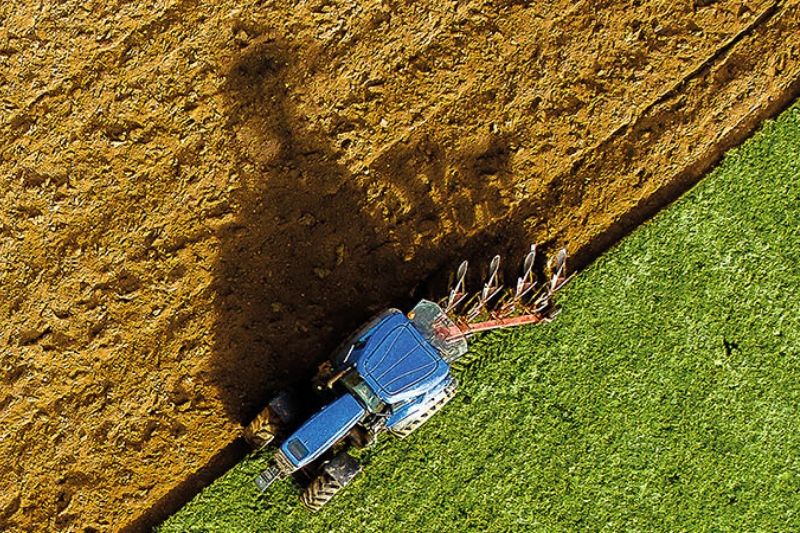 What is the European Green Deal?
The Green Deal includes a wide range of funding opportunities, new policy initiatives and alterations to existing approaches in eight identified key areas:
Increasing the EU's climate ambition for 2030 and 2050;
Supplying clean, affordable and secure energy;
Mobilising industry for a clean and circular economy;
Building and renovating in an energy and resource efficient way;
Accelerating the shift to sustainable and smart mobility;
From 'Farm to Fork': designing a fair, healthy and environmentally friendly food system;
Preserving and restoring ecosystems and biodiversity;
A zero pollution ambition for a toxic-free environment.
GREEN DEAL CALL IN HORIZON 2020
A significant amount of funding will be made available for Horizon 2020 (H2020) Green Deal projects, with up to €1 billion to cover a variety of thematic areas, not restricted to climate related research alone.
Funding will target areas, which enable transformative change and will not just provide grants for further technical demonstration.
The call will be comprised of eight thematic areas that mirror the policy areas of the Green Deal itself:
Area 1: Increasing Climate Ambition - cross sectoral challenges;
Area 2: Clean, affordable and secure energy;
Area 3: Industry for a clean and circular economy;
Area 4: Energy and resource efficient buildings;
Area 5: Sustainable and smart mobility;
Area 6: Farm to fork;
Area 7: Ecosystems and Biodiversity;
Area 8: Zero-pollution, toxic free environment.
Under each topic area additional detail has been provided regarding which sub-topics may form the basis for potential calls.
In addition to these eight areas, there are three 'supporting sections' which will complement the 'impact' focus, aiming to fund actions that improve our knowledge of consumer behaviour individual mobilisation and engagement issues in respect of climate action.
Area 9: Strengthening our knowledge in support of the European Green Deal;
Area 10: Empowering citizens for the transition towards a climate neutral, sustainable Europe;
Area 11: Accelerating the clean energy transition and access in partnership with Africa and the Mediterranean.
What next?
The Green Deal has been published and will use a mixture of Innovation Actions (IAs), Research and Innovation Actions (RIAs) and Coordination and Support Actions (CSAs) where necessary. Proposals involving technologies of a higher Technology Readiness Level (TRL) will be given greater consideration.
Researchers at Queens are interested in collaborating on any of the thematic areas. Please use the search tool to find a researcher.
EVENTS
Horizon 2020 Virtual Brokerage Event on the European Green Deal Call
The Enterprise Europe Network in partnership with Enterprise Ireland, Invest NI and Northern Ireland National Contact Points (NCPs) invites you to participate in an international partnering event on the Green deal Call.
This is a FREE one-day virtual event that will introduce the Green Deal call for proposals, present insights and expectations from the European Commission whilst offering a unique international networking experience to forge the winning partnerships of the future.
Information and registration here.