Activities, projects and ongoing engagements from Queen's.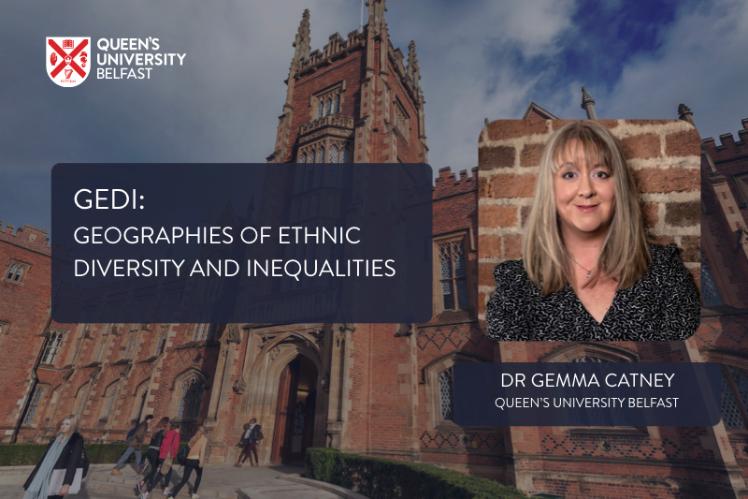 Ethnic and Racial Diversity | 18 November, 2022
Dr Gemma Catney is leading a new project examining ethnic diversity and inequalities in the UK, and how they are changing.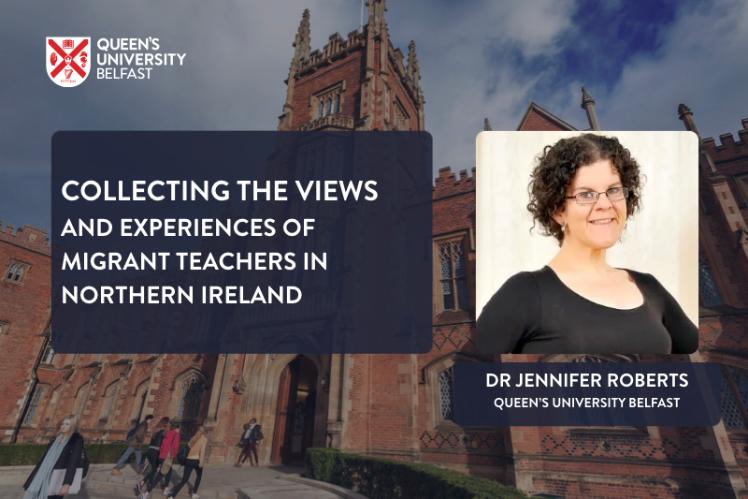 Diversity in the classroom | 21 March, 2022
Dr Jennifer Roberts shares the aims and intentions of a new research project on internationally educated teachers in NI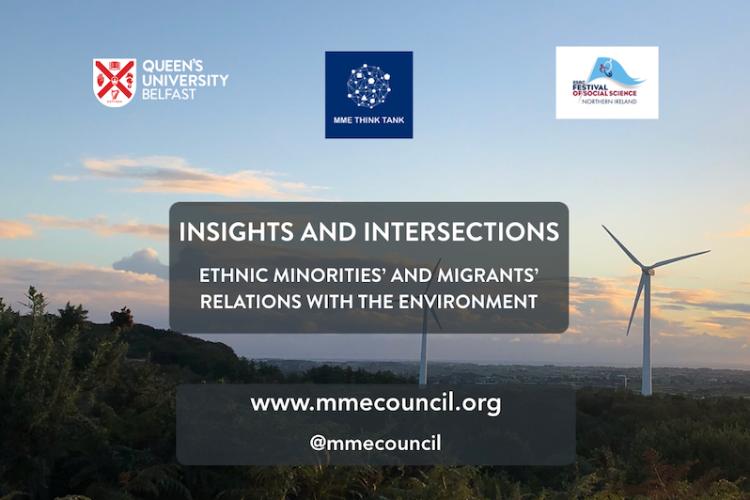 NI MME Communities and the Environment | 19 November, 2021
Dr Dina Zoe Belluigi reflects on an event held in November 2021 as part of the ESRC Festival of Social Science.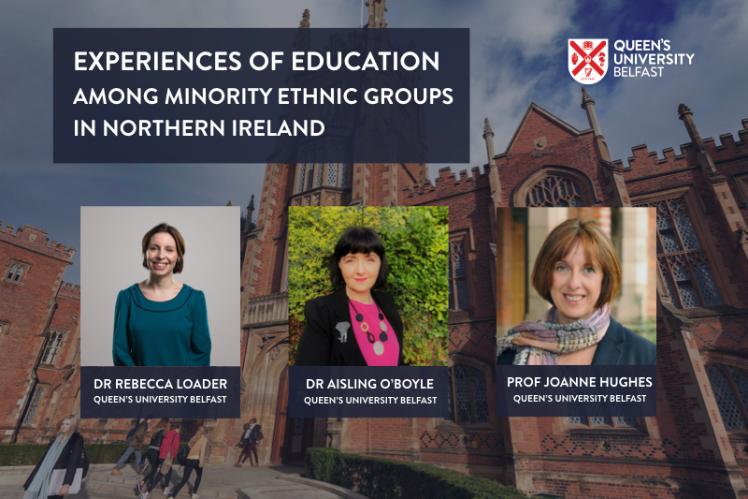 Education Research | 30 September, 2021
A team of Queen's staff have launched a new research project looking at the experiences of pupils and families from minority ethnic, migrant and newcomer backgrounds in Northern Ireland's schools.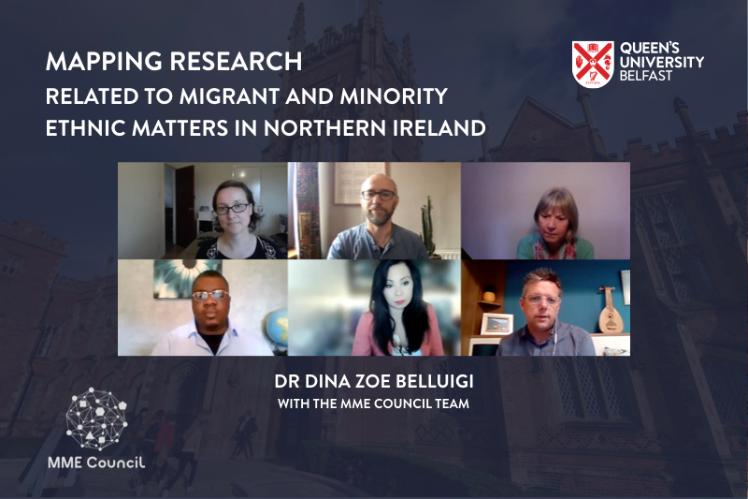 29 June, 2021
Dr Dina Zoe Belluigi took part in a Roundtable discussion on the launch of a report collating research on migrants, refugees and asylum seekers in Northern Ireland.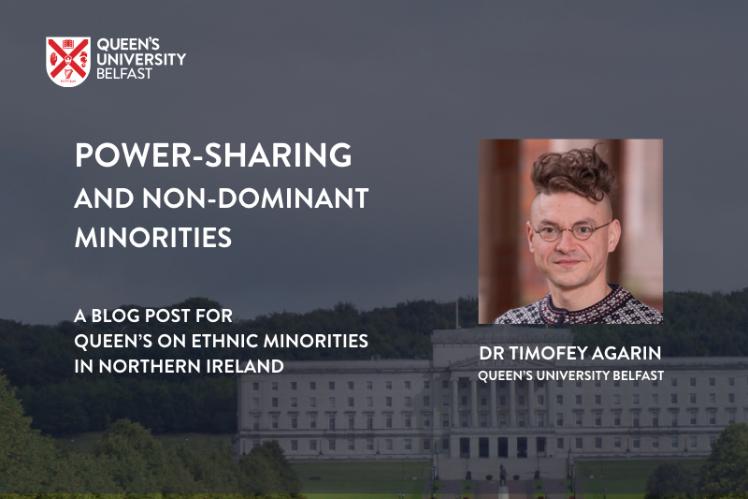 4 May, 2021
Dr Timofey Agarin outlines his research into the effect of political systems in post-conflict societies on 'newcomers', including migrants, refugees and asylum seekers.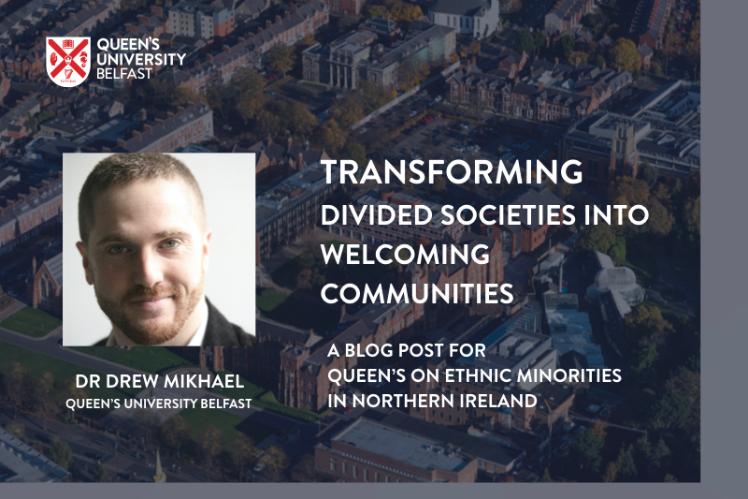 5 May, 2021
Dr Drew Mikhael outlines the 'Welcoming Communities' project on ways to include 'newcomers' in post-conflict societies such as Northern Ireland.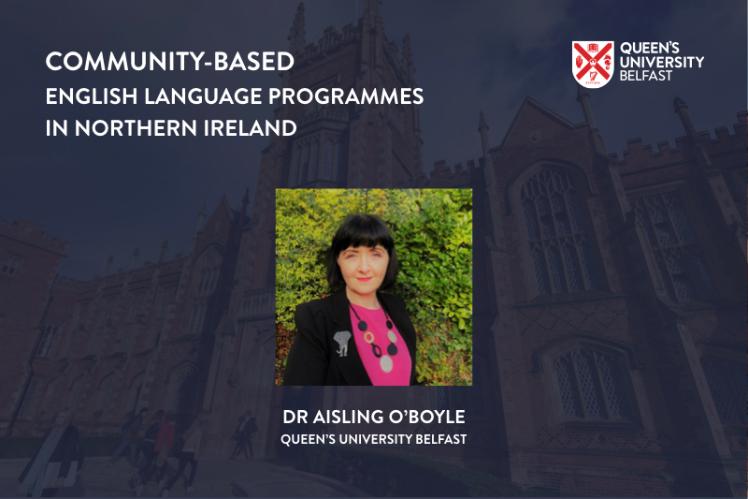 18 May, 2021
Dr Aisling O'Boyle describes programmes providing English language support for migrants in NI.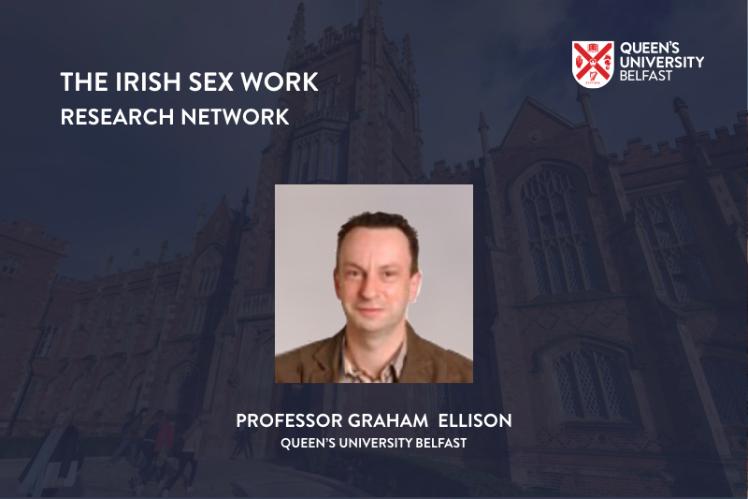 18 May, 2021
Professor Graham Ellison provides an overview of the all-Ireland network for research into sex work and sexual governance scholarship.