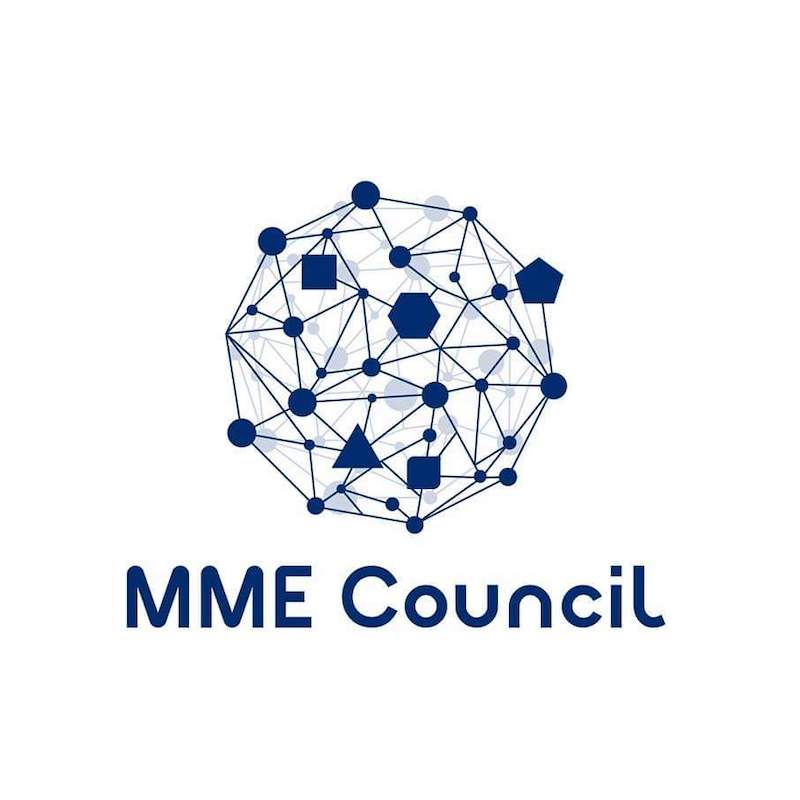 Migrant and Minority Ethnic Council
The Migrant and Minority Ethnic Council NI (MMECouncil) is a is a strategic advocacy and community think tank that seeks responses and solutions to key societal issues and whose vision is an inclusive and fair society where the rights and civic responsibilities of everyone are upheld. It central aims are to:
Influence and participate in shaping policy
Advocate with individuals and communities
Present good Practice Exemplar
Deliver space for creation and innovation in response to societal issues
Contact: mmecouncil@gmail.com
Website: MMECouncil.org
To date, the MME Council has partnered with Queen's University Belfast in the collation and mapping of the institutions' open access research items, to do with minority ethnicities in Northern Ireland.
Read more
Read less
---

ARK
ARK is a research, policy and impact hub, based jointly in Queen's University Belfast and Ulster University. ARK's activities focus on making social and political information on Northern Ireland accessible to all, supporting civic society, and challenging policies. Key resources include 3 public attitudes surveys which record the views of people living in Northern Ireland about the issues that affect their lives:
Northern Ireland Life and Times (NILT) records the attitudes of people aged 18 or over
Young Life and Times (YLT) asks young people aged 16 about their lives
Kids' Life and Times (KLT) gives a voice to 10-11 years olds
Contact: info@ark.ac.uk
Website: ark.ac.uk
All results (including easy to access tables), datasets, technical notes and publications are available online.
Other resources include CAIN (Conflict Archive on the Internet), ARK Ageing Programme and the ARK Policy Unit, as well as stand-alone research projects.
The ARK team undertake a wide variety of knowledge transfer and public engagement activities, such as seminars, conference presentations, workshops and policy round tables.
Read more
Read less
---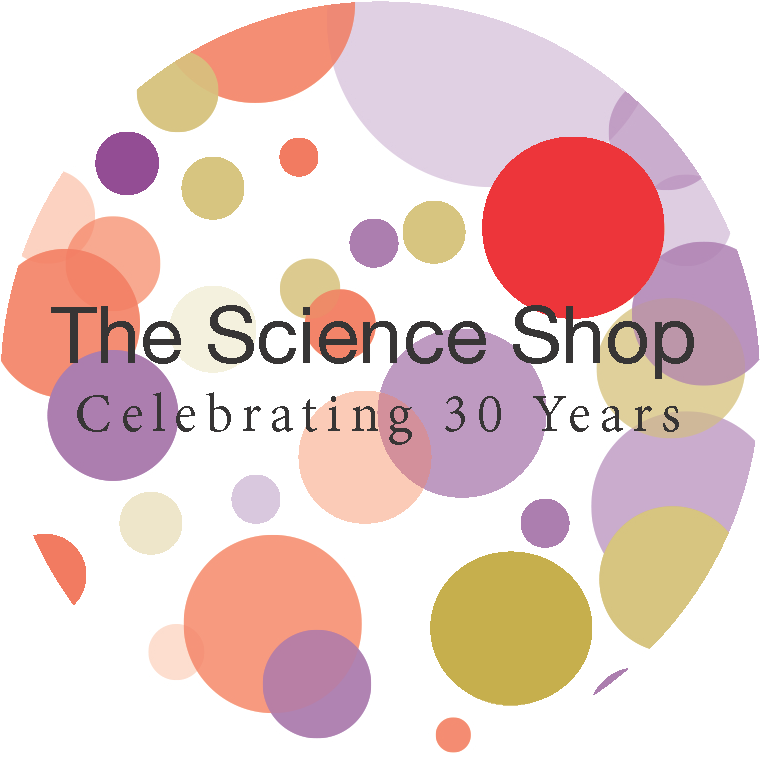 Science Shop
The Science Shop supports students in Queen's University Belfast and Ulster University to undertake community-based research projects in response to the needs of community organisations.
Contact Queen's: Science.shop@qub.ac.uk
Contact UU: scienceshop@ulster.ac.uk
Website: Science Shop
---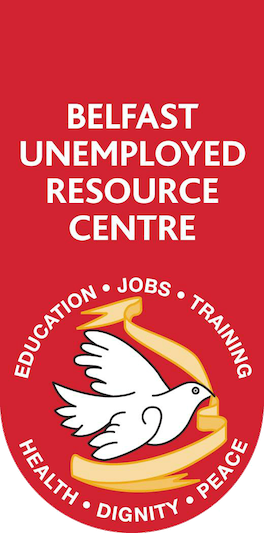 Belfast Unemployed Resource Centre (BURC)
The Belfast Unemployed Resource Centre (BURC) provides support, education/ training and facilities to the unemployed and other groups suffering from social and economic disadvantage. Its purpose is to promote equality, through supporting the participation and inclusion of all individuals, groups and communities. The core values of the organisation are to deliver sustainable activities and services, through a flexible creative approach based on partnership, networking, accountability and leadership. It was set up in September 1984.
Email:info@burc.org
Phone: +44 (0)28 9096 1111
Website: www.burc.org
Twitter: @BURCProgrammes
---

Irish Sex Work Research Network (ISWRN)
The Irish Sex Work Research Network (ISWRN) is a platform for those interested in sex work and sexual governance scholarship within the island of Ireland.
Email: iswrnemail@gmail.com
Website: https://iswrn.org/
Twitter: @ISWRN1
---