Religion, Science and Humanities Lecture
The Religious Studies Research Forum Presents...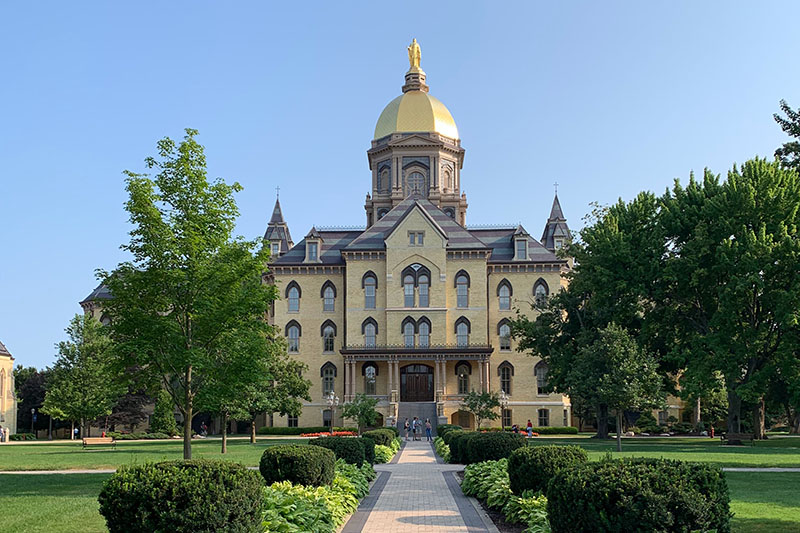 RELIGION, SCIENCE AND THE HUMANITIES Seminar Series 2021
"Teaching without God: The Retreat of Religion and the Rise of the Humanities in American Liberal Education."
Thursday, 25 February 2021
A Lecture by Professor James Turner, Cavanaugh Professor of Humanities and Professor of History Emeritus at the University of Notre Dame, followed by a live Q&A session.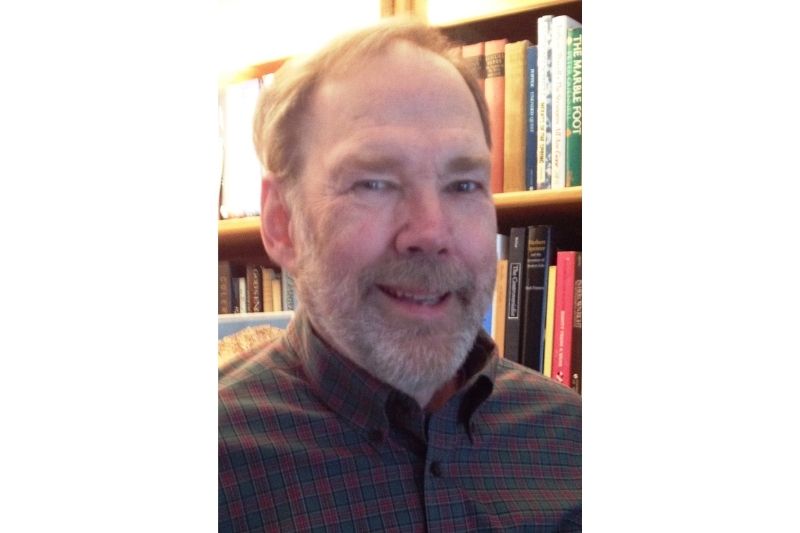 Professor James Turner
James Turner is Cavanaugh Professor of Humanities Emeritus at the University of Notre Dame.
There he taught in the History Department and the doctoral program in History and Phi­losophy of Science until retiring in 2014.
Turner's research centers on British and American in­tellectual history from the late eight­eenth to the early twentieth century. In more recent years he has taken special interest in the his­tory of academic knowledge. His eight books include Reckoning with the Beast: Animals, Pain, and Humanity in the Victorian Mind (1980); Without God, Without Creed: The Origins of Unbe­lief in America (1985); The Liberal Educa­tion of Charles Eliot Norton (1999); and Philology: The Forgotten Origins of the Modern Humanities (2014). The last won the Christian Gauss Award for literary scholarship. Turner is currently writing a history of disciplinarity as the dom­inant framework for organizing academic knowledge in the United States.
Event Details
Lecture 4pm GMT followed by a live Question and Answer session with Professor Turner.
Also joining us for the event will be:
Professor Richard English, Pro-Vice-Chancellor for Internationalisation and Engagement, Queen's University Belfast.
Professor David Livingstone, Professor of Geography and Intellectual History at Queen's University Belfast.