Summer School Postgraduate Showcase
Join us for an informal session over pizza on Wednesday 18th July 2018, 4.00pm in The Graduate School to find out more about postgraduate study in the Faculty of Arts, Humanities and Social Sciences at Queen's. We'll talk through the options that match best to your career ambitions and help with any tricky application questions!
Summer School Alumni Offer
Under the Queen's Loyalty Scholarship, Summer School students are entitled to 20% off as QUB alumni for their first year of study as a postgraduate.The Queen's Loyalty Scholarship is a 20% reduction on first year gross tuition fees available to Queen's University alumni paying International tuition rates returning for a full duration postgraduate programme in the academic year 2018/19. Exclusions apply - please click here for more details.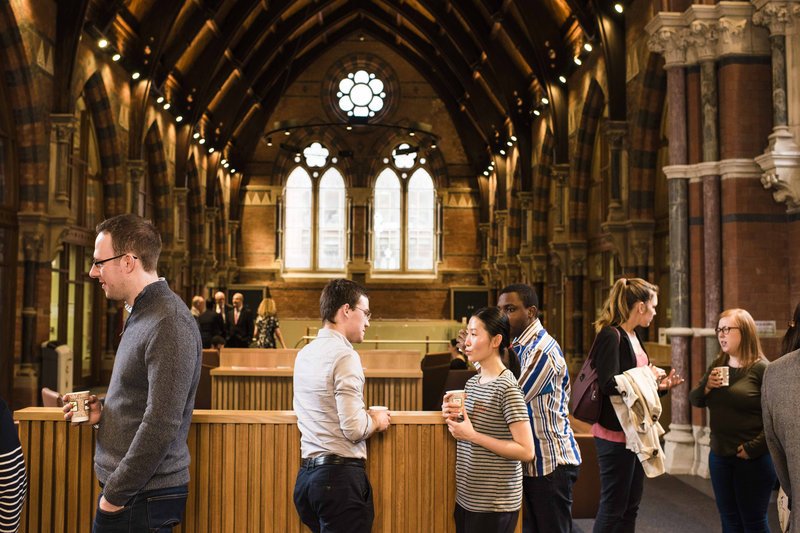 The Graduate School provides an exclusive postgraduate hub based in the beautifully restored and remodelled Victorian Lynn library.