AHSS Always On UG GB Offer Holders 2021
STUDENTS WHO MADE THE LEAP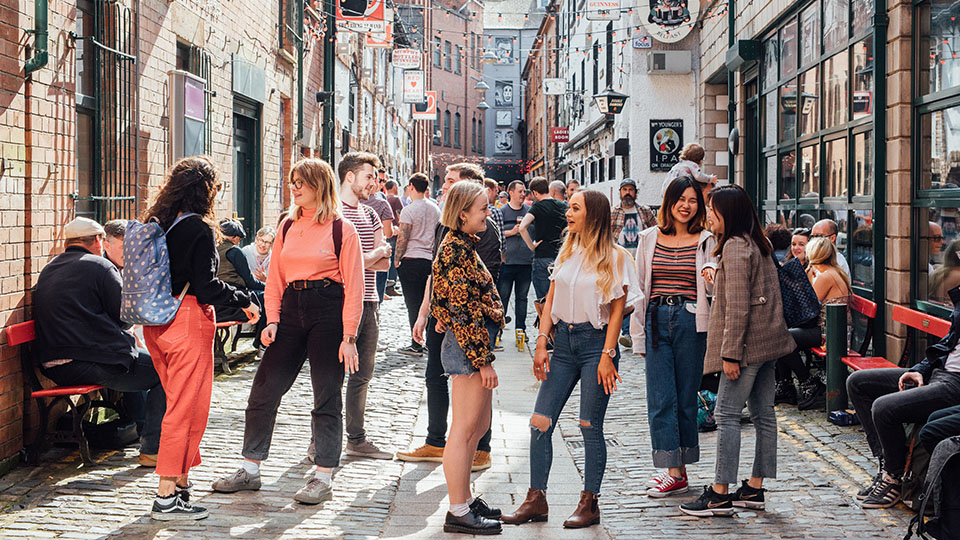 GRAB A GB SCHOLARSHIP
Over £2,500 to help you start September 2021 with a bang – free flights, accommodation discount and more. No application process!
TAKE A 360 TOUR
It's easy to see why people fall in our love with our stunning campus. Next door you'll find Botanic Gardens, a beautiful city park that will be your oasis.
WHY CHOOSE QUEEN'S
Guaranteed first year accommodation
Our student accommodation is the lowest cost in the UK (Which? University 2018) with state-of-the-art rooms in the heart of the city centre.
Enabling your future career
Opportunities for work placements, industry-led programmes, study/work abroad and ground-breaking research projects.
Top 200 universities in the world
We are ranked in the top 200 universities in the world according to Times Higher Education World University Rankings 2021.
GUARANTEED ACCOMMODATION
Tour state-of-the art rooms in the city centre virtually, check out accommodation options in more detail and get excited about where you want to live.
All our accommodation is just 15 minutes walk from campus, either located in the city centre or in our dedicated student village.
Apply Now→ Accommodation Virtual Tour→
" "