Study the Science of Human and Animal Behaviour
.
Psychologists have set themselves the task of understanding and describing behaviour scientifically and objectively.
Virtually anything related to the behaviour of humans and animals - normal or abnormal, social or personal, adult or child, subjective feelings or overt behaviour - is of interest to psychologists.
World-class Study at Every Level
Psychology is a science, with all our students taking modules in statistics and experimental design, as required by our accrediting body, the British Psychological Society (BPS). Our Psychology degree programme is therefore very diverse and stimulating and is consistently rated as 'excellent' by both our students and external examiners.
Outstanding Research Impact
Academic research in the School of Psychology has been judged to be 'world-leading' and 'outstanding' (REF 2014). These results place the School among the UK's top 20 Psychology, Psychiatry and Neuroscience departments in terms of research impact.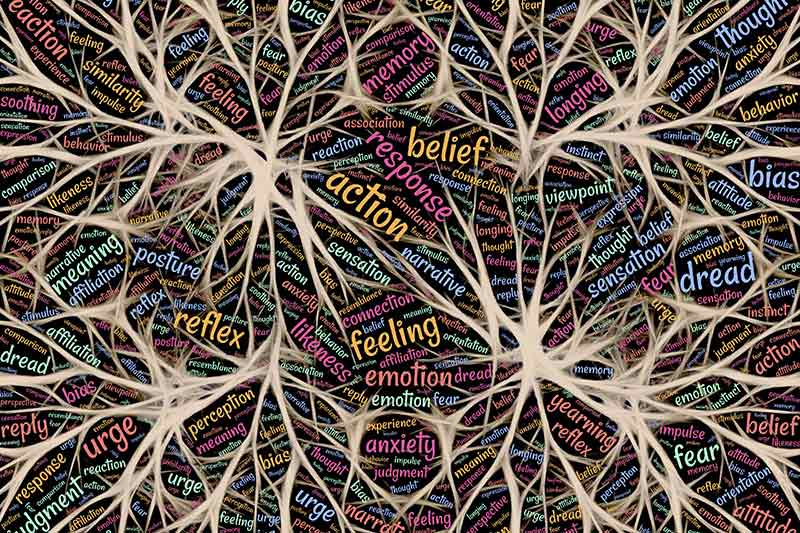 The School of Psychology at Queen's is based in the David Keir building and - dating back over 65 years - is one of the oldest distinct departments in the university's history.
Would you like to receive more information on this course?
Register your details using the simple form below and we'll aim to respond to you personally within 24 hours.
Rather not? You can contact our recruitment team directly
Email askEPS@qub.ac.uk
Why choose Queen's
Top 140 in the world for graduate prospects
(QS Graduate Employability Rankings 2020)
Competitive Fees
Queen's offers lower tuition fees than many other similarly well-regarded UK universities. (Natwest Student Living Index 2017).
Safe and affordable
Belfast offers the lowest cost of living in the UK and is the safest region in the UK. (Mercer 2016, British Crime Surveys, 2015/16).
Access to top companies
The employability element of the School of Psychology is called the Insight Programme which culminates in a short-term placement with organisations in the public, private and third sector.
Student Satisfaction
The quality of our teaching is reflected year on year in consistently high satisfaction ratings in student surveys and positive comments from our external examiners backed up by the accreditation of our undergraduate and conversion programmes from our professional body the BPS.
Industry recognition
The School of Psychology is proud to have been awarded the prestigious Athena SWAN Gold Award. Athena SWAN recognises advancement of gender equality: representation, progression and success for all.
Research pedigree
The School of Psychology was rated 9th in the UK for Research Intensity (REF 2014) with almost two-thirds of our submitted case studies being classed as outstanding in terms of global reach and research significance.