BECOME A LEADER OF MODERN INDUSTRY
.
Develop your core engineering and scientific skills with a Masters (MSc) in Construction and Project Management from Queen's University Belfast.
This course offers graduates from engineering and science backgrounds the opportunity to integrate their design, engineering and construction knowledge with financial, legal, IT and managerial skills so they can manage complex projects and construction organisations.
An Holistic Approach
Develop an holistic approach to the planning, monitoring and control of construction projects. Manage simple to complex projects through their various stages from inception, feasibility, strategy, design, construction, commissioning and maintenance.
Hone Your Core Skills
Develop critical and analytical problem-solving abilities across a broad range of subjects and transferable skills. Enhance your skills in literacy, numeracy, computing, teamwork, group work, and personal presentations and interactions to prepare yourself for more general employment.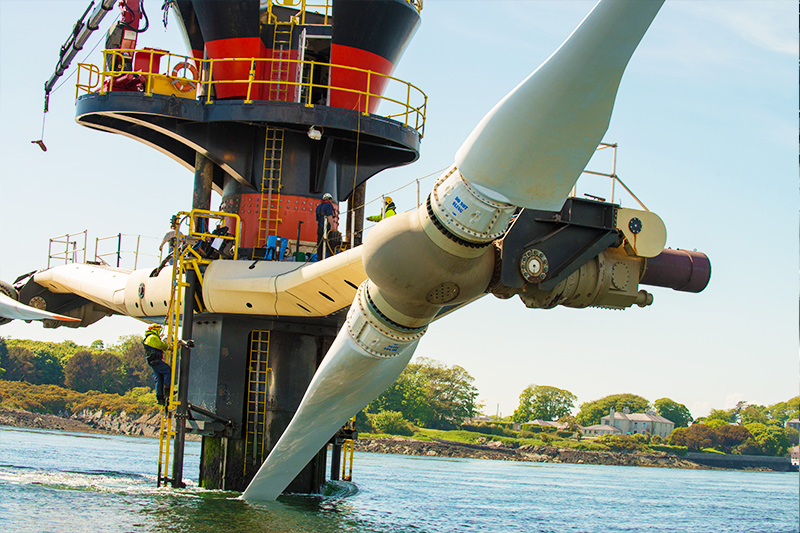 The course's primary focus is on project management, which will give you the chance to take your career forward in any industry, not just in construction. We teach the principles of project management – the distinct discipline of working to agreed deadlines, starts and finishes on a given project.
Applications for 2022 entry are now open
Register your information below for more information
Would you like to receive more information on this course?
Register your details using the simple form below and we'll aim to respond to you personally within 24 hours.
Rather not? You can contact our recruitment team directly
Email askEPS@qub.ac.uk
Why choose Queen's
Ranked in the Top 140 Universities in the world for Graduate Prospects
(QS Graduate Employability rankings 2020)
Competitive Fees
Queen's offers lower tuition fees than many other similarly well-regarded UK universities. (Natwest Student Living Index 2017).
Safe and affordable
Belfast offers the lowest cost of living in the UK and is the safest region in the UK. (Mercer 2016, British Crime Surveys, 2015/16).
The Perfect Balance
The course is all about balancing theory and practice. You'll hear from practitioners as well as academics. You'll get an insight into how industrial companies work, and a foot in the door with those companies, who are always interested in Queen's graduates.
Career Options
This programme opens doors, not only in construction, but also into other industries. Being a dedicated project management programme, you can work anywhere in the world with companies such as The McAvoy Group, JA Rattigan and Son, Keir, CrossRail or Multiplex (who built Wembley Stadium)
Project Management Focused
The course's primary focus is on project management. This gives you the chance to take your career forward from a management viewpoint, not just in construction, but in other sectors as well.
Student Experience
You'll be taught in a class of around 50 if you're a full-time student, alongside students from places such as India, China, Vietnam and Egypt. Our teaching starts in the afternoon as we know many postgraduate students will need to take time off work to attend classes. You'll have the beautiful new Graduate School at your disposal as well as the state-of-the-art facilities within the School.