HELP FUTURE-PROOF OUR SHARED WORLD
.
Study for your Masters (MSc) in Environmental Engineering from the School of Natural and Built Environment at Queen's University, Belfast and develop your intellectual, practical, and professional skills in the critical acquisition, analysis, interpretation and understanding of environmental engineering principles.
Fully Accredited
Accredited as meeting the requirements for Further Learning for a Chartered Engineer (CEng) for candidates who have already acquired an Accredited CEng (Partial) BEng(Hons) UG degree.
Career Progression
Ideal preparation for a career in the environmental, consultancy, regulatory, management, and engineering industry, a, early position of leadership in that career, further postgraduate (PhD) study and a life-long appreciation of the value of environmental engineering to a sustainable society.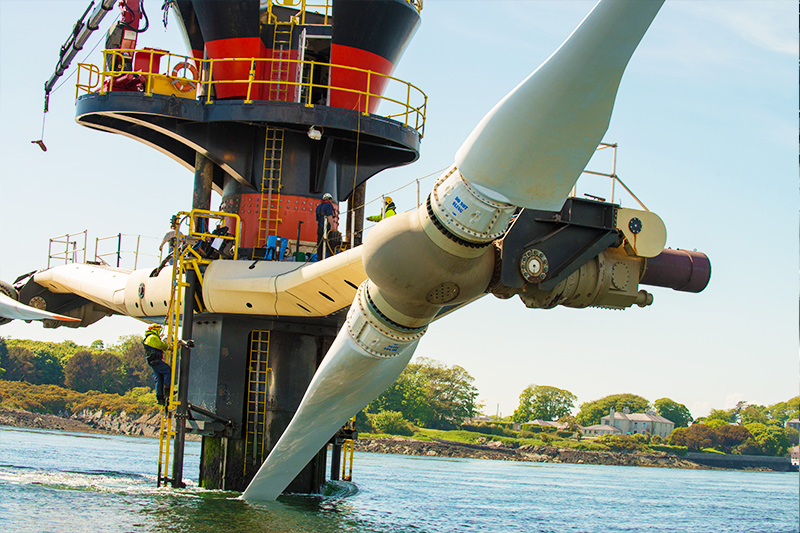 The programme is delivered as a combination of lectures, tutorials, site visits and field/laboratory practicals as well as individual and group-based self-directed study.
Applications for 2022 entry are now open
Register your information below for more information
Would you like to receive more information on this course?
Register your details using the simple form below and we'll aim to respond to you personally within 24 hours.
Rather not? You can contact our recruitment team directly
Email askEPS@qub.ac.uk
Why choose Queen's
Ranked in the Top 140 Universities in the world for Graduate Prospects
(QS Graduate Employability rankings 2020)
Competitive Fees
Queen's offers lower tuition fees than many other similarly well-regarded UK universities. (Natwest Student Living Index 2017).
Safe and affordable
Belfast offers the lowest cost of living in the UK and is the safest region in the UK. (Mercer 2016, British Crime Surveys, 2015/16).
The Perfect Balance
The course is all about balancing theory and practice. You'll hear from practitioners as well as academics. You'll get an insight into how industrial companies work, and a foot in the door with those companies, who are always interested in Queen's graduates.
Career Options
This programme opens doors, not only in engineering, but also into other industries. You can find future work anywhere in the world with companies such as The McAvoy Group, JA Rattigan and Son, Keir, CrossRail or Multiplex (who built Wembley Stadium)
Queen's Postgraduates
Unique initiatives, such as Degree Plus and Researcher Plus bolster our commitment to employability, while innovative leadership programmes - alongside sterling integration with business experts - help our students gain key leadership positions both nationally and internationally.
Student Experience
You'll have the beautiful new Graduate School at your disposal as well as the state-of-the-art facilities within the School.