Queens University visits Kochi in February 2019
Blue skies ahead for Kochi students wishing to study in the UK...
This is an exciting time for school-leavers in India to start pursuing a career in the various fields that encompass the world of engineering and physical sciences. Indeed, there is high demand for these graduates at a global level, and salaries for Queen's University graduates in these disciplines currently start from well over £25K.
Our International Student Support team is available to provide advice and assistance to our new Indian students, from the time they apply to the University, right through their studies with Queen's. We can provide you with professional advice in relation to visa and immigration matters, including applying for your visa to come to the UK and assisting you with any queries you may have.
In short, we work to build a better - and smarter - world.
We can't wait to meet you!
Faculty representative Ciara Murray (pictured) will be based in Kochi on Wednesday 13th February, and is available to provide more information about your course and learn about study opportunities, visa options and scholarships.
If you are interested in meeting Ciara, or finding out more information about studying abroad in a UK Russell Group university, please contact Ciara directly for more information using the WhatsApp link below or the following email address: Ciara.Murray@qub.ac.uk
Contact Ciara via WhatsApp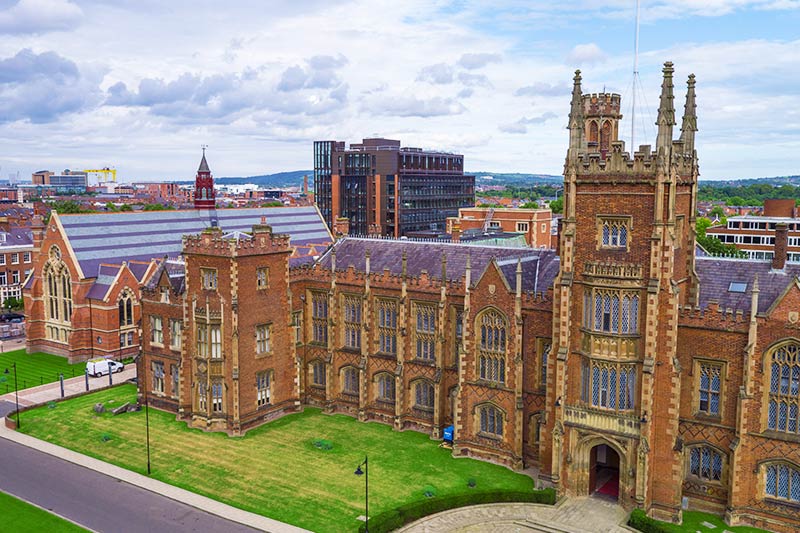 GLOBAL RANKING
The UK's 9th oldest university, Queen's is a member of the Russell Group of 24 leading UK research-intensive institutions. Queen's is also in the top 180 of the world's universities.
Our Faculty's Chemical Engineering and Electronic & Electrical Engineering courses are ranked in the top 200 in the world (QS World University Rankings 2016/17) while Civil Engineering at Queen's is ranked 8th in the UK (The Guardian University Guide 2017). Watch the video below for 10 more reasons...
So, you see, these really are indeed exciting times for Indian students looking to expand their horizons, broaden their global outlook, widen their senses and join us on their - YOUR - international education adventure!
Give us your details using the simple form below so we know you are interested in speaking with Ciara and we promise to be in touch with you as soon as possible with more information. In the meantime, if you have any questions about your study options here at Queen's University, Belfast, please contact us using the following email address: askeps@qub.ac.uk
Image Gallery (871128)
Image Gallery (871129)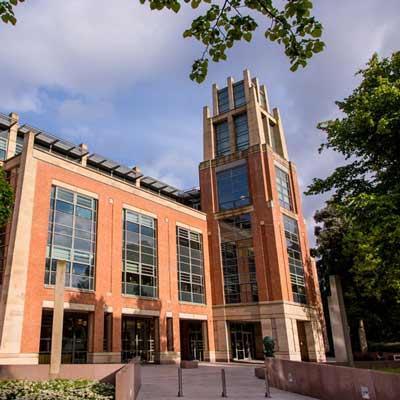 Image Gallery (871130)
Image Gallery (871131)
Why Queen's University?
The UK's ninth oldest university, Queen's is a member of the Russell Group of 24 leading UK research-intensive institutions. Queen's is also in the top 1% of the world's universities.
Over 93% of Queen's graduates are in employment or further study 6 months after graduation (HESA Destination of Leavers from Higher Education Survey, 2014/15)
Why Belfast?
Belfast is one of Europe's most friendly and fashionable regional capitals. Described by Lonely Planet as a 'must-see visitor destination', it was also voted one of the UK's top ten destinations by Tripadvisor in 2015 (Travellers' Choice Awards).
In Mercer's 2016 Worldwide Cost of Living survey, Belfast was recognised as having the lowest cost of living in the UK, making it an ideal city in which to live, work and study.
Thanks for your time - what next?
If you have provided us with your details we'll be in touch very shortly with more information :)