We offer a network of support services dedicated to helping you get the most from your time at Queen's, looking after your health, emotional wellbeing, education, study needs, financial security and future career.
STUDENT GUIDANCE CENTRE (SGC)
The SGC is the first place to visit for information, support, advice and guidance including:
• Careers Service
• Resilience, Wellbeing and Counselling
• Disability Services
• Student Finance
• International Student Support
• Learning Development Service
• Student Administration
Learn more about the Student Guidance Centre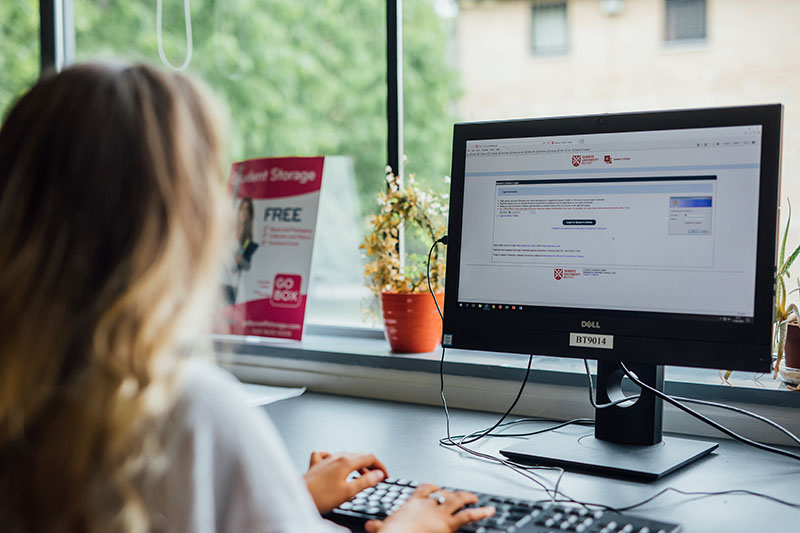 IT TRAINING AND SUPPORT
Providing an introduction to our virtual learning and email services, and advice and support on how to get the best out of University and personal IT equipment.
New students are invited to orientation sessions that outline the facilities and services available to them; many of which are based in the McClay Library, including the ICT Shop, which provides access to a range of accessories and IT support.
Blog: 8 Genius features of the high-tech Queen's McClay Library
Learn more
Welcome to Queen's
We host a range of welcome events designed to help students settle into life at Queen's.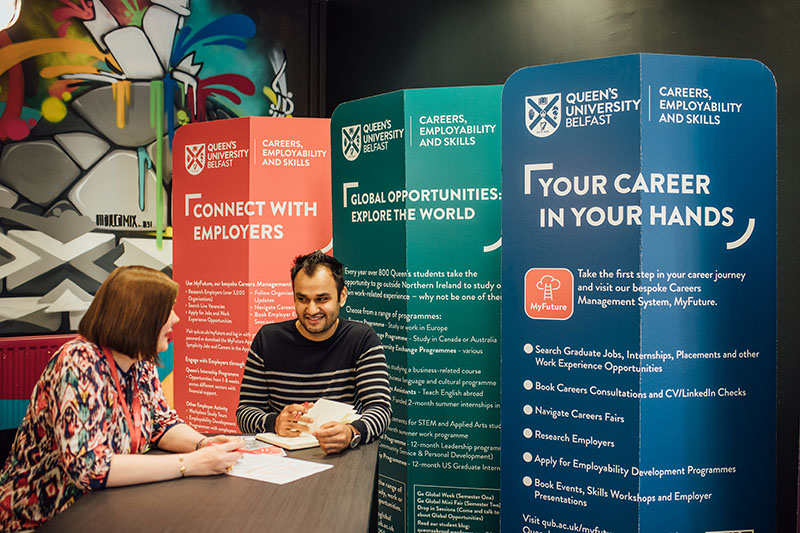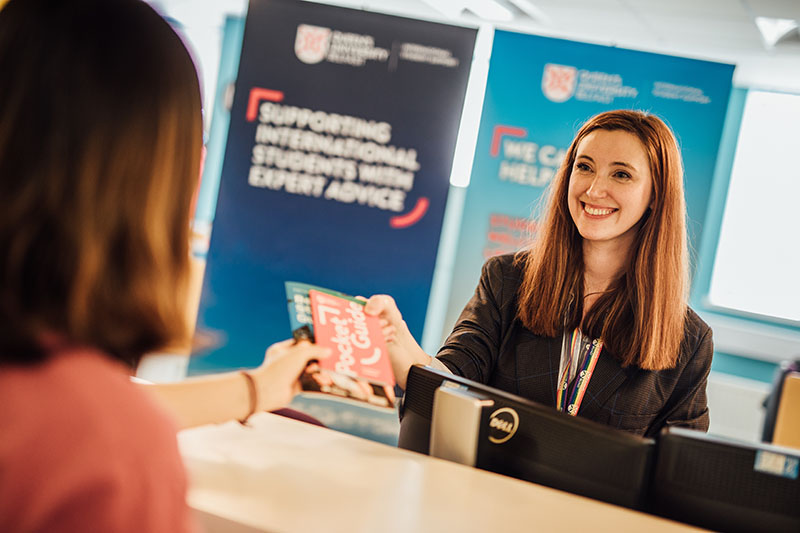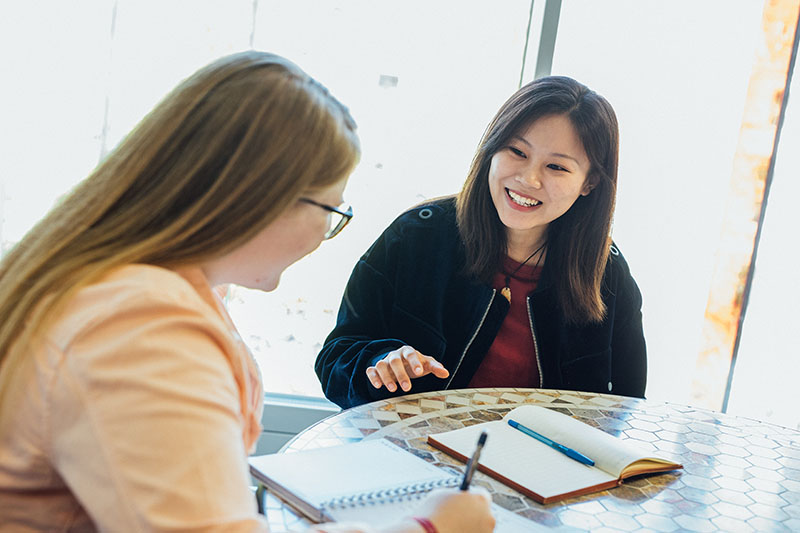 CHILDCARE
Offering a range of childcare support, including full-time day care, out-of-school care and a summer activities scheme.
Learn more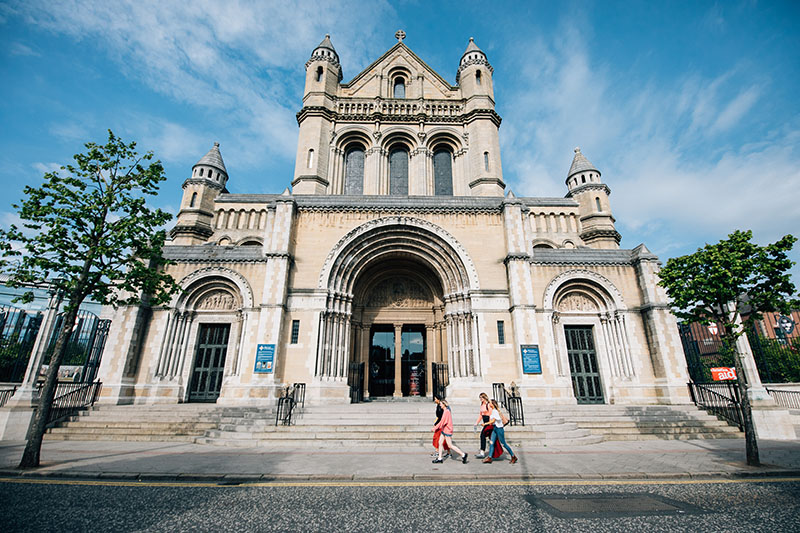 FAITH PROVISION
Our chaplains and other religious representatives serve students and staff across 12 faiths and denominations.
Learn more
HEALTH
Healthcare and prescriptions are free for everyone in Northern Ireland through the National Health Service (NHS).
If you need to see a doctor or order a prescription, the University Health Centre at Queen's General Practice provides NHS (and non-NHS) services for Queen's students.
More details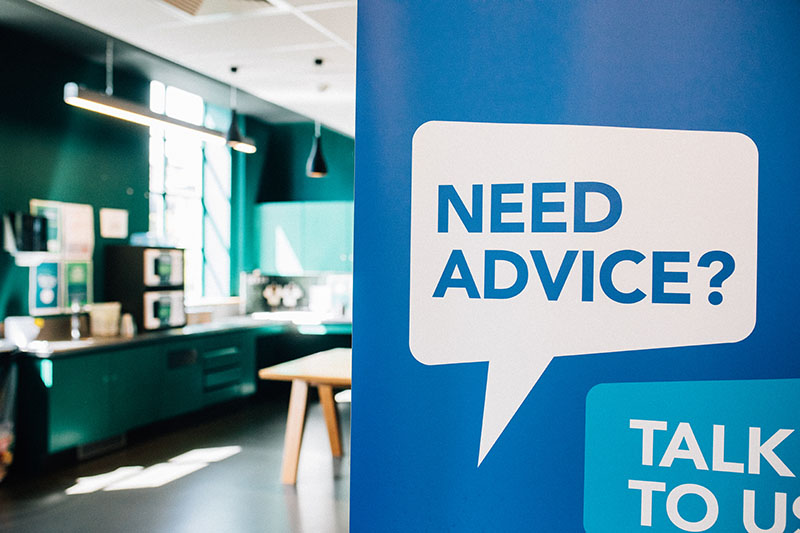 STUDENTS' UNION ADVICE CENTRE
We provide you with essential academic, financial and welfare advice.
If you have worries or questions about your money, funding, accommodation, education or health and wellbeing, we can help.
More details