We offer a network of support services dedicated to helping you get the most from your time at Queen's, looking after your health, emotional wellbeing, education, study needs, financial security and future career.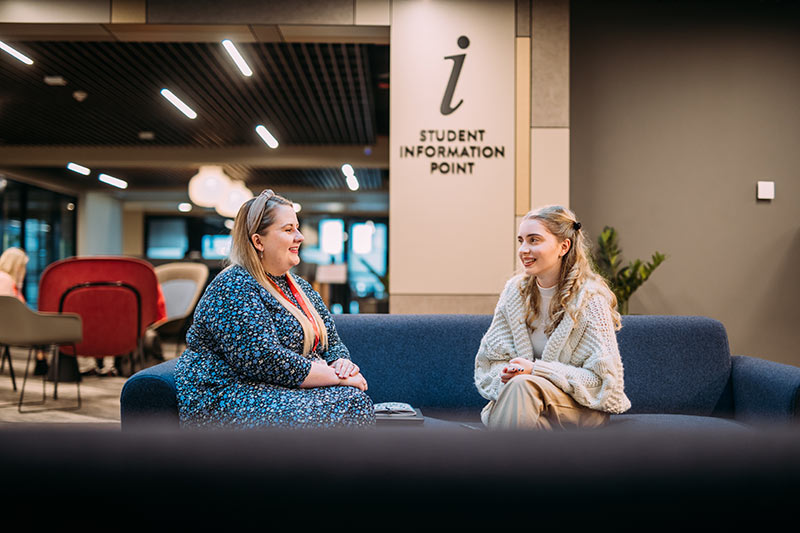 STUDENT CENTRE
The Student Centre is the first place to visit for information, support, advice and guidance including:
• Careers Service
• Resilience, Wellbeing and Counselling
• Disability Services
• Student Finance
• International Student Support
• Learning Development Service
• Student Administration
Learn more about One Elmwood Student Centre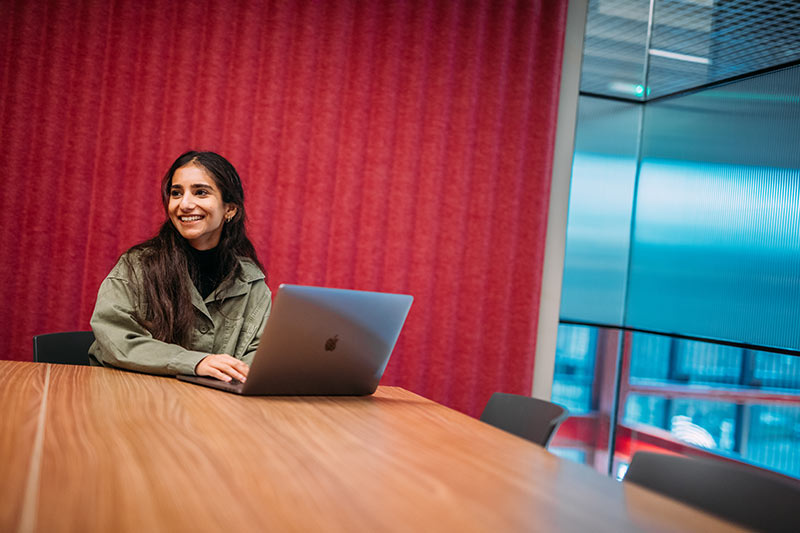 IT TRAINING AND SUPPORT
Providing an introduction to our virtual learning and email services, and advice and support on how to get the best out of University and personal IT equipment.
New students are invited to orientation sessions that outline the facilities and services available to them; many of which are based in the McClay Library, including the ICT Shop, which provides access to a range of accessories and IT support.
Blog: 8 Genius features of the high-tech Queen's McClay Library
Learn more
Welcome to Queen's
We host a range of welcome events designed to help students settle into life at Queen's.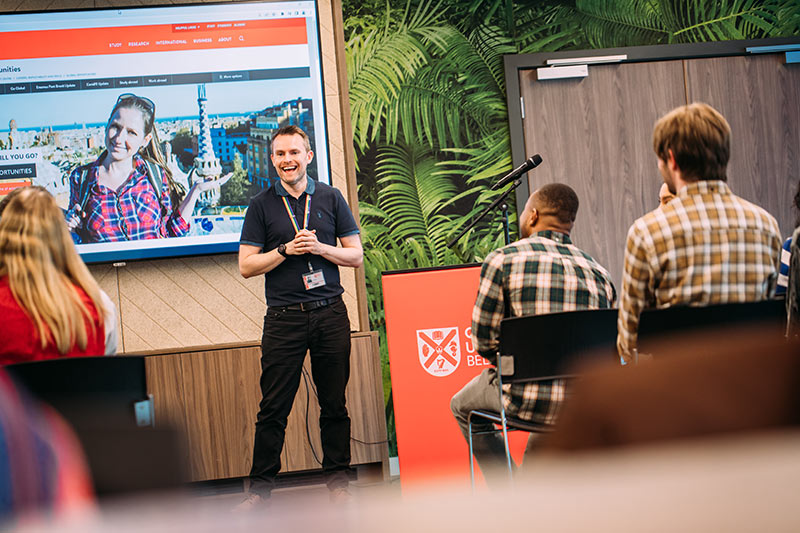 CAREERS, EMPLOYABILITY AND SKILLS
Our Careers team will work with you to boost your CV, your employability and your confidence during your time at Queen's.
Our expert team are committed to ensuring you have access to the right experiences to develop future-ready skills. We'll expose you to the right connections and expertise you need during your time at Queen's and into your early career. We offer support with all aspects of career-planning and decision-making. Access one-to one careers guidance, and benefit from a range of development opportunities, both at home and abroad, designed to equip you with the skills you need to be a future-ready graduate.
Why access the Careers Service at Queen's?
More on Careers and Employability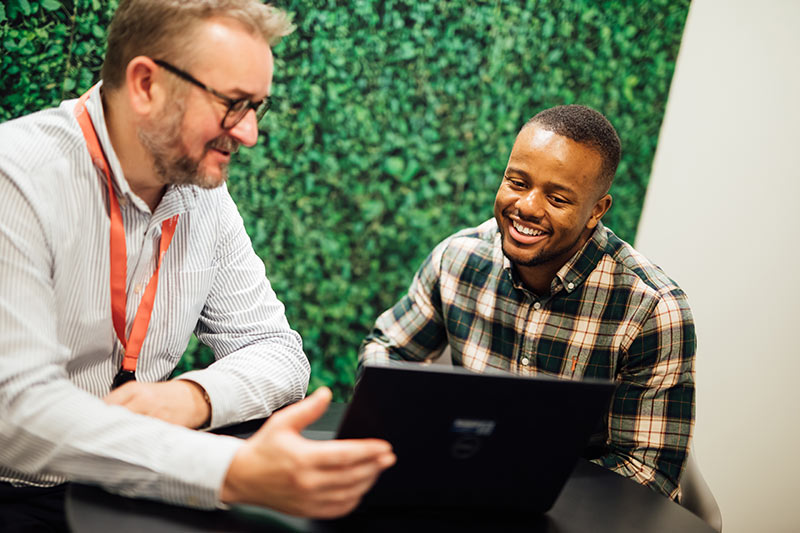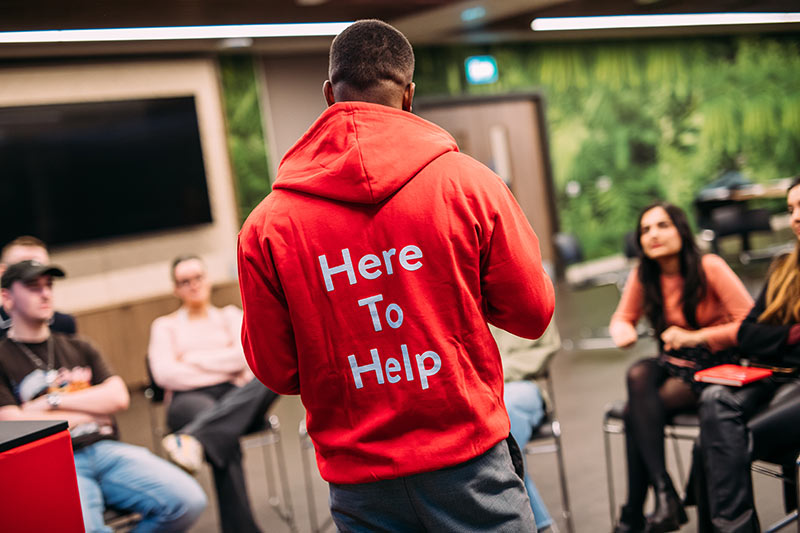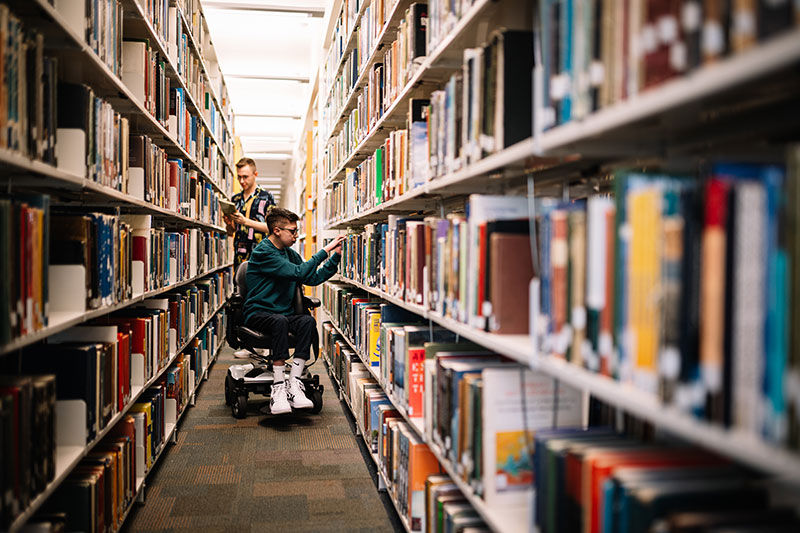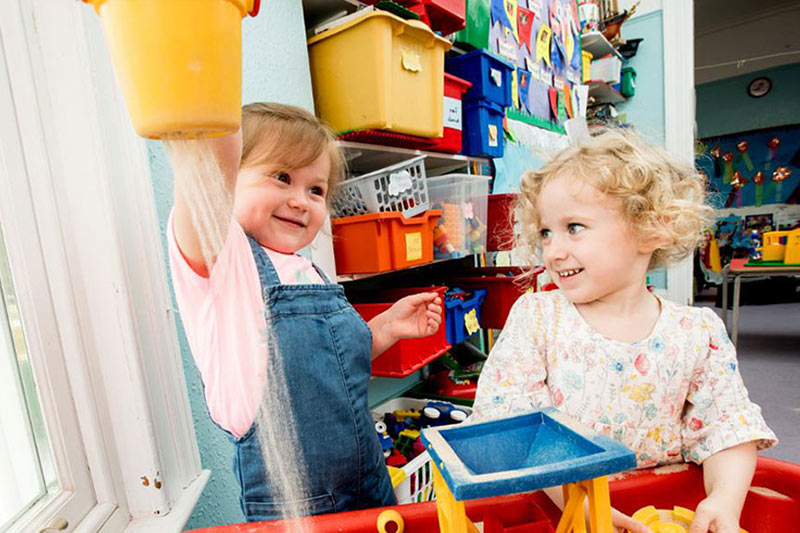 CHILDCARE
Offering a range of childcare support, including full-time day care, out-of-school care and a summer activities scheme.
Learn more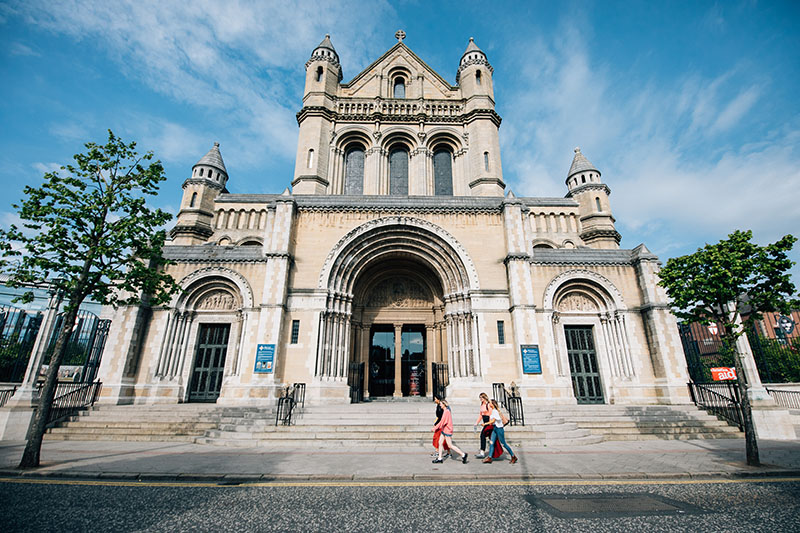 FAITH PROVISION
Our chaplains and other religious representatives serve students and staff across 12 faiths and denominations.
Learn more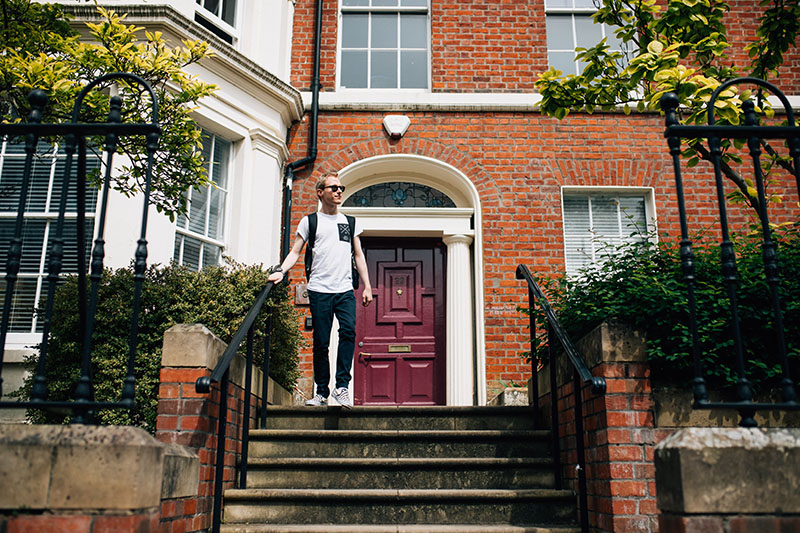 HEALTH
Healthcare and prescriptions are free for everyone in Northern Ireland through the National Health Service (NHS).
If you need to see a doctor or order a prescription, the University Health Centre at Queen's General Practice provides NHS (and non-NHS) services for Queen's students.
More details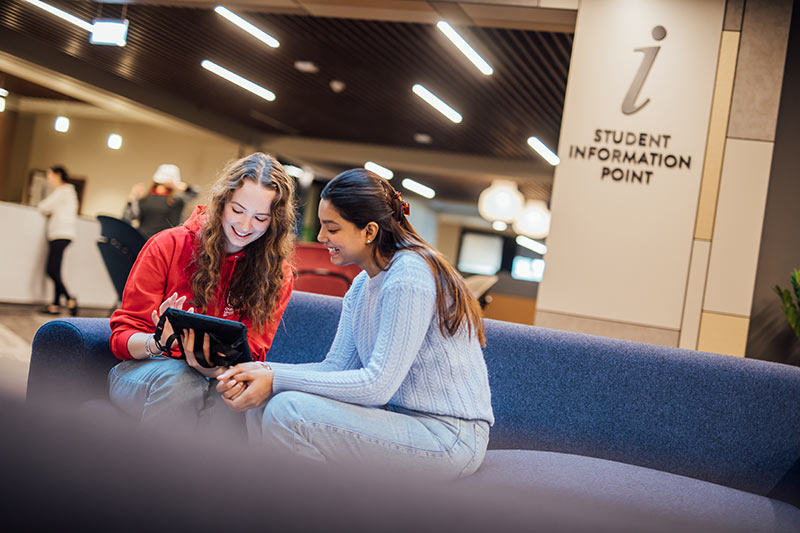 STUDENTS' UNION ADVICE CENTRE
We provide you with essential academic, financial and welfare advice.
If you have worries or questions about your money, funding, accommodation, education or health and wellbeing, we can help.
More details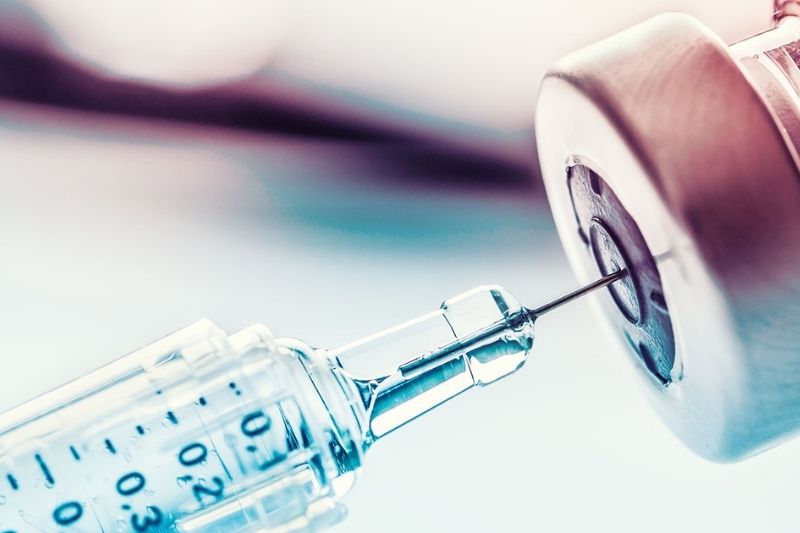 INFORMATION
MENINGITIS
The Admissions and Access Service has been asked by the University's Occupational Health Service to bring the following information to your attention.
Local, EU and international students aged up to 25 years and starting university for the first time, should get the Meningitis ACWY vaccine from their GP before going to university. The Meningitis ACWY vaccine will increase protection against four Meningitis groups (A,C,W and Y).
There is an increased risk of infection with meningitis spreading when people live closely to each other such as in university halls of residence and other shared accommodation. It is therefore recommended that students receive vaccination at least 2 weeks before starting university.
Meningococcal bacteria can cause:
meningitis (inflammation of the lining in the brain)
septicaemia (blood poisoning) often leading to a rash of dark spots
Meningitis can cause death or long-term health problems including:
amputation
deafness
epilepsy
learning difficulties
Symptoms of meningitis:
Meningitis can affect anyone, but is common in babies, young children, teenagers and young adults. Symptoms of meningitis develop suddenly and can include:
a high temperature (fever) over 37.5C (99.5F)
vomiting
a headache
a blotchy rash that doesn't fade when a glass is rolled over it (this won't always develop)
a stiff neck
discomfort or pain to the eyes due to light exposure
drowsiness or unresponsiveness
seizures (fits)
All students who are changing their GP or who are registering with one for the first time should choose a GP in the local area when starting university. If not already vaccinated, they can arrange to get this vaccine and other vaccines as appropriate. This should be done straight away – ideally in the first week of term – don't leave it until later.
If you would like further information about meningitis vaccination, visit: https://www.nidirect.gov.uk/articles/men-acwy-vaccination-teenagers-and-students
Read more
Read less
---