Your Postgraduate Research Journey to Queen's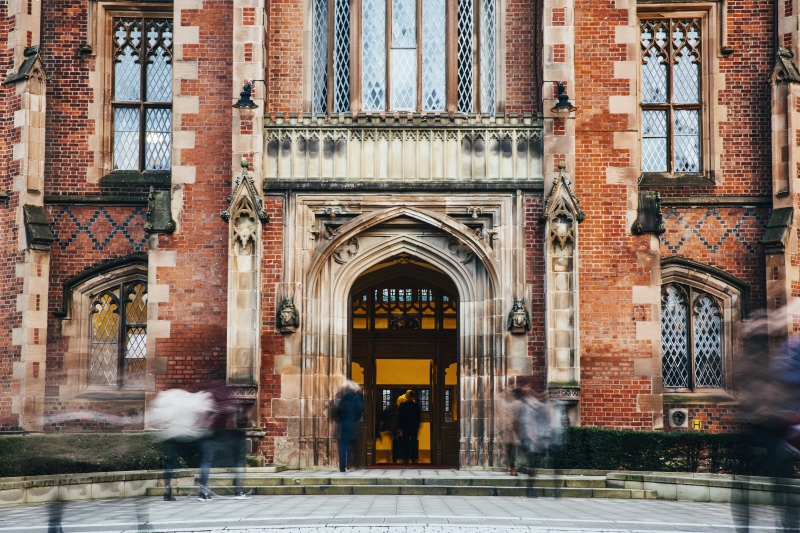 Your Journey to Queen's
Postgraduate Research
There are six main steps on your journey to Queen's:

Step 1: Find your programme
Step 2: Speak to your supervisor
Step 3: Check the requirementss
Step 4: Consider the costs
Step 5: Apply
Step 6: Get your decision
STEP 1: FIND YOUR PROGRAMME
If you've spotted a programme that interests you in our prospectus or online you can see full details using our course finder
Alternatively you can explore our school webpages to meet our researchers and read their profiles.
STEP 2: SPEAK TO YOUR SUPERVISOR
If you're interested in a particular project, we suggest you contact the relevant academic before you apply, to introduce yourself and ask questions
If you have your own research idea, contact the relevant School to discuss it with us. If you are unsure of who to contact, email our Faculty Hubs for guidance. You might be asked to provide a short outline of your proposal to help us identify potential supervisors.
School office contact details
Step 3: Check the requirements
Check that you meet, or expect to meet the academic and, if applicable, English language entry requirements for your programme
Also bear in mind that if you are applying for funding, there might be an application deadline. So keep an eye to see if your programme has a closing date for applications too.
STEP 5: APPLY
Apply using our online Postgraduate Applications Portal and follow the step-by-step instructions
Apply now
STEP 5
GET YOUR DECISION
When we've made a decision, we'll send you an email which will advise you to log on to the Postgraduate Applications Portal to view the decision. You will also receive a letter by post.