Careers Services for postgraduate researchers
Postgraduate Research students have access to a tailored careers programme with their needs in mind.
which includes development programmes, workshops, events and one-to-one careers guidance.
Careers Consultation
One-to-one careers guidance is available to all postgraduate research students and recent graduates, up to two years after graduation.
If you would like to discuss any aspect of your career: options, career planning, job search strategies or specific aspects of the application process, you can book an appointment with Rebecca Boyd, Senior Careers Consultant for Postgraduate Research Students. Face-to-face appointments can be booked via MyFuture.
CV/Application Drop In
Postgraduate Research students can drop in with a draft CV or application form and get advice on how best to present relevant skills and experience.
Monthly sessions are held in the Graduate School on the first Wednesday of the month 1.30-3.00pm with no need to book in advance.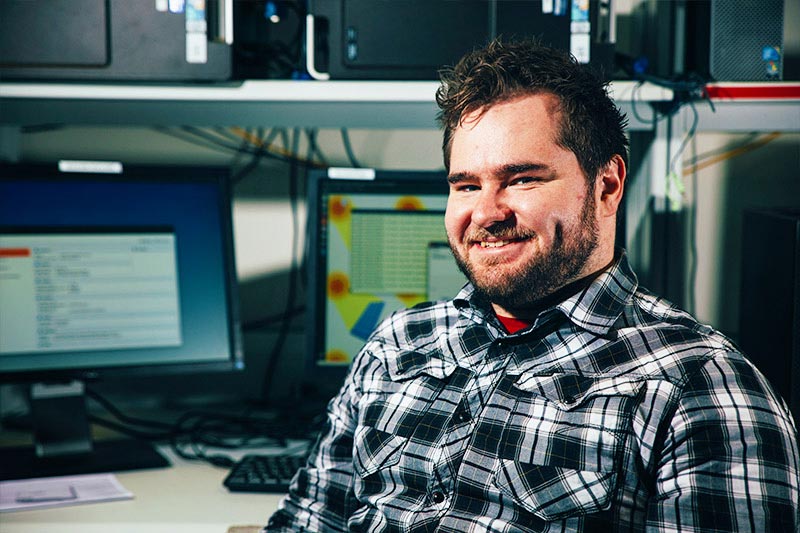 Events
Look out for regular PGR Careers email updates providing details of the latest events and relevant career information.
Additional events are scheduled throughout the year including employer and alumni events for postgraduate research students, joint PGR and ECR seminars and careers service events open to all students.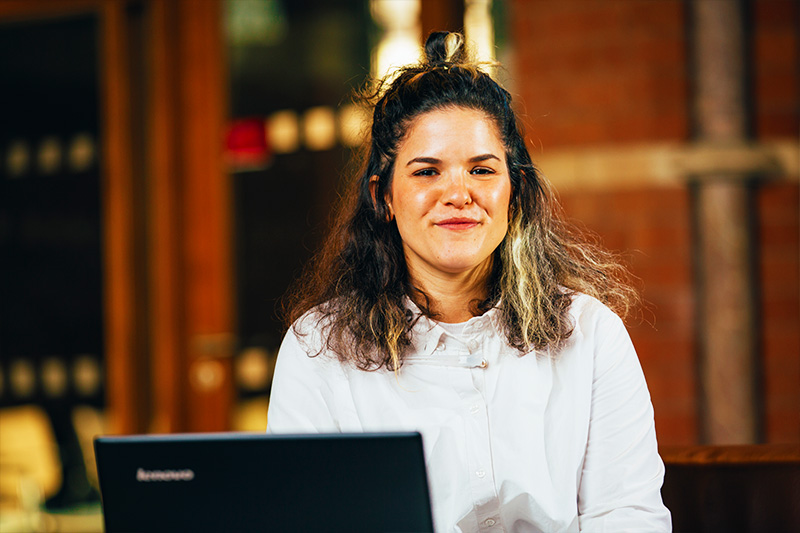 PGR Careers Development Programme
Students can access a range of careers workshops
These include Effective Academic Applications, Communicating PGR Skills to Employers and Preparing for Interviews through the PRDP. Additional careers programmes include Future-Ready development programme and Researcher Plus Award.