Why postgraduate study at Queen's?
WHY POSTGRADUATE STUDY AT QUEEN'S?
With the launch of our Graduate School, we have set our sights on becoming a leading global centre for postgraduate research and study.

We aim to give our students the right equipment to make a real difference in their chosen careers and fields, with a strong focus on encouraging them to develop critical thinking and leadership skills.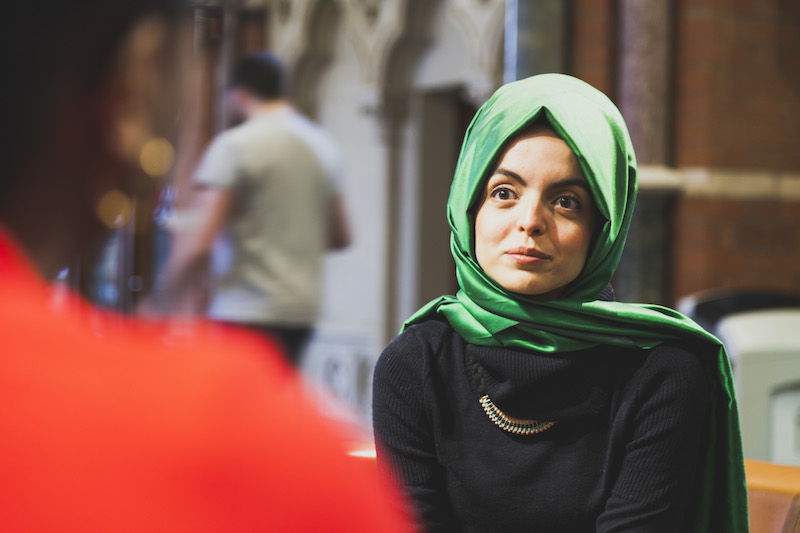 SHARE IDEAS
Our postgraduate culture thrives on a collaborative network – students and academics from different disciplines working together and with a shared vision
Our postgraduate community is built on a foundation of exceptional teaching,cutting-edge research,innovation, collaboration and engagement. This is one of the reasons why our Graduate School has been ranked 1st among 159 universities worldwide.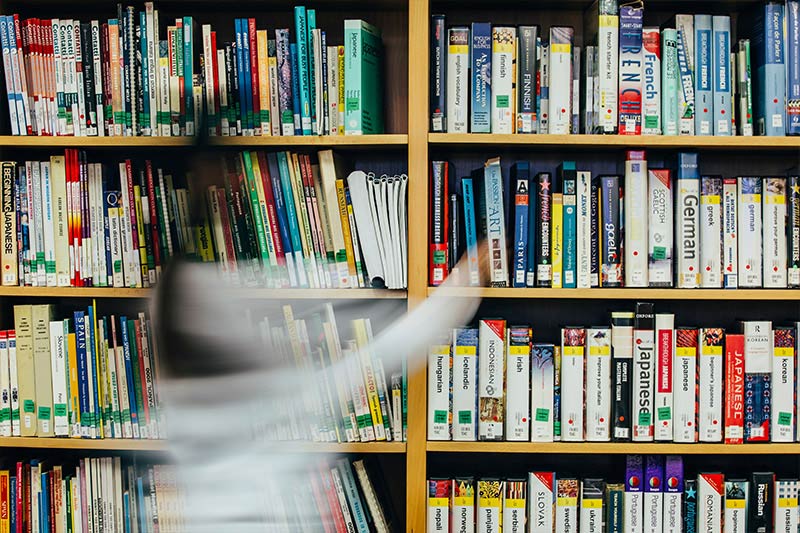 YOUR INTERNATIONAL PASSPORT
As a postgraduate student, you'll have numerous academic and professional opportunities through our international collaborations
We develop new partnerships constantly, feeding back into our position as a global institution and providing you with the chance to broaden your university experience.
RESEARCH THAT INFORMS YOUR STUDIES
As a Russell Group member, we are one of the UK's 24 leading research-intensive universities; Our academics research informs all of our courses
This means that what you learn is as relevant and up-to-date as it can be. This is backed up by our results in the most recent Research Excellence Framework in 2014: we have 14 subject areas ranked within the UK's top 20 with six in the top 10, and two in the top five.
More about our REF performance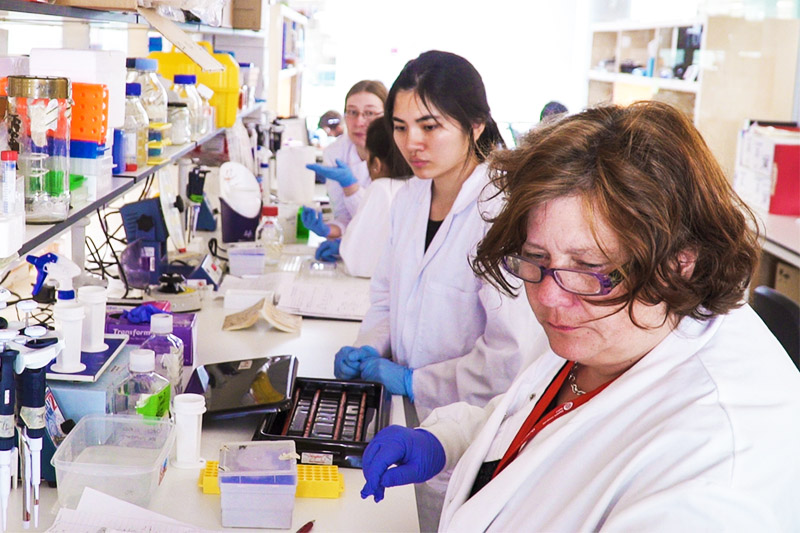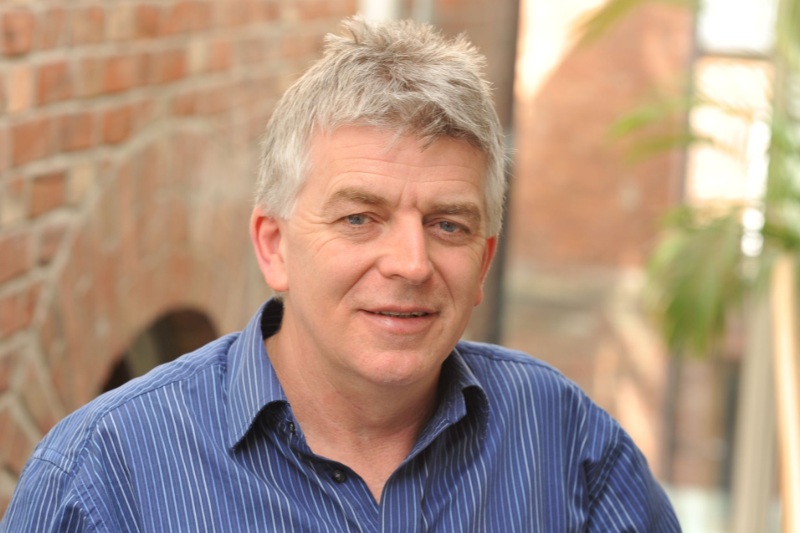 AWARD-WINNING TEACHING
You'll be taught by world leading academics
By learning from and working with the best, you'll get the chance to be the best. In 2014, Dr Joe Duffy was named one of the UK's most outstanding teachers. He was awarded a National Teaching Fellowship by the Higher Education Authority (HEA) – one of the most prestigious annual awards in higher education in the UK.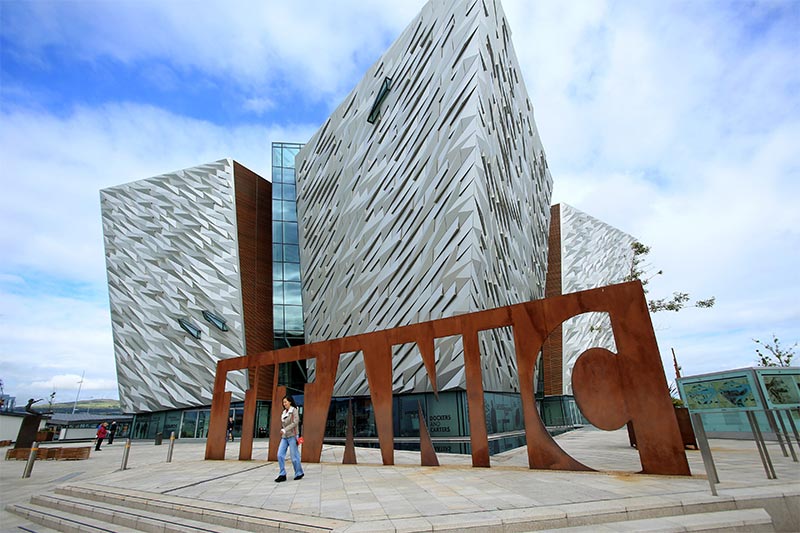 LOCATION
Belfast is the UK's best value student city
On top of that, its position as a post-conflict society gives extra weight to our postgraduate programmes, notably Conflict Transformation and Social Justice and International Relations and Conflict Studies.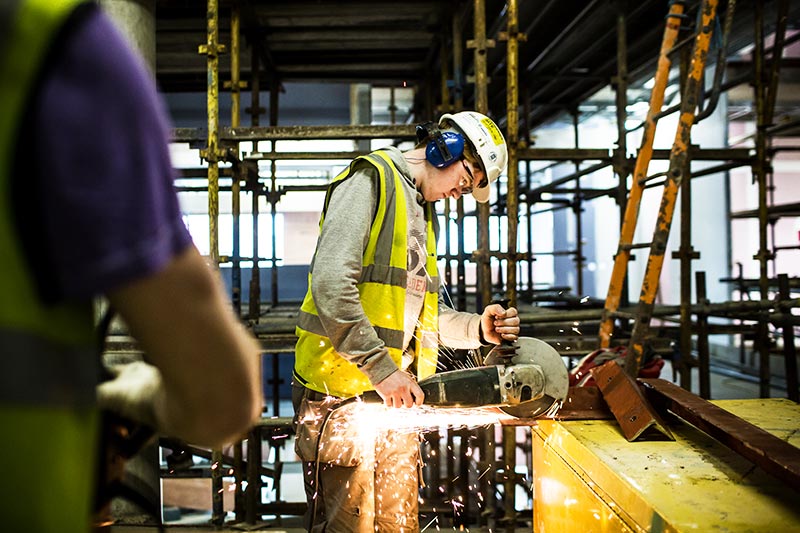 INVESTING YOUR FUTURE
Although we're one of the UK's oldest universities, we are constantly investing in our facilities to provide you with a 21st-century experience
Postgraduate education is ever-evolving, and so is our campus. Over the next 10 years we'll invest £350m in our infrastructure – into our laboratories and other teaching resources.
Campus development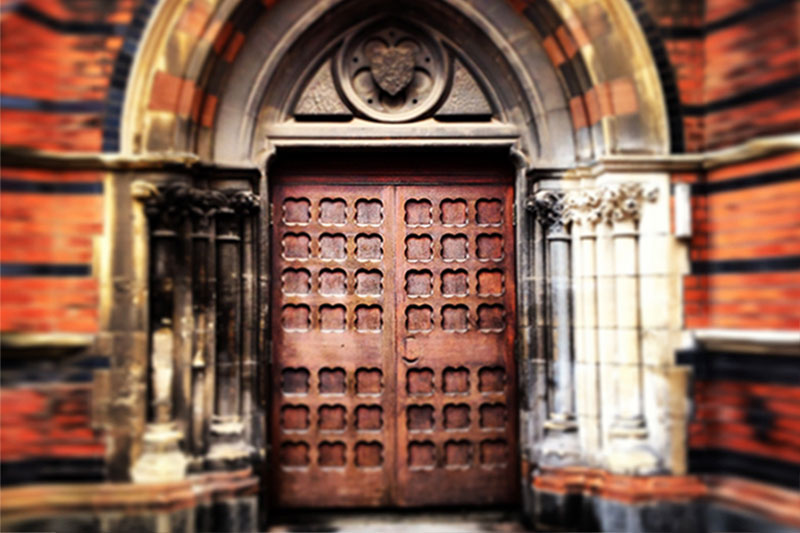 The most important investment of all
Our new Graduate School, the hub of our postgraduate community, was opened in 2015.
And that's not all – the latest campus developments include new School buildings for Law, Computer Science and Biological Sciences.
FOCUSING ON YOUR EMPLOYABILITY
As a postgraduate student with us, you'll reap the rewards. Our Leadership Institute provides executive programmes through its relationships with business experts
Our Degree Plus and Researcher Plus initiatives help our students gain key leadership positions both nationally and internationally. We always have our eye on the bigger picture – 93.5% of Queen's graduates are in employment or further study six months after graduation.