A postgraduate qualification from Queen's can act as a springboard to a new or advanced career, or progression into research.
Join us and you'll work with renowned academics at the forefront of their fields and become part of our vibrant community of creative and critical thinkers.
Get the career you want, with our market attuned programmes giving you the skills and experience employers are looking for. We offer over 150 postgraduate programmes. These include MSc, PgDip and PgCert accreditations. Browse our masters and postgraduate research programmes below.
Why Choose Queen's
Ranked in the Top 200 Universities in the World
(QS World University Rankings 2019)
Competitive Fees
Queen's offers lower tuition fees than many other similarly well-regarded UK universities
(Natwest Student Living Index 2017)
Funding your study
UK and ROI students can access loans of up to £10,000 to fund your study. With a fee average of £5,500, you'll have more to help with living costs.
Earning potential
Employees with a Master's can on average expect to earn £5,500 more a year than someone only holding a Bachelor's degree
(Sutton Trust, 2013)
State-of-the-art Facilities
Our historic campus is also an innovative learning environment featuring a dedicated postgraduate building, development events and community hubs.
Start your journey to Queen's
Register your details below and we'll stay in touch with regular updates on postgraduate study at Queen's, including information on courses, events and funding opportunities: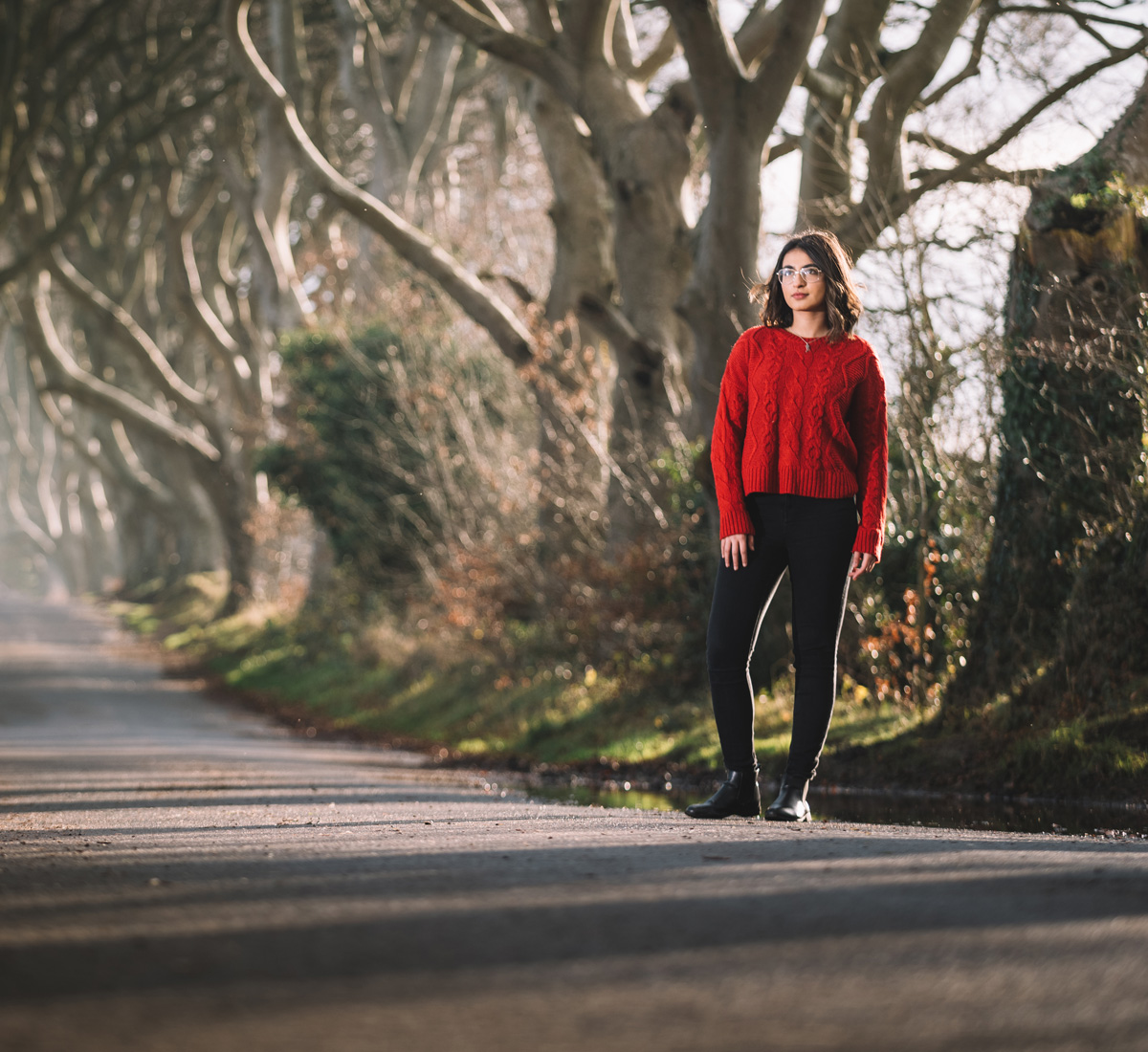 Stand out from the crowd
From career guidance and skills training to financial security and wellbeing, our support network is unrivalled throughout all aspects of your student experience.
Employer led skills development and high quality training programmes help you become a future leader by applying your knowledge to real world challenges.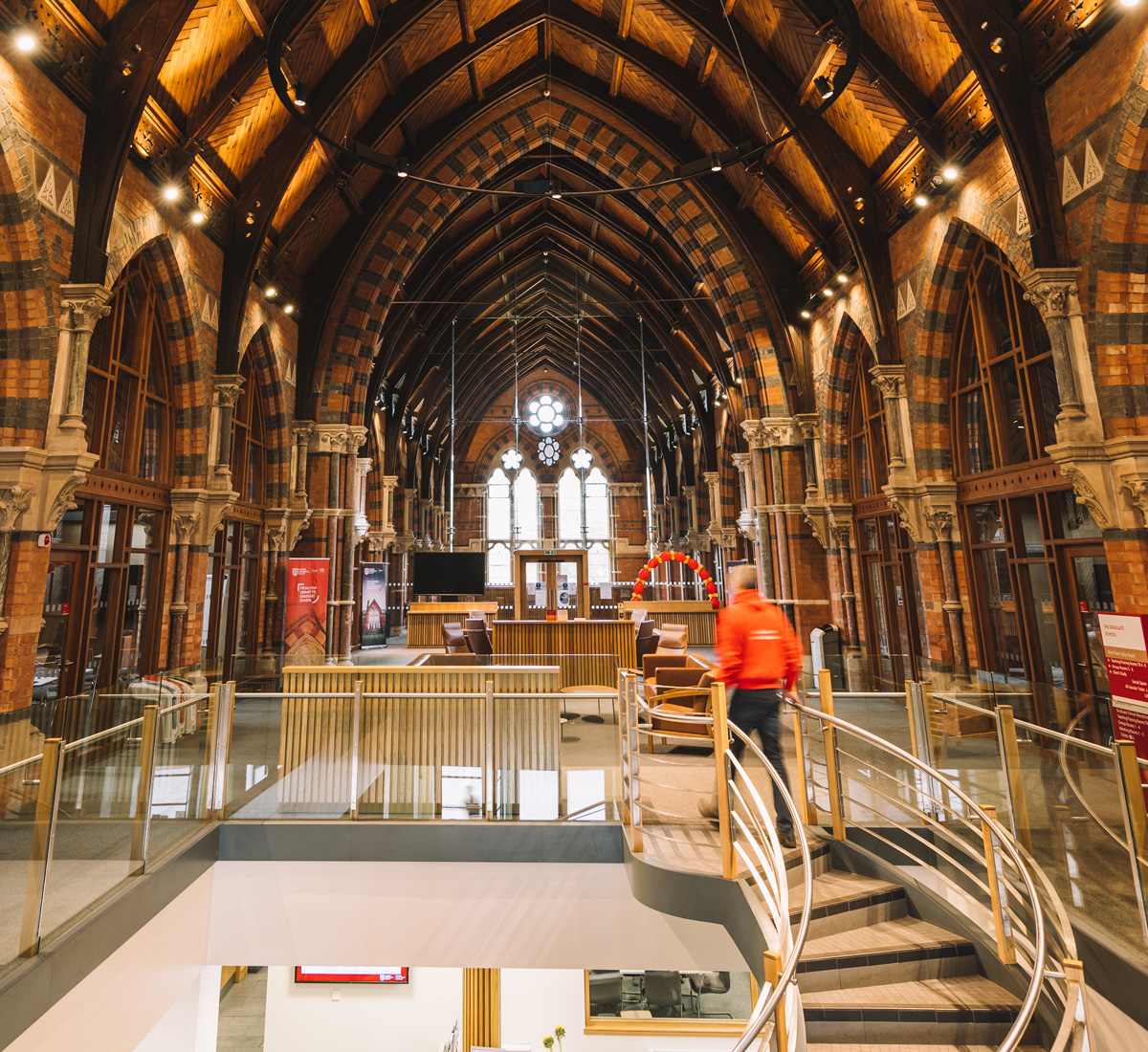 The Graduate School
Our historic campus is also an innovative learning environment featuring state of the art, dedicated postgraduate building, The Graduate School.
This fully accessible space has modern, hi-tech meeting and group study rooms, a silent study area and social spaces. It is a vibrant hub, inspiring intellectual exchange and collaboration.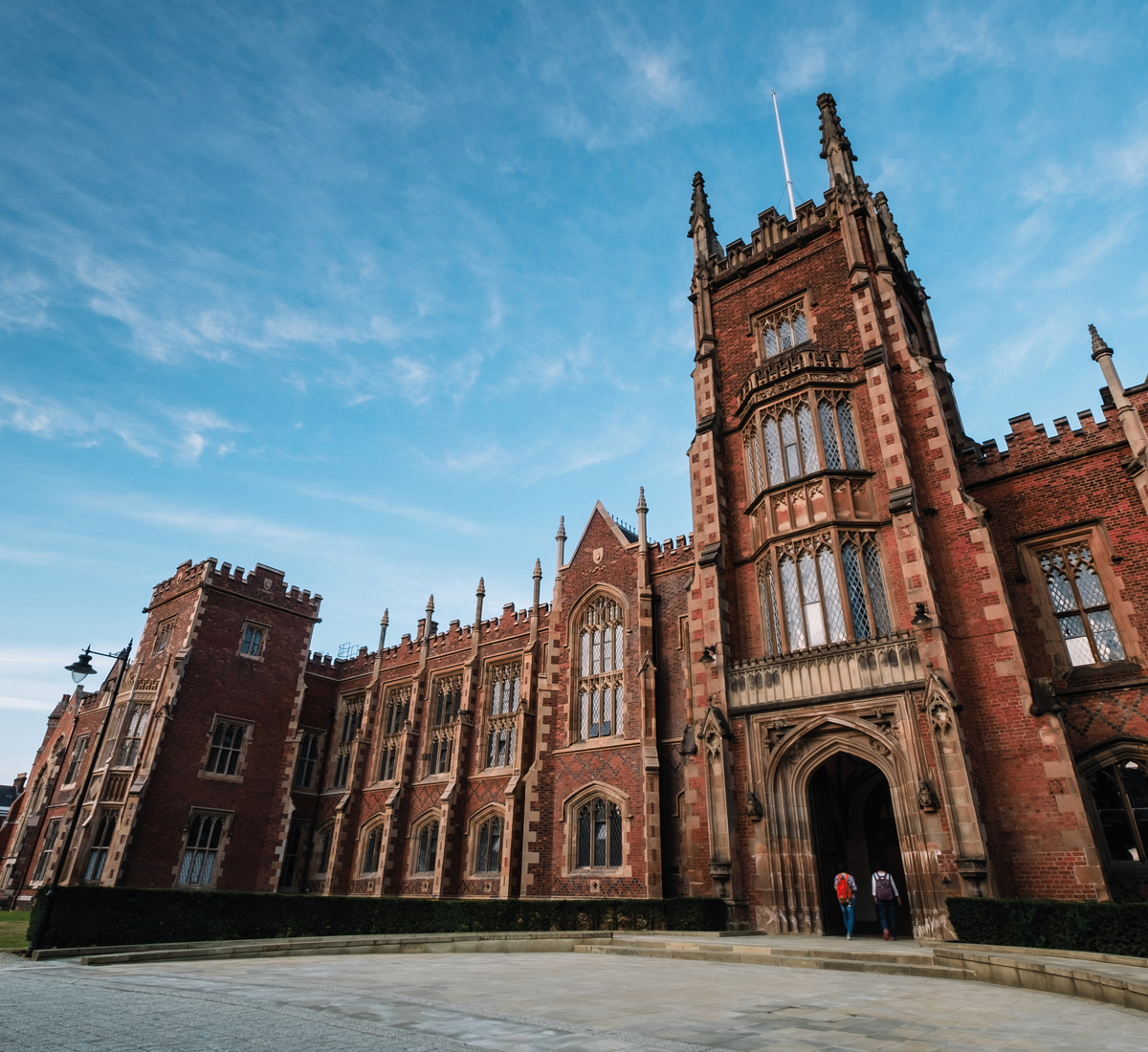 A world class prestigious university
Part of the elite Russell Group, we're the 9th oldest university in the UK (Complete University Guide 2018) with a reputation for excellence, and a distinguished heritage and history.
The world-leading research by our academics informs our exceptional teaching; which means a more relevant and valuable degree for you.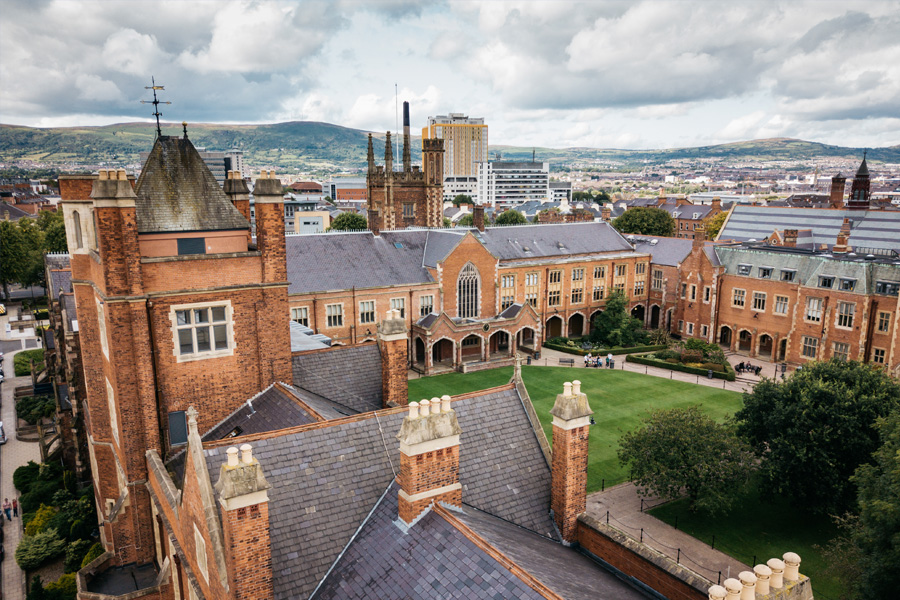 Life at Queen's