Online Events for Postgraduate Taught and PhD Students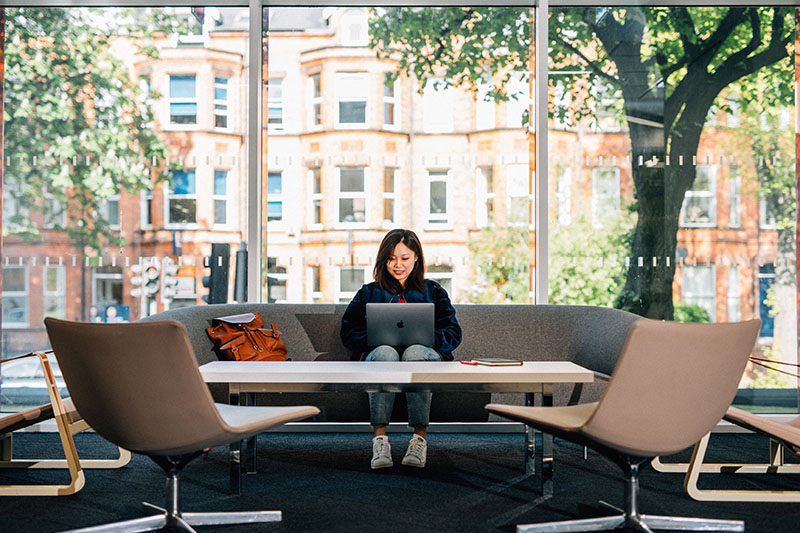 EXPLORE QUEEN'S UNIVERSITY ONLINE
We recognise the important role that events play for prospective students when it comes to making a decision about postgraduate study.

We will be running a host of online events which you can join from any location.
WHY ATTEND OUR VIRTUAL EVENTS?
See academics or representatives from your course of choice
Find out more about our Masters and PhD programmes including course content, hours of study, assessment methods and career opportunities
Hear from current students about their personal experiences and gain a real insight into what student life at Queen's could be like for you
View the state-of-the art learning facilities virtually
April - June 2021
Postgraduate Information Sessions (Faculty of Arts, Humanities and Social Sciences)
Register online and join us to find out more about starting a Master's in September 2021. Get detailed course information including module details, teaching styles and assessment types. You will also have the chance to ask questions about the course or what to expect when you join Queen's University Belfast. Click on the link to see full list of upcoming events across the Faculty of Arts, Humanities and Social Sciences.
---
Thursday 6 May 2021, 12pm
Faculty of Engineering and Physical Sciences Postgraduate Applications Mini-Fair
An event for Offer holders from the Faculty of Engineering and Physical Sciences. Choosing the right Postgraduate Programme and University is a major decision in your life and we are here to help you reach your full potential and to support you every step of the way. In order to help you make your informed decision with confidence and to answer any additional queries that you may have.
---
Recorded: 21 April 2021
Postgraduate Open Day
Join us virtually and discover why this is your perfect chance to undertake postgraduate study at Queen's. Chaired by renowned Irish journalist and broadcaster Audrey Carville, the event centres on a panel discussion with our Postgraduate Deans of Education, as well as our current students.
---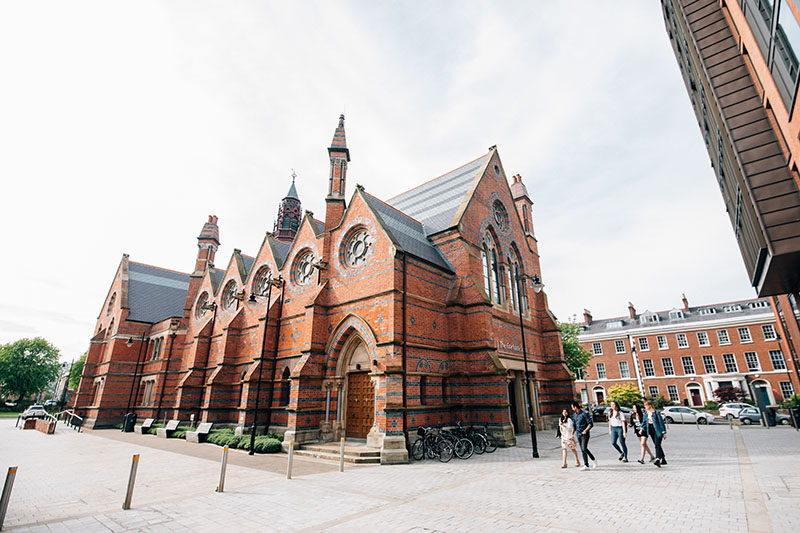 Recorded: Wednesday 24 March
Chat with Postgrads from ROI
Hear from our current Postgrad students from Ireland and hear their answers to your questions about studying at Queen's.
---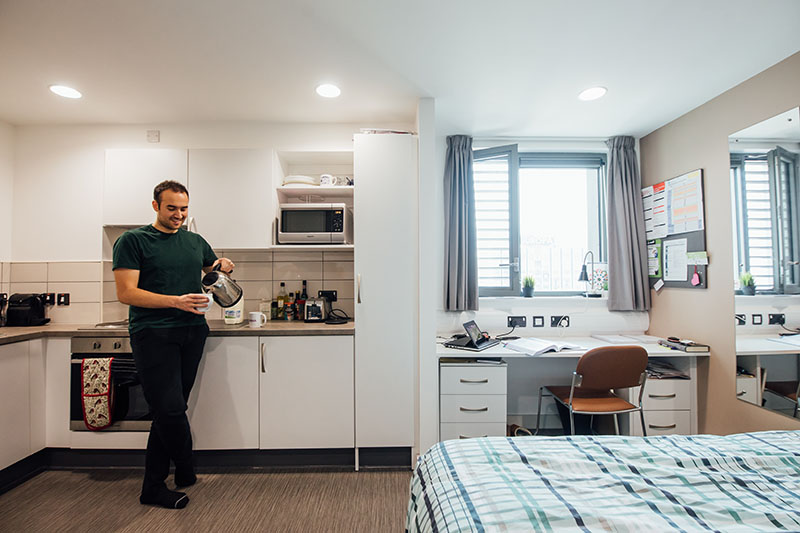 ACCOMMODATION VIRTUAL TOUR
Tour state-of-the art rooms in the city centre virtually, check out accommodation options in more detail and feel confident about where you want to want to live.

View Tour

More information and prices
The Graduate School
Your hub for postgraduate community and development. Get details about events, fees and funding or training programmes.
Visit The Graduate School