Online Events for Postgraduate Taught and PhD Students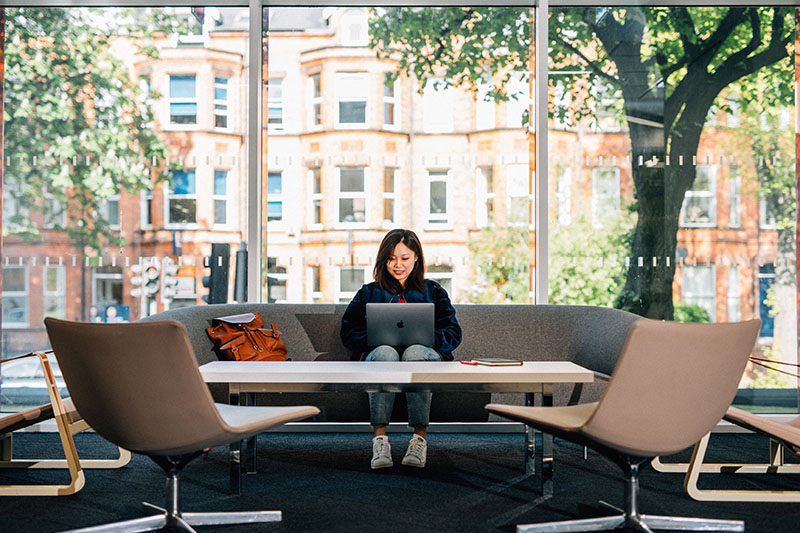 EXPLORE QUEEN'S UNIVERSITY
We recognise the important role that events play for prospective students when it comes to making a decision about postgraduate study.

We will be running a host of in-person events and online events which you can join from any location.
WHY ATTEND OUR VIRTUAL EVENTS?
See academics or representatives from your course of choice
Find out more about our Masters and PhD programmes including course content, hours of study, assessment methods and career opportunities
Hear from current students about their personal experiences and gain a real insight into what student life at Queen's could be like for you
View the state-of-the art learning facilities virtually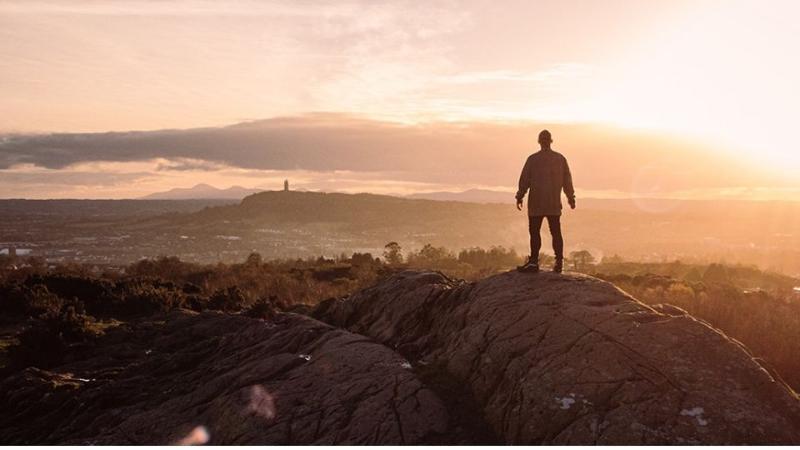 WATCH AGAIN
Postgraduate Open Day- In Conversation with the Graduate School
Watch our event on demand and discover why this is your perfect chance to undertake postgraduate study at Queen's. Hosted by Professor Margaret Topping, the event covers;
The 150 postgraduate programmes that we have to offer
Information on funding
Employability
The Graduate School
Q&A with current students
---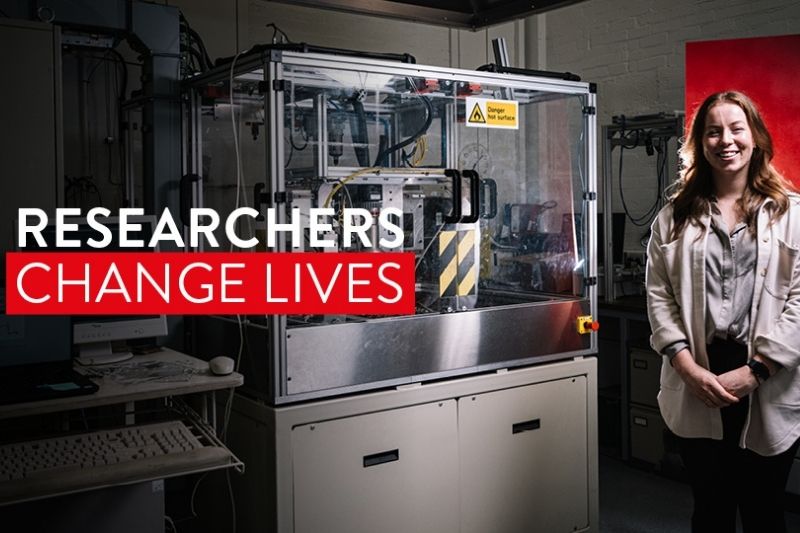 WATCH AGAIN
Postgraduate Research Event
You don't have to be a genius to make a positive difference. Postgraduate Research is a great way to do something that has real social impact while exploring your passion and progressing in your field.
Watch back our inspiring Changing Lives PhD event and discover what its really like to be a researcher at Queen's. Be inspired to start your research journey. Hear from Professor Margaret Topping as she does some myth-busting and discusses the importance of the student/supervisor relationship. Listen to our past and present researchers as they share their research journey and highlight the real life impact their work is having.
---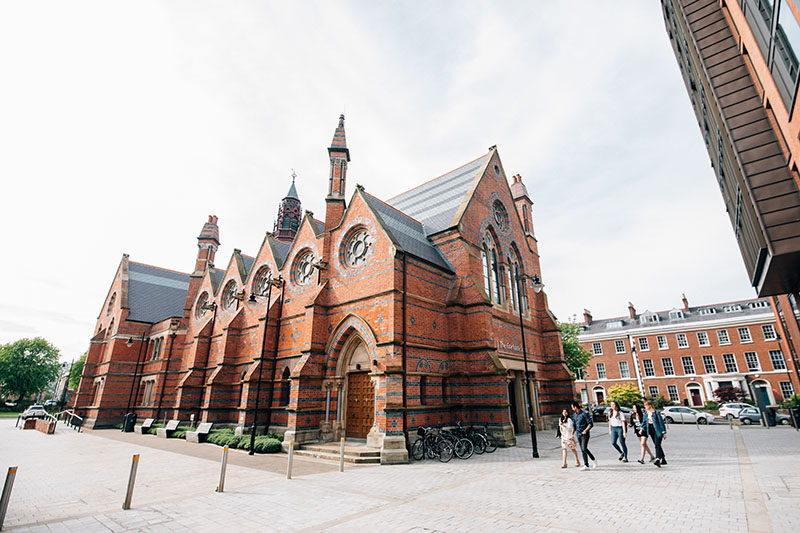 WATCH AGAIN
Chat with Postgrads from ROI
Hear from our current Postgrad students from Ireland and hear their answers to your questions about studying at Queen's.
---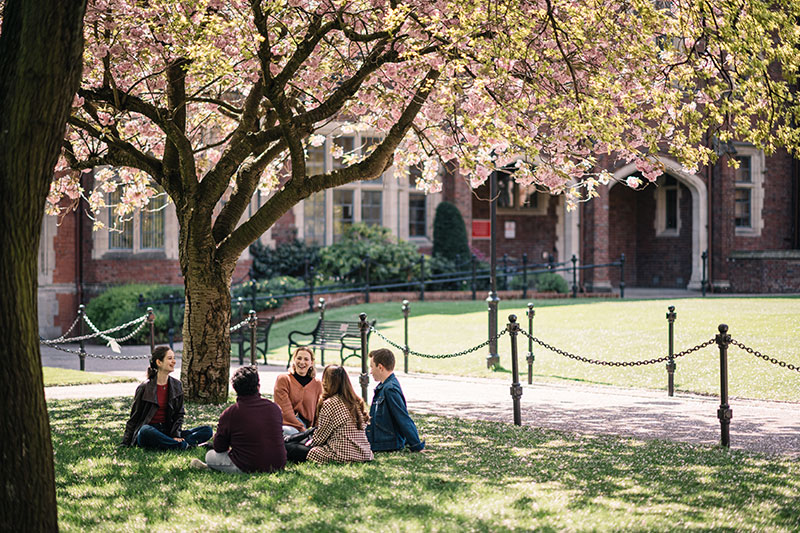 WATCH AGAIN
Postgraduate Summer Fair
Join us virtually and discover why this is your perfect chance to undertake postgraduate study at Queen's.
Discover the innovative learning environment of the Graduate School
Hear from a former student about how having a Masters qualification made her more employable
Hear from current Masters students
Hear from our Career Consultant as she discusses the top 5 reasons to persue postgraduate study
---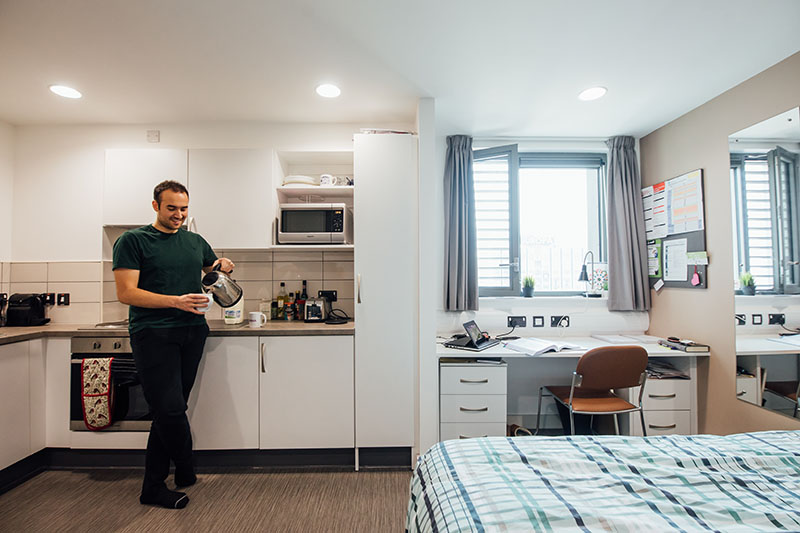 ACCOMMODATION VIRTUAL TOUR
Where will you live as a student at Queen's? Tour state-of-the art rooms in the city centre virtually, check out accommodation options in more detail and feel confident about where you want to want to live.

View Tour

More information and prices
The Graduate School
Your hub for postgraduate community and development. Get details about events, fees and funding or training programmes.
Visit The Graduate School