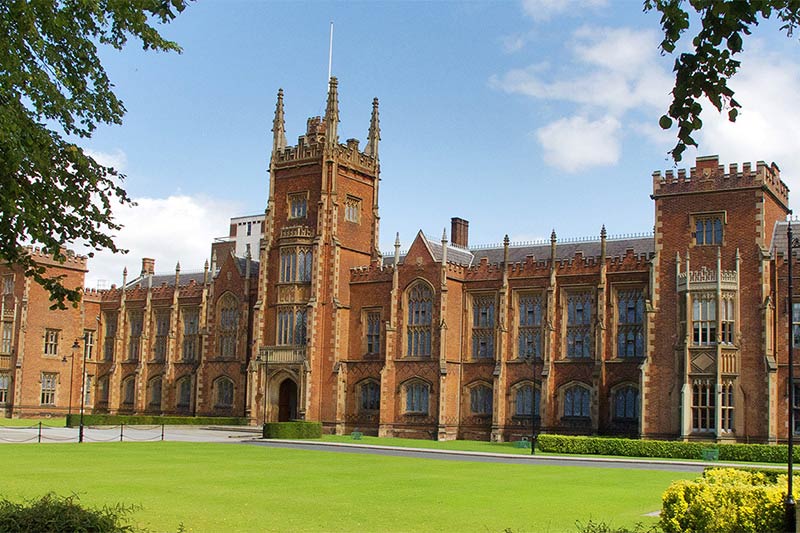 Ireland's Oxbridge
Described by The Sunday Times as 'Ireland's Oxbridge', the quality of teaching is recognised as being of the highest standard.
Our students are taught by academics passionate about the latest discoveries in their fields. Informed by exceptional teaching, all of our degree programmes come with a promise to produce world-class graduates.
Established in 1845
The University has been established for over 160 years and has a history of producing Nobel Laureates, leading academics, public figures and international leaders in that time.
It is the ninth oldest university in the UK (Complete University Guide 2018). But it is always evolving to meet the needs of its students. Behind its Victorian exterior is a young and vibrant institution.
Our teaching methods
We strive to enhance our students' learning experience, and ensure all our students feel fully engaged. In lectures debate and discussion are actively encouraged.
Our teaching is informed by our research, which is of national and international standing. This means we constantly push the boundaries, introducing new ways of thinking into our teaching and assessment.
The latest technology
We use the latest technology to support learning throughout the University.
We have embraced the latest equipment and tools to deliver on our promise of value to students while maintaining traditional teaching models. You can access lectures over the Internet, or download them to your mobile or tablet. Our flexible teaching areas accommodate a wide range of teaching and learning styles.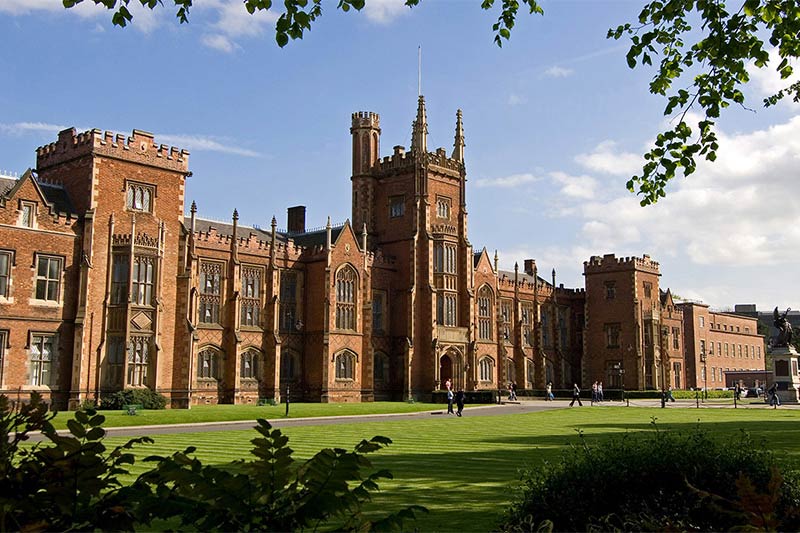 "Queen's has an excellent academic reputation. Its students enjoy being taught by world-leading academics. The university has won Queen's Anniversary prizes for further and higher education on five occasions, and is recognised for its focus on employability and entrepreneurship skills"
The Guardian
University Guide 2016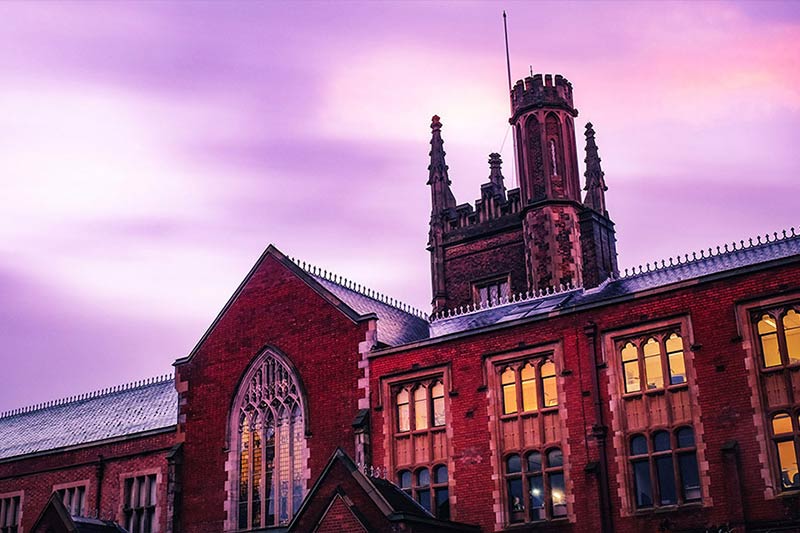 Research that informs teaching
The Research Excellent Framework 2014
A UK-wide research assessment of higher education institutions, REF has placed Queen's in the top 20 for research quality and impact. It also confirmed that over 75 per cent of the University's research is world-class or internationally leading.
THE RUSSELL GROUP
Queen's is a member of the Russell Group, an independent body of 24 top-ranking, research-led UK universities.
This marks Queen's as one of the most exceptional teaching universities in the country, alongside heavyweights such as Oxford, Cambridge, and Imperial College London.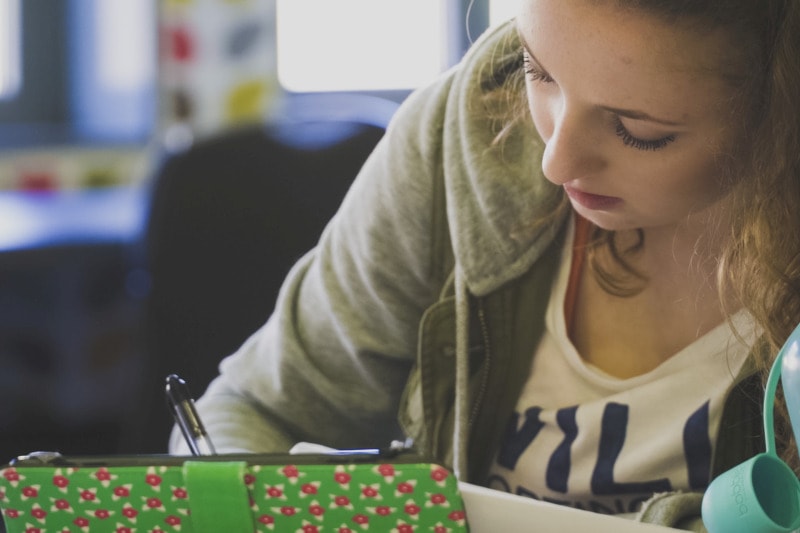 Top of the class
10 Queen's subjects feature in the UK top 10, according to the Guardian University Guide 2018.
These include Criminology (1st in the UK) along with Pharmacy and Pharmacology (2nd in the UK). Overall we have 21 subjects in the top 20.
The McClay Library
Designed for the 21st century
The award-winning McClay Library has been designed for the 21st century, encompassing striking open plan architecture with the very latest in educational technology. It gives students a quiet, private environment when they need but also the chance to learn and embrace a raft of skills in preparation for the workplace.
Alumni
Our famous graduates include
Mary McAleese
Law
President of Ireland from 1997-2011
Seamus Heaney
English
Poet and winner of the Nobel Prize for Literature Winner, 1995
Frank Pantridge
Medicine
Inventor of the portable heart defibrillator
Liam Neeson OBE
Arts
Actor and patron of the Lyric Theatre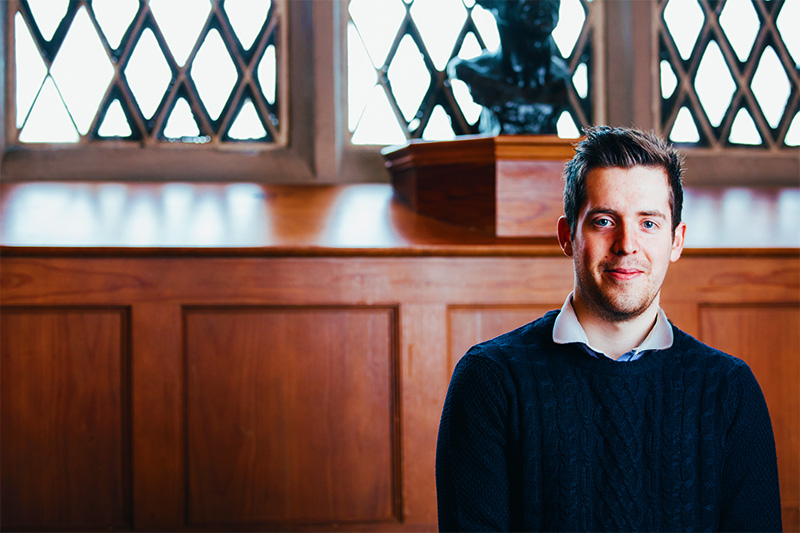 Setting high standards
National Student Survey 2015
90 per cent of students awarded Queen's a high satisfaction rating, meaning we are ranked 12th in the UK for student satisfaction.