How Your Queen's Degree Can be the Springboard for a Great Career
The Queen's experience is about so much more than what you learn on your course.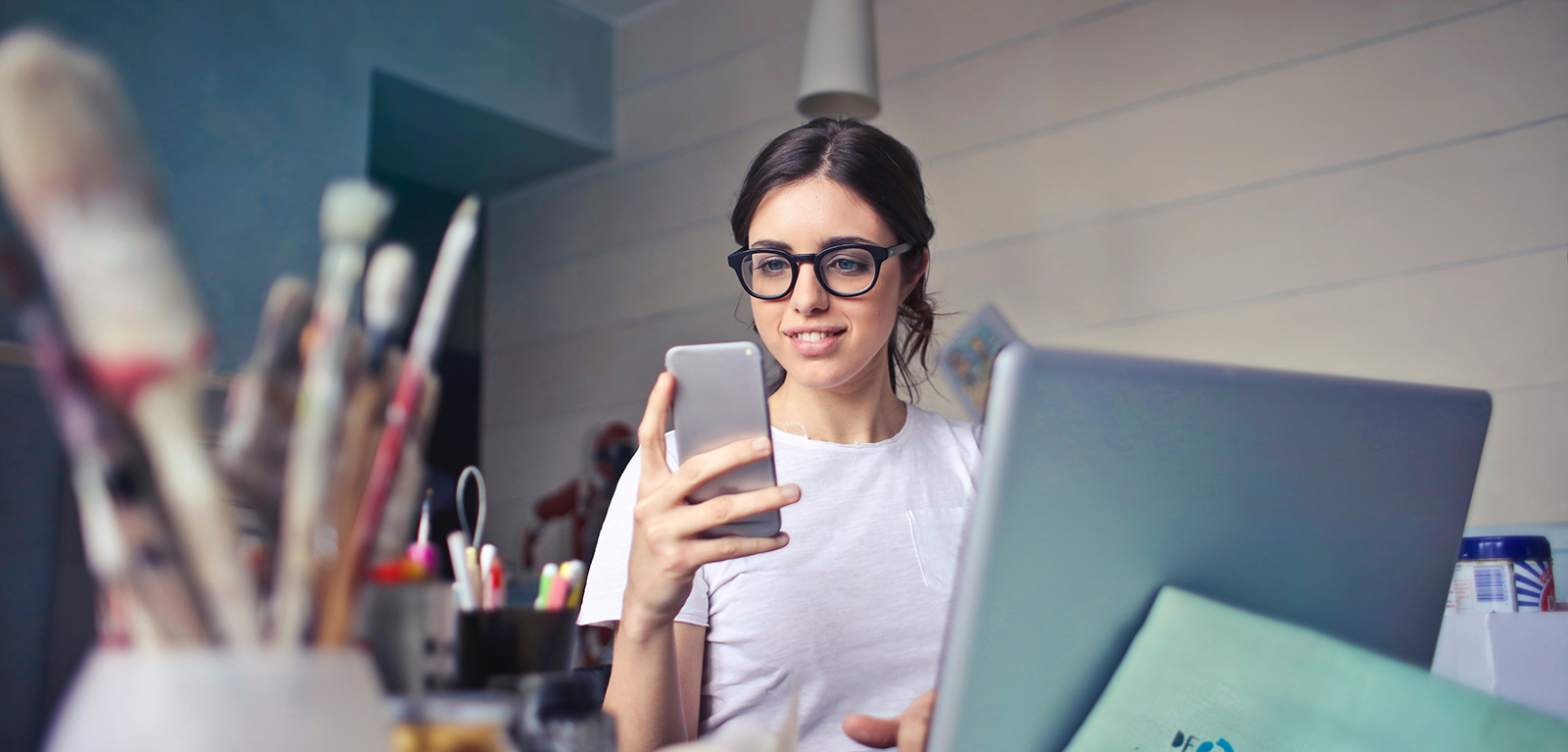 It's about learning new skills, volunteering and getting involved in student life. The Queen's Degree Plus award recognises this.
While a degree from Queen's, a prestigious Russell Group University, definitely gives you an edge when applying for future jobs, you need to demonstrate other skills to stand out in the competitive graduate job market.
At Queen's, the careers team works with you throughout your time here to develop your employability. One of the ways in which they do this is through the Degree Plus Award which gives you a chance to prove your personal skills to prospective employers.
The award is issued at your graduation ceremony alongside your graduation certificate. About 14% of students each year graduate with a Degree Plus Award.
So, how can I get involved?
There are two routes to getting the award, Route A and Route B. For Route A, you have to be really committed and complete your chosen activity in full. For Route B, you can combine two or more of the activities and submit an application to the Degree Plus Team.
What are the benefits of Degree Plus?
You will gain accreditation from Queen's for doing extra-curricular activities. You also gain valuable skills and experiences that you can draw on to impress prospective employers at interviews, for example personal enterprise, communication, teamwork, self-awareness and planning and organising.
You will also learn how to articulate your enhanced skills and experience to employers and others. Remember, employers are looking for that extra energy and initiative.
My tops tips
1.Get involved early
All students can take part in the Degree Plus Award and you can start building your experience and your Degree Plus profile in first and second year.
2.Challenge yourself
To get the most from it, it's best to join activities that genuinely stretch and challenge you. For example, something unrelated to your degree area.
Discover more about Degree Plus.
SHING HIM MAK

LLB Law | 2nd Year | Hong Kong

I am the President of Queen's Hong Kong Society, an International Ambassador and a Campus Tour Guide. As chair of the Hong Kong society, I am responsible for uniting Hong Kong students across Queen's campus through organised events and social activities with people from other UK universities and in my native Hong Kong. I particularly like my role as a Queen's Ambassador as I like networking with new people. I like playing piano and exploring the country when I have some free time away from my studies. Having been in Northern Ireland for about a year, I can say it is a fabulous place to live and study with lovely people and scenery that I would have never seen if I studied elsewhere. As a law student, I find it interesting to see the differences between the law here and the law in my native Hong Kong.

Instagram - @ShingMak_MSH | LinkedIn

‌‌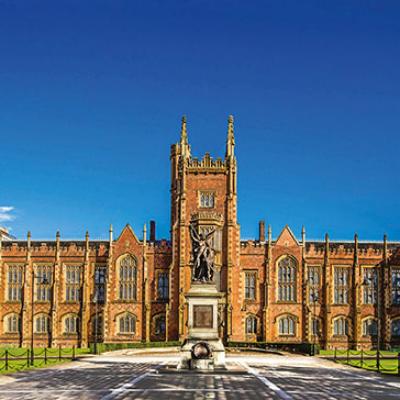 Shing Him Mak
Student blogger, LLB Law